2019 has been an interesting year for Amapiano and a very successful one too. The Amapiano sound went from exclusively being played in the hood and backrooms where the songs were manufactured to infiltrating the commercial scene and recently going overseas. This "sudden" growth inspires the question, "How did Amapiano go from being the undergod to the deepest genre at present?"
If you have been paying attention, the biggest songs out right now are from Amapiano artists. The Apple Music Top 100 South Africa houses a lot of Amapiano and five of those tracks living in the top ten positions.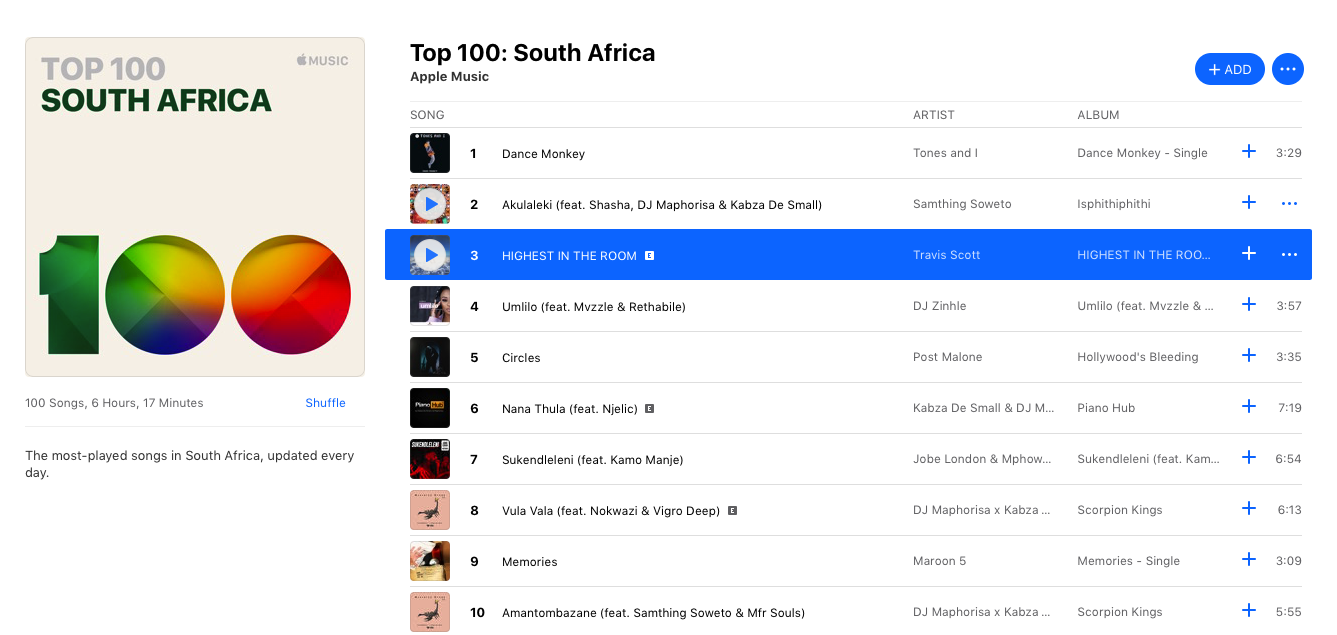 Before all this mainstream success that Amapiano has garnered, it was already successful in the Kasi. Being played at every cookout to every pub or place of congregation. Amapiano has always been there and the level of respect as well has always been there.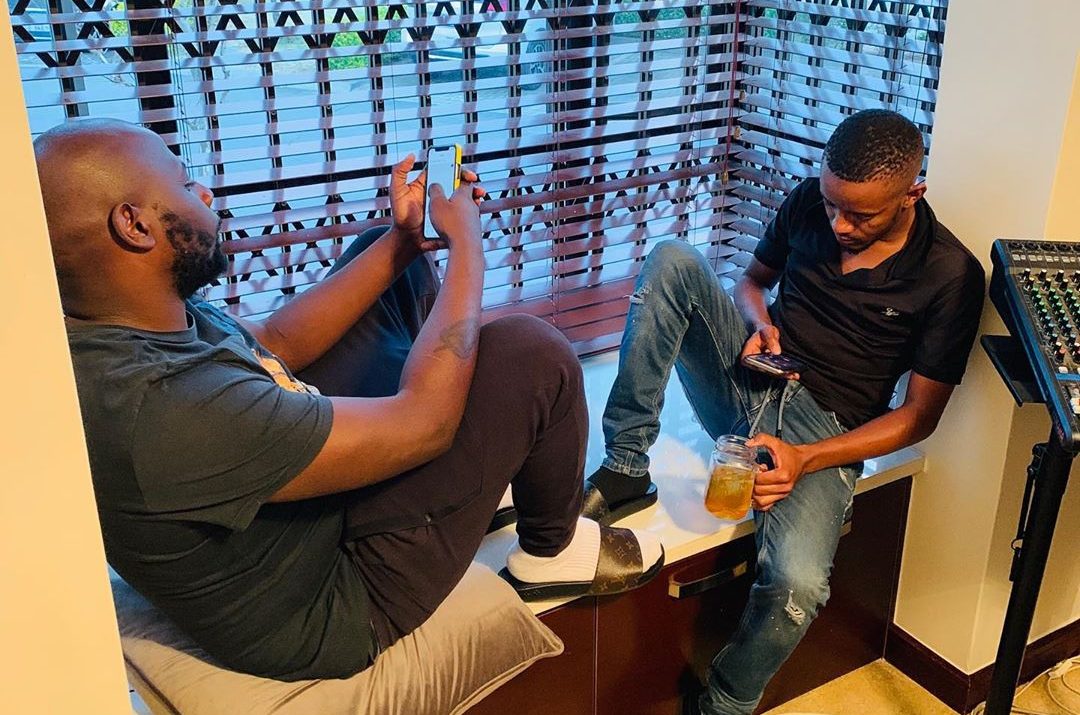 Amapiano transcended being played in the hood by embracing the power of the internet. By cultivated the amount of accessibility that the internet offers you, and releasing the tons and tons of music out for free. By the producers doing this, they were able to engage and pique the interest of people and it also makes easier for them to get the music since its all free. This saw producers releasing a sea of music almost on a daily bases mastered and unmastered.
To further engage the audience, producers also relied on remaking already known hit tracks of the time to embody the Amapiano idiosyncrasy. Through collaborations, producers would allow for each other to gain a following by projecting ones following on the next and vice versa.
An honest campaign to take the genre from rags to riches was a successful one.
Check out this article where we ask if Amapiano is a Sustainable Genre.  Also, do not forget to let us know what you think in the comment section below.