2020 was a big year for braids and other protective styles, particularly DIY styles and techniques that could be done while spending more time at home. In 2021, we expect more styles that are easy to achieve without professional help, as well as those that last longer and embrace decades gone by. While public events and gatherings may be on hold for now, there is no reason why women cannot try these stylish and popular hair trends for 2021 at home.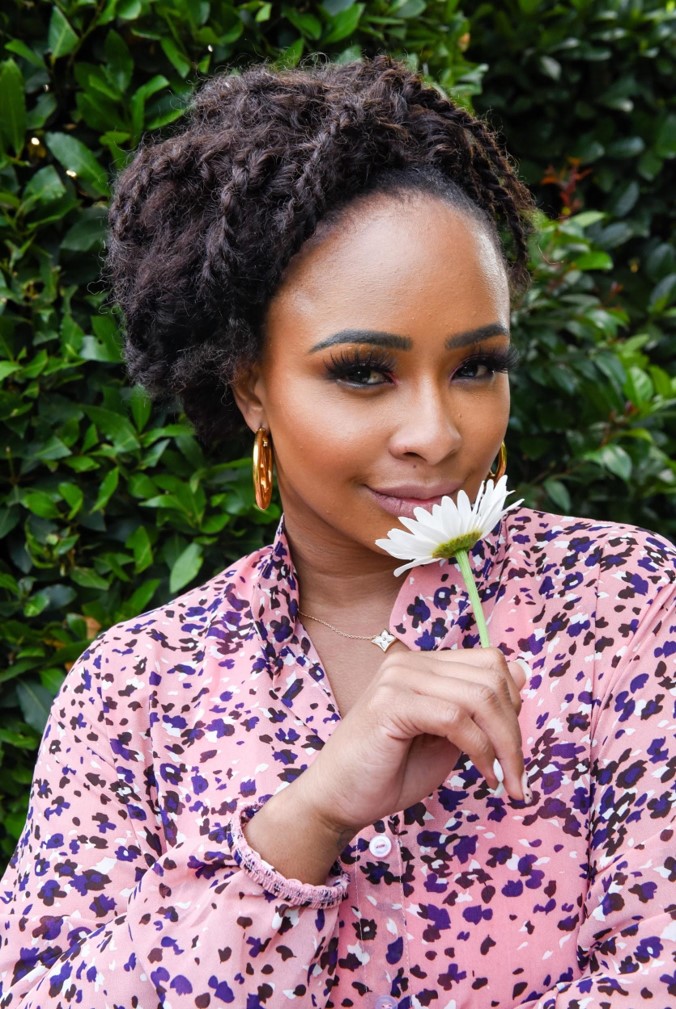 Colour and Texture Galore
Adding a pop of colour to a classic haircut is a good way to make a statement and revitalise an old look without much effort. Natural hair enthusiasts are expected to play with more colour and texture this year as women continue to embrace their type 3 and 4 hair. While it is recommended that you get professional help when colouring, there are ways to safely colour from home. Just make sure to use the right products for protection and moisture for hair that's as healthy as it is bold.
Long Braids or Twists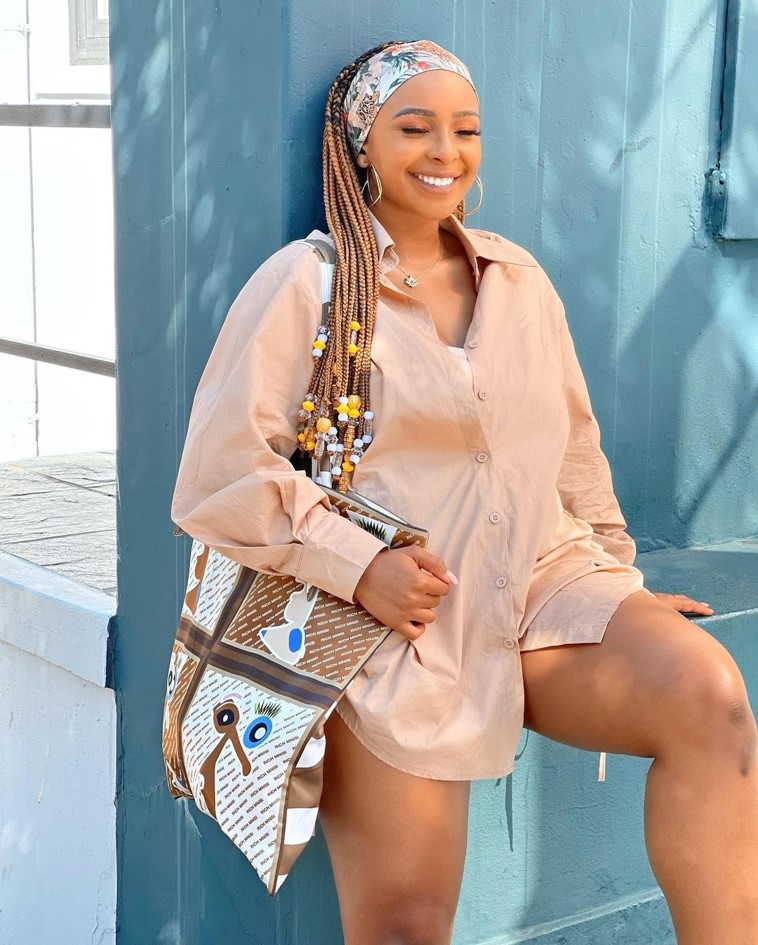 For those planning on combining a chic new look with a protective style in 2021, long and braided is the way to go.
Natural Texture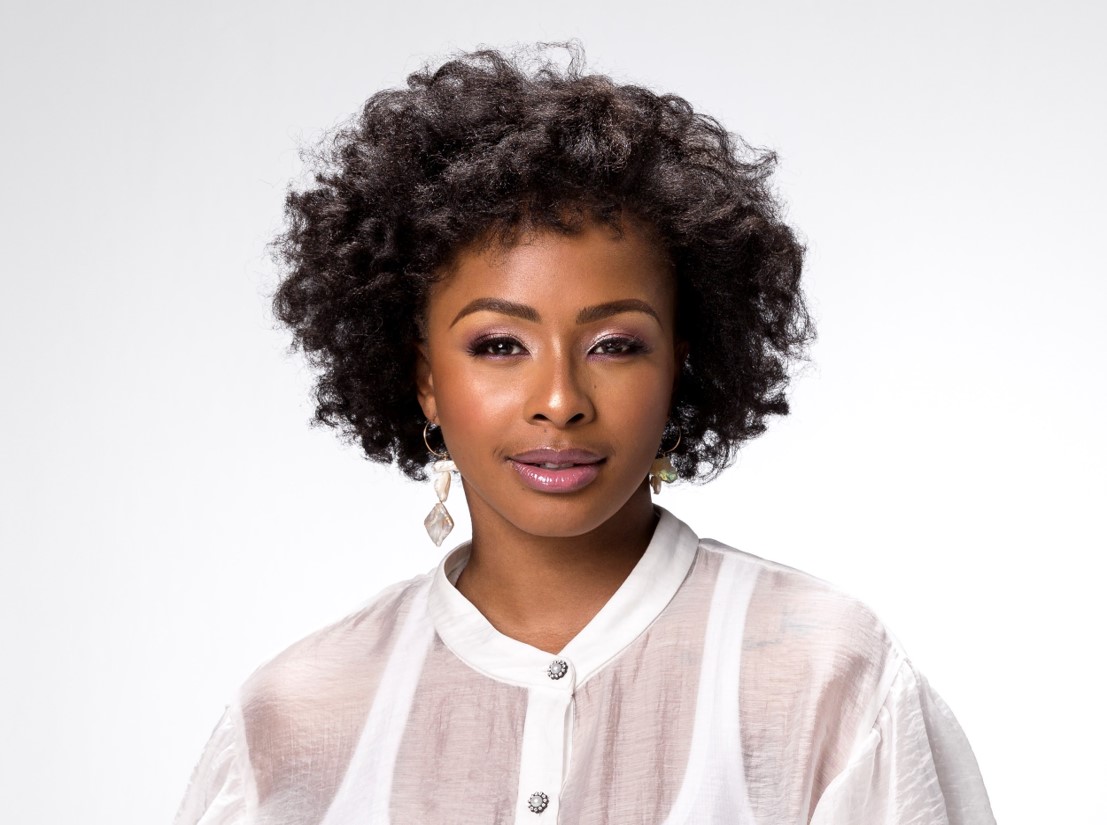 Natural texture is on-trend as many women are learning about and exploring their natural hair. It's no wonder that embracing natural hair and its unique textures were all the rage in 2020 and the new year will be no different.
Bantu Knots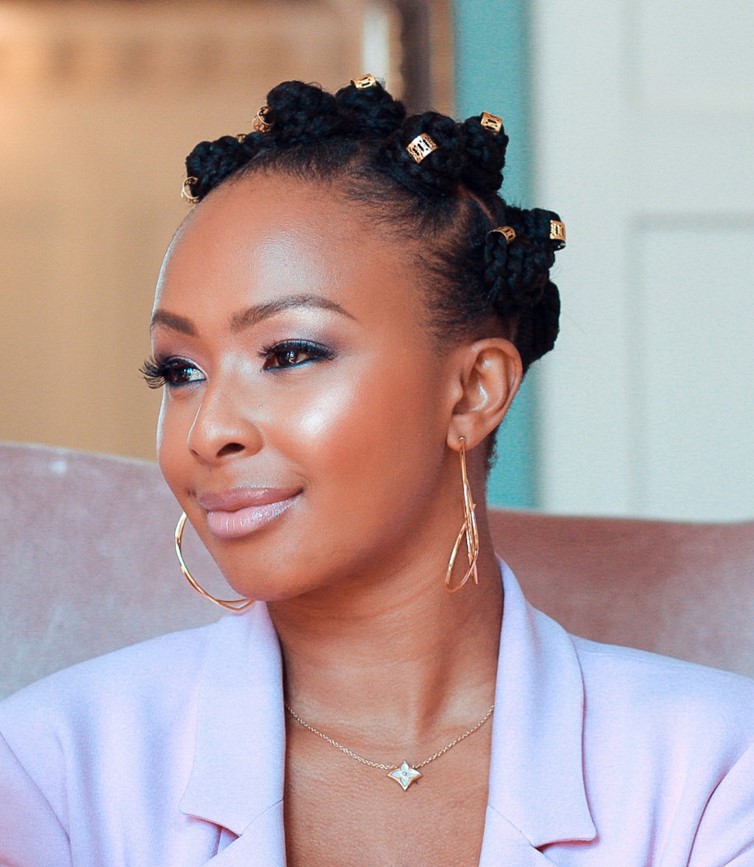 For those times when it's all about style and convenience, Bantu knots are the way to go. Bantu knots have redefined the protective hairstyle game while still being distinctively and effortlessly cool and stylish
Getting the right products to match
With all the talk about hair trends and protective styles, another important aspect is getting the right products to keep that coily, kinky and curly hair in check and looking luscious and healthy. The Boity Haircare range is just the solution for type 3 and 4 hair, with a special emphasis on wavy, coiled, kinky and mixed textured hair types. The range of natural hair therapies have been designed to manage, maintain, revitalise and style natural hair with ease, all while keeping your locks healthy and beautiful.