Since going to your local beauty salon to get your body hair removed simply isn't an option anymore, now has never been a better time to try out some natural hair removal remedies instead. With that, here are three unusual home hair removal methods to try out:
Pumice Stone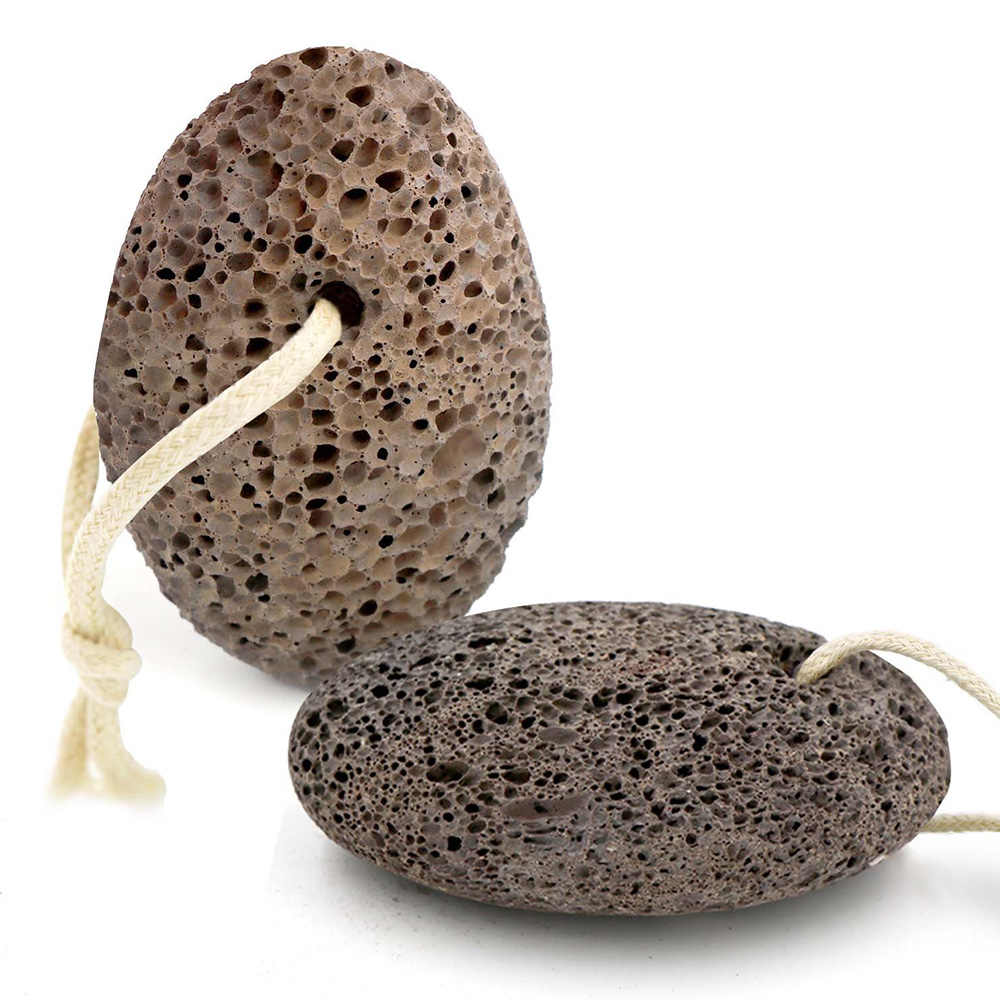 In addition to cleaning and softening your feet, pumice stones are also very useful when it comes to other beauty treatments too such as hair removal.
The treatment works through the stones' rough texture that catches the hairs on your skin to reveal a smooth and bare finish.
So to try it out, you will need:
Pumice stone x1
Moisturizer of your choice (oils, body lotions, butters or creams) x1
Steps for Use:
On freshly washed dry skin, use a dry pumice stone moving it in small circular motions. As you continue to with these motions, you will notice the hair start to cling and get pulled out by the stone.
After you are finished using the pumice stone, make sure to moisturize as the exfoliating power of the stone can have an extra drying effect.
Egg Whites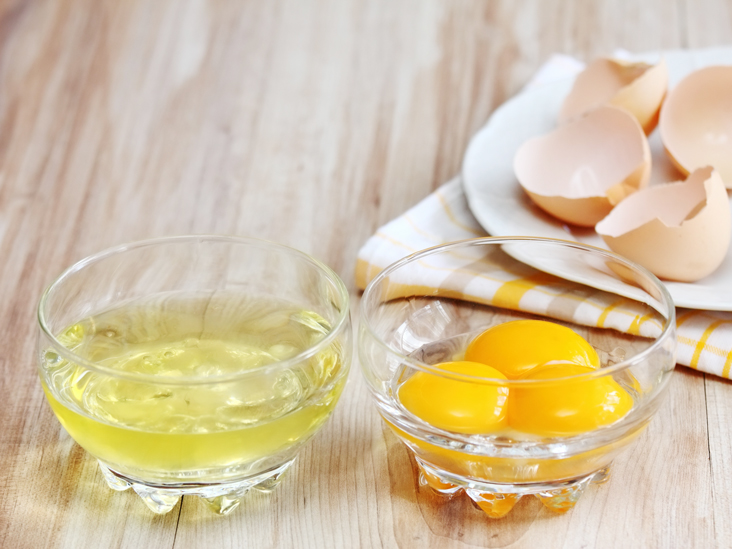 Besides being a great breakfast food, eggs possess some pretty useful skin and beauty benefits.
If you've ever tried an egg white mask to help get rid of skin blemishes like blackheads, spots or uneven skin tone, you may have noticed that egg whites create an extremely drying film effect on the surface which sticks very well to the skin. When peeled off in quick successions, the thin egg film can have a the same effect as wax strips.
So to get your egg remedy ready you'll need:
Egg x1
Tablespoon of Sugar x1
Tablespoon of Cornflour x1/2
Steps for Use:
Combine and mix all the ingredients in a small bowl and apply a thin layer to freshly washed face.
Leave the mix to form a dry film on the face of which should take 15 -20 minutes.
Working yourself from the outside in, start to peel off the mask and you will notice how the film also removes facial hair in the process.
Papaya Paste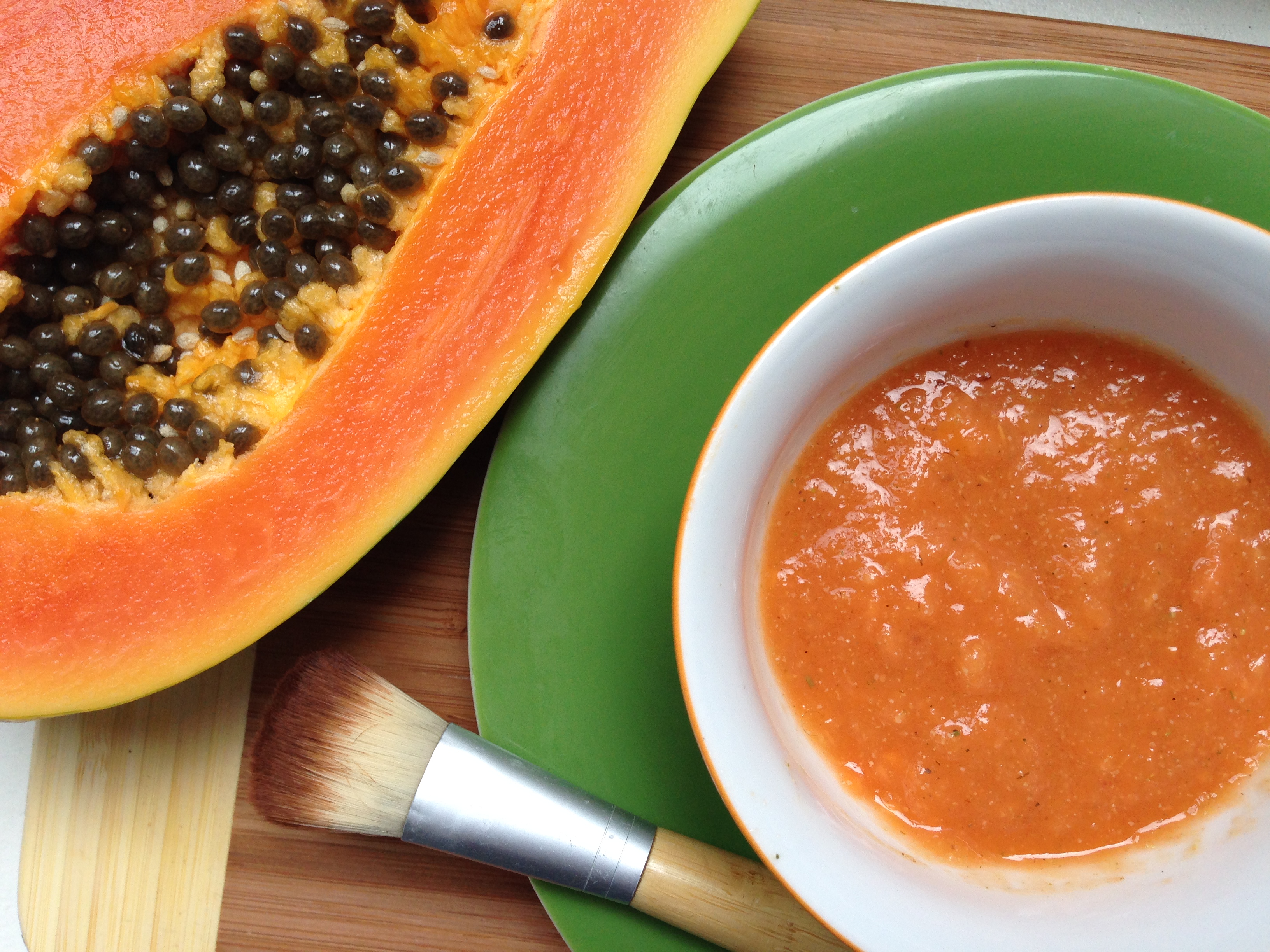 Lastly, on our list we have good old papaya paste which is amazing if you're looking for a more long term remedy for body hair removal. The paste contains a specific enzyme called papain which over time breaks down the hair follicles to prevent re-growth.
To give it a go you will need:
Tablespoon of mashed raw papaya flesh x1 – x2
Tablespoon turmeric powder x1/2
Steps for Use:
Combine and mix your two ingredients in a small bowl until the mixture forms a paste like consistency.
Apply onto the skin and gently massage the paste and allow it to set for 15 minutes.
Rinse off with water and repeat the process 2-3 times a week for more effective results