37MPH expands his musical footprint with new single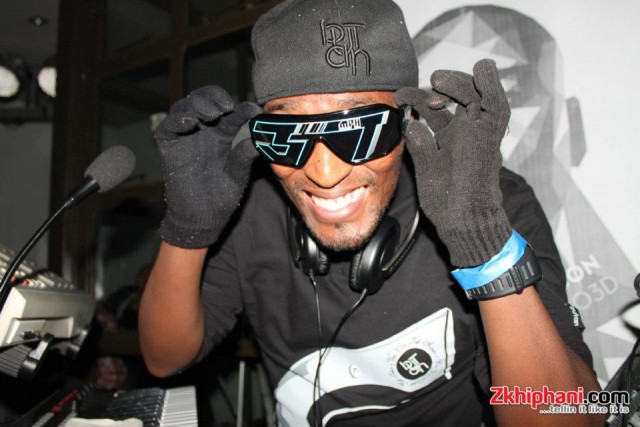 Eastern Cape born, award-winning and highly skilled music composer, producer, director and performing artist, 37MPH, expands his musical footprint with new single, Eyes Closed, featuring Kaien Cruz & Big Star. 37MPH's Eyes Closed has already been playlisted by key radio stations across the country.

Described by Sketchy Bongo as a hit upon hearing the instrumentals alone, he ended up facilitating the collaboration with wolf pack member, Kaien Cruz, and 37MPH brought on musical genius, Big Star, to round up the perfect collaboration for a universal sound with an African feel.
The song to me is a taste of the sounds that you can expect to hear from my next releases. The song itself talks about seeing someone you love, including yourself, achieving their best and mastering their craft which you can describe with the words 'doing it with my eyes closed
shares 37MPH.
Stream or download Eyes Closed on all major digital platforms here: http://smarturl.it/37mphEyesClosed
Watch Eyes Closed lyric video here:
https://www.youtube.com/watch?v=uWww4PL1_Po
Facebook Comments

ICYMI: Nadia Nakai First SA Female Rapper To Perform AT SXSW Fest In Texas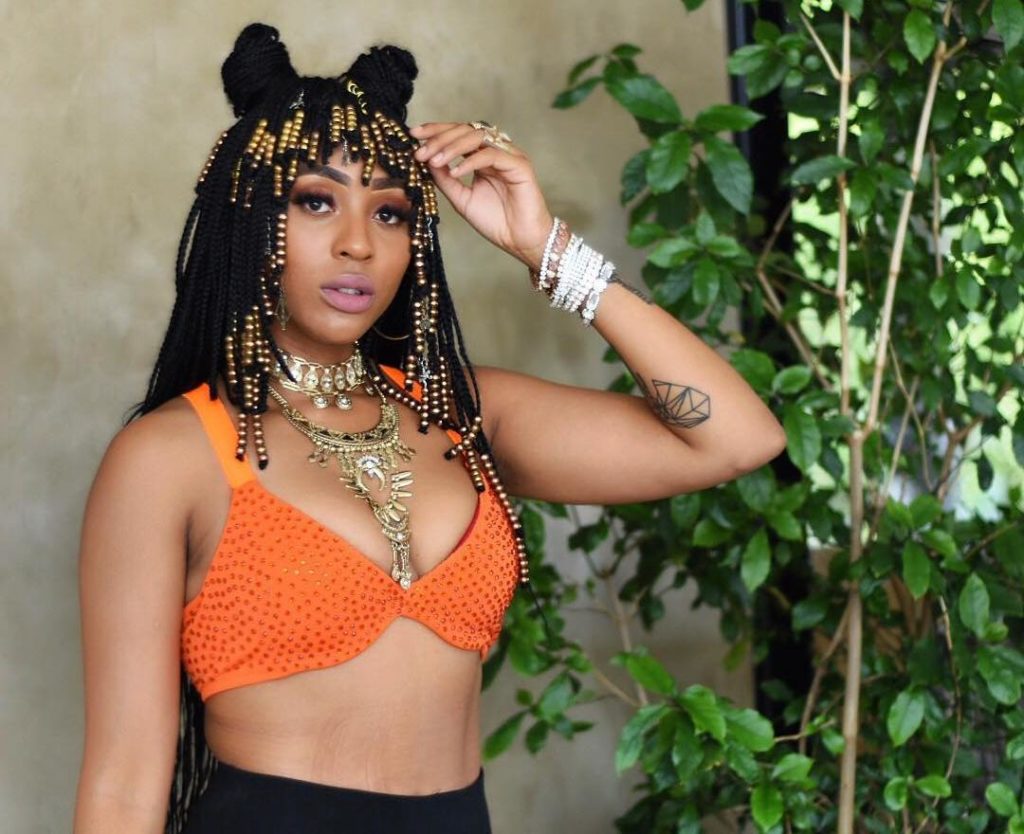 Nadia Nakai to make history as first female rapper to perform at SXSW fest in Texas
This year is shaping up nicely for most of the artists this year who are starting the year off on a strong foot. With her highly anticipated debut album on the way, Nadia Nakai seems to be carving her own way.
She recently announced that she will be performing at the distinguished international music festival, South By South West (SXSW), in March and she will be the first female from South Africa to do so.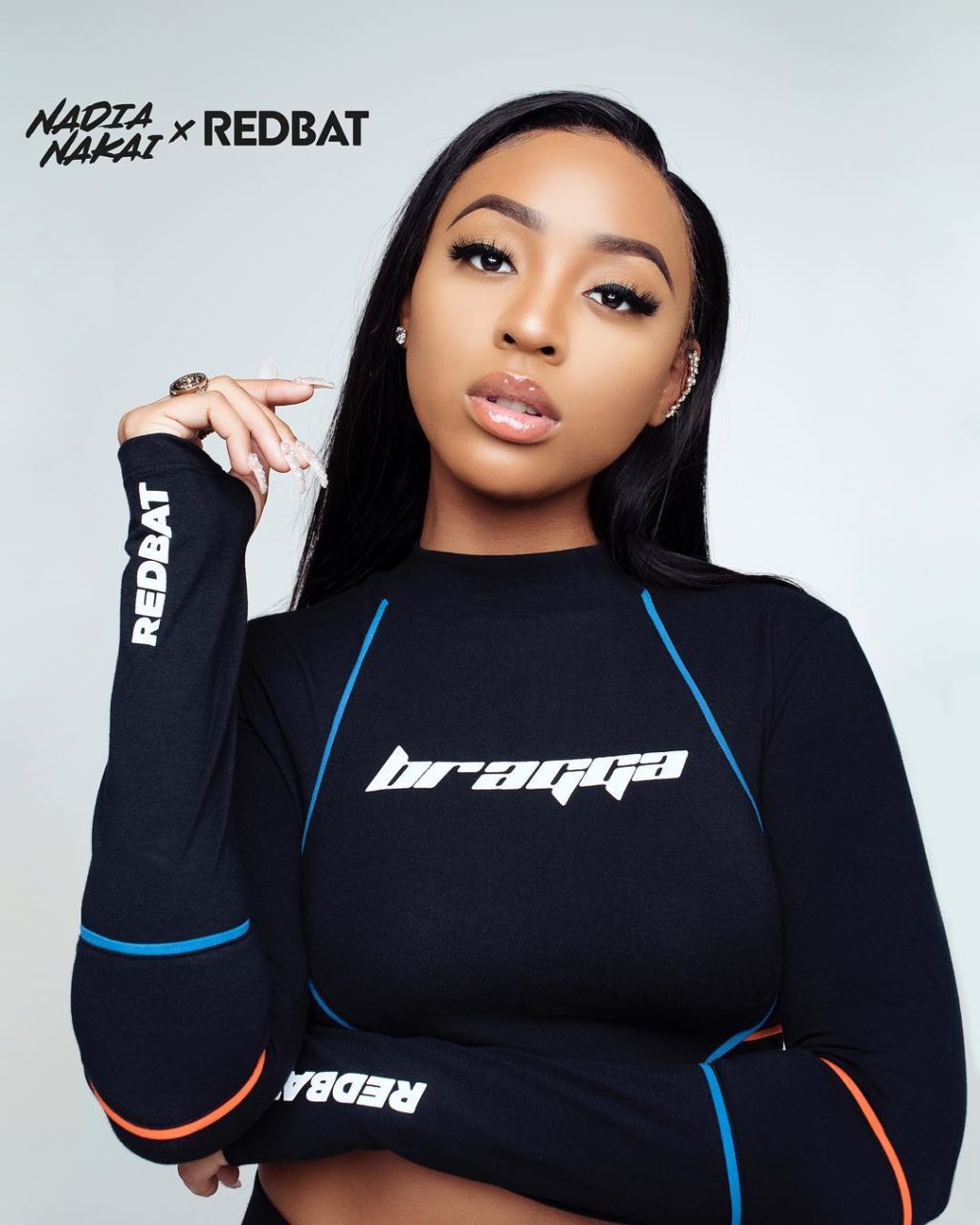 Nadia Nakai is one of the few artists who have been closing major deals last year and began trailblazing her own path outside of music. This includes the Castle Lite advertisement as well as her Bragga fashion line with Sportscene. So it is natural for her 2019 to begin on such a great page.
Bragga went onto her social media to announce that she was chosen to be part of the festival.
"Im SOOO excited!!! I've been selected as 1 of the South African artist to showcase at @sxsw in Austin Texas in the United States !!!! I can't wait!!!!!!!!!"
Over the past year or so Bragga took some time out from dropping music and instead has been doing shows and perfecting her set so we are confident that she will absolutely kill the SXSW set. We also hope that Cassper Nyovest and Tshego also makes an appearance in the show to officially put Family Tree on a global scale.
Earlier last year, she took The Dome by storm when she was announced as one of the opening acts at the Castle Lite Unlocks concert. She shared the stage with Chance The Rapper, Frank Casino and Shane Eagle among many others.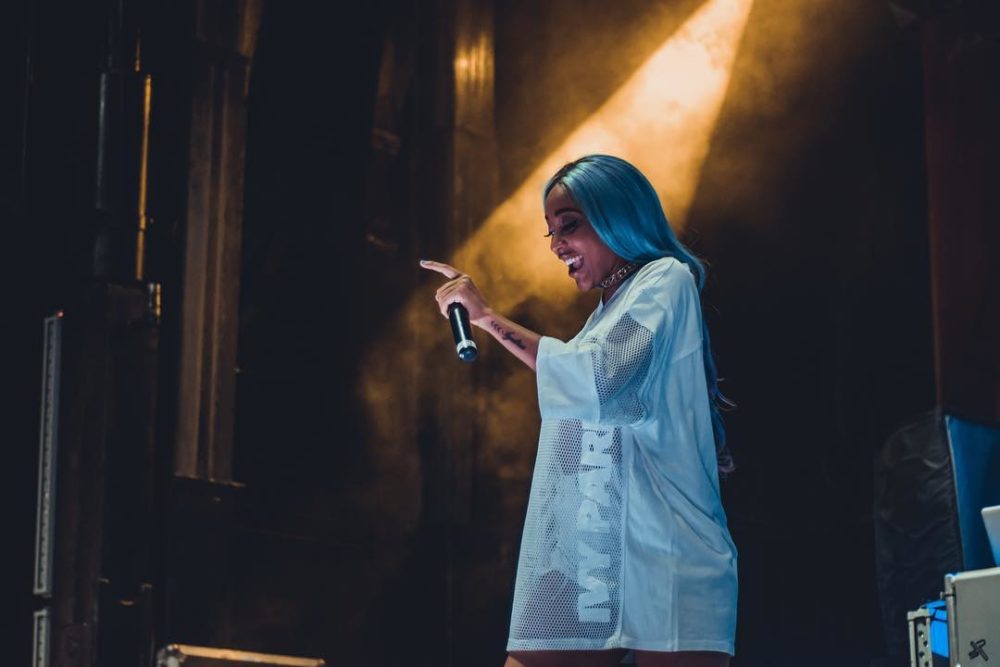 Other artists who have performed and completely impressed at the SXSW festival include Kid X, Kwesta and AKA.
Your thoughts?
Facebook Comments