4play: sex tips for girls season 3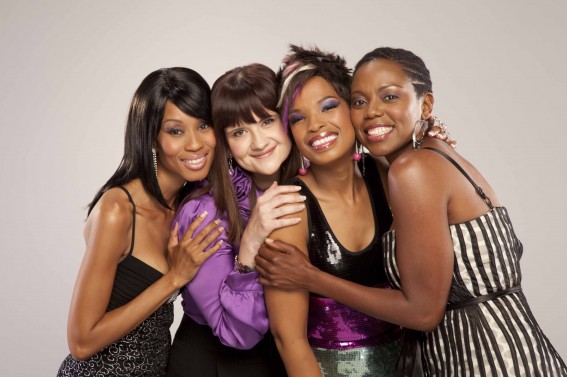 Noma is the salon owner and single mother who is often the voice of wisdom in the group. Nox is a wealthy successful socialite who is plagued by material woes and who is dealing with her HIV positive status. Danny is the trendy image consultant and self confessed commitment-phobe who enjoys living it up and frolicking in between the sheets with a host of hunks. Amira is the youngest of the four who is an aspiring musician plagued by an insecurity that threatens her dreams.
The show follows their friendship and how they navigate their lives together, in particular their quest for true love. Now in the third season the show is funny and honest, yet tackles deep issues that South African women can relate to. It deals with the gritty and often challenging tribulations that women across all racial divides experience, regardless of their background. The drama unfolds when the women encounter the treacherous and sometimes extreme paths of relationships in each episode. This season promises to deliver more heart-stopping moments of drama, passion, intrigue, honesty and the pure thread of friendship that keeps four women together. Catch it every Tuesday from the 1st of May at 20:30 on e TV.
Facebook Comments