Authored by: Jerie Braman
If you're a long-time reader of Zkhiphani's features on the contemporary South African music scene, it shouldn't come as a surprise that many of us are fans of American alternative musician Billie Eilish. The teenage Grammy award winner has enamoured the whole world with her distinct blend of soulful and hip hop flavoured electronic art pop. Many of our own artists can offer a similarly eclectic and smooth blend of contemporary soul.
Lordkez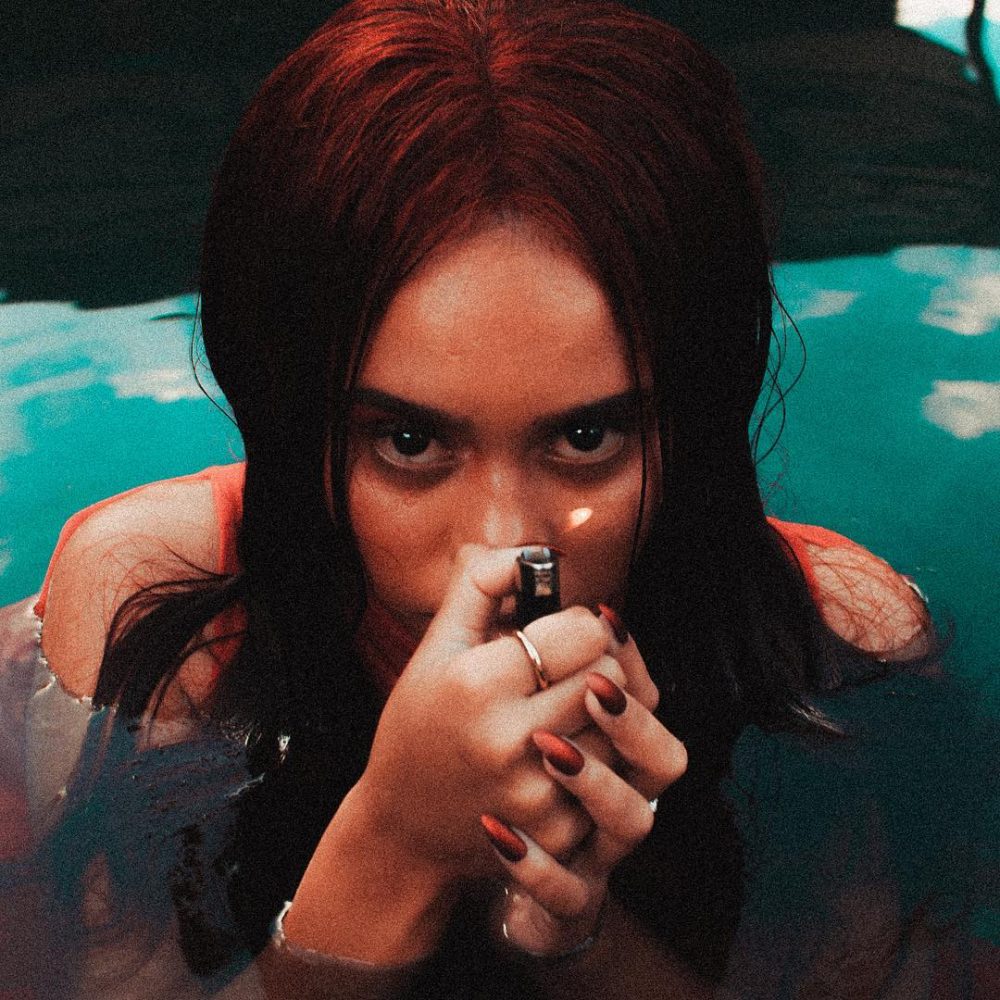 Video Suggestion: https://www.youtube.com/watch?v=MaW3kSYdl9w
Credit: Youtube
Think Billie Eilish but with more than a tinge of '90s boom-bap. Much like Eilish herself, Keziah Zoë Meyers, also known as lordkez, is a teenage sensation who sounds like she was plucked from a different time and brought to the new age to teach us the meaning of neo-soul. With impossibly cool and gentle vocals flawlessly accompanied by old school trip hop beats, her debut EP Revenge Season bears a mysterious and groovy vibe that any Billie Eilish fan will love.
Lark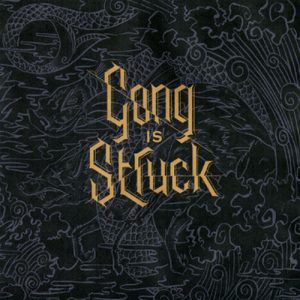 Video Suggestion: https://www.youtube.com/watch?v=9RFlRSIEw1g
Credit: Youtube
If you're a fan of Eilish for her unusual takes on sounds that can be classified as pop, you will love Lark. Fronted by the immensely talented Inge Beckmann, Lark's dark and experimental, IDM-driven alternative pop rock is reminiscent of the likes of Muse and St. Vincent. The band's own Soundcloud page accurately sums up the band's dark, infectious sound as 'glitch opera,' which is perhaps the perfect way to describe Beckmann's soaring vocals and the band's unapologetically dirty electronic beats. From 2006's Razbliuto! to 2012's Gong Is Struck, Lark is the closest this list gets to Eilish's theatrical avant-garde sensibilities. While the band is currently on an indefinite hiatus, Beckmann and her bandmates are all still active as members of different bands in the South African music scene. Here's to hoping that they reunite soon even for just a new single – it'd be the perfect way to cap off 2020.
Spoek Mathambo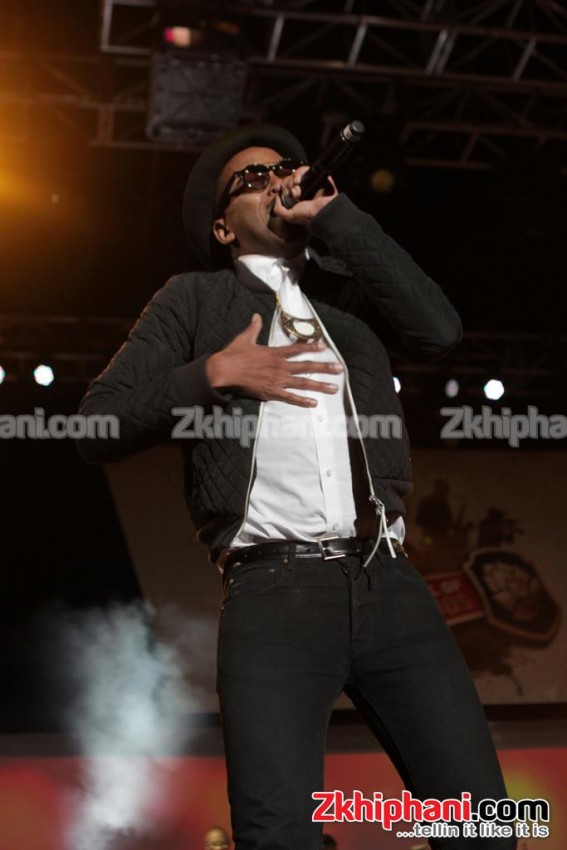 Video Suggestion: https://www.youtube.com/watch?v=d1CfJIySqEE
Credit: Youtube
Spoek Mathambo hit the scene when he released a darkwave township house version of the classic song She's Lost Control by Joy Division. Sometimes referred to as the 'Prince of Township Tech,' Mathambo's sound is a seamless Afro-futuristic amalgamation of basically every contemporary genre and sub-genre of EDM. It has a punk attitude that knows how to pay respect to its Afrikaans musical roots, and the result is a discography that pays equal tribute to seminal late '80s Detroit techno as it does to modern South African house. Fans of Eilish's beats – produced by her brother Finneas O'Connell – will definitely want to hear Mathambo's work.
Samthing Soweto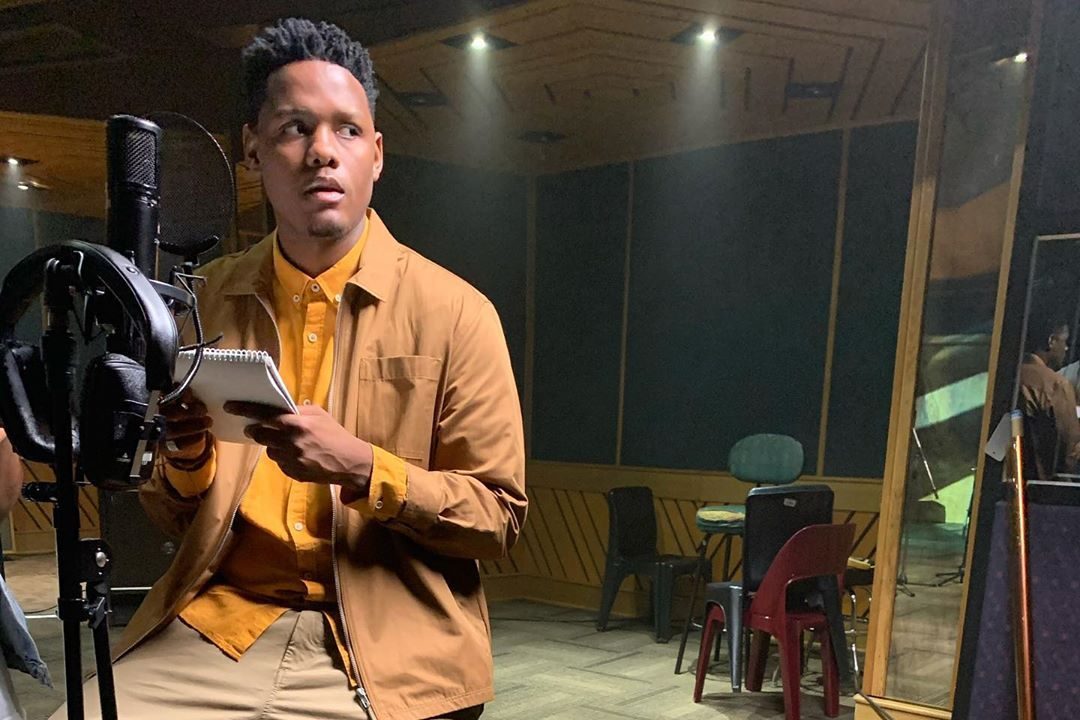 Video Suggestion: https://www.youtube.com/watch?v=Jky2fBbfr4M
Credit: Youtube
SAMA award-winning crooner Samthing Soweto is a rapidly rising Afro-pop star. The only thing more impressive than his delicate voice is his control over this powerful instrument, reminiscent of R&B greats like Usher and D'Angelo. Bridging the sonic gaps between Afro-pop, South African house, and old school '90s soul and R&B, Soweto's sound is a smooth dose of unfamiliar nostalgia – an oxymoron that equally applies to Billie Eilish.
Brenda Fassie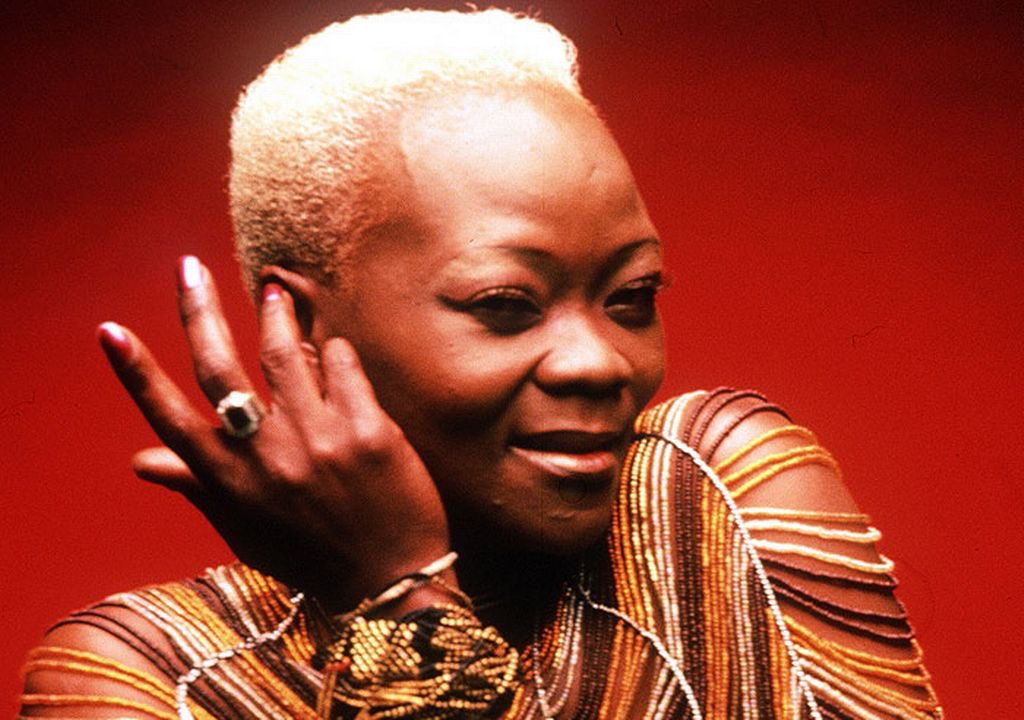 Video Suggestion: https://www.youtube.com/watch?v=x-rBzeDGTZs
Credit: Youtube
Every artist on this list wouldn't sound like they do now without Brenda Fassie. Whether you know her as MaBrrr or the 'Madonna of the Townships,' Fassie's genre-defining Afro-pop career spanned from the '80s up to her untimely death in 2004. Two years later, the 'Queen of Afro-pop' was commemorated with a unique and interactive bronze statue, the details of which have beautifully captured her spirit. It depicts Fassie casually sitting on a bench with a curious expression on her face, complete with a Shure SM58 which Shout4Music in one of its mic reviews calls the archetypal and most recognisable microphone in the world. However, the classic Shure SM58 concert mic is not pointed at Fassie, but at an empty bronze bench right beside her, inviting fans to take a seat and perhaps share a duet with the late star. Still standing today outside the Music Theatre in Newtown, this statue encapsulates Fassie's impact on pop music. And even though her name is largely unknown in the west, it wouldn't be a surprise if Eilish gives the queen a long-overdue shoutout in the near future.