On Trivia Wednesdays, Zkhiphani takes a look at your favorite celebrities and personalities to give you five facts you might have not known about them.
In this week's Trivia Wednesday we bring you five facts about Sho Madjozi that you probably did not know.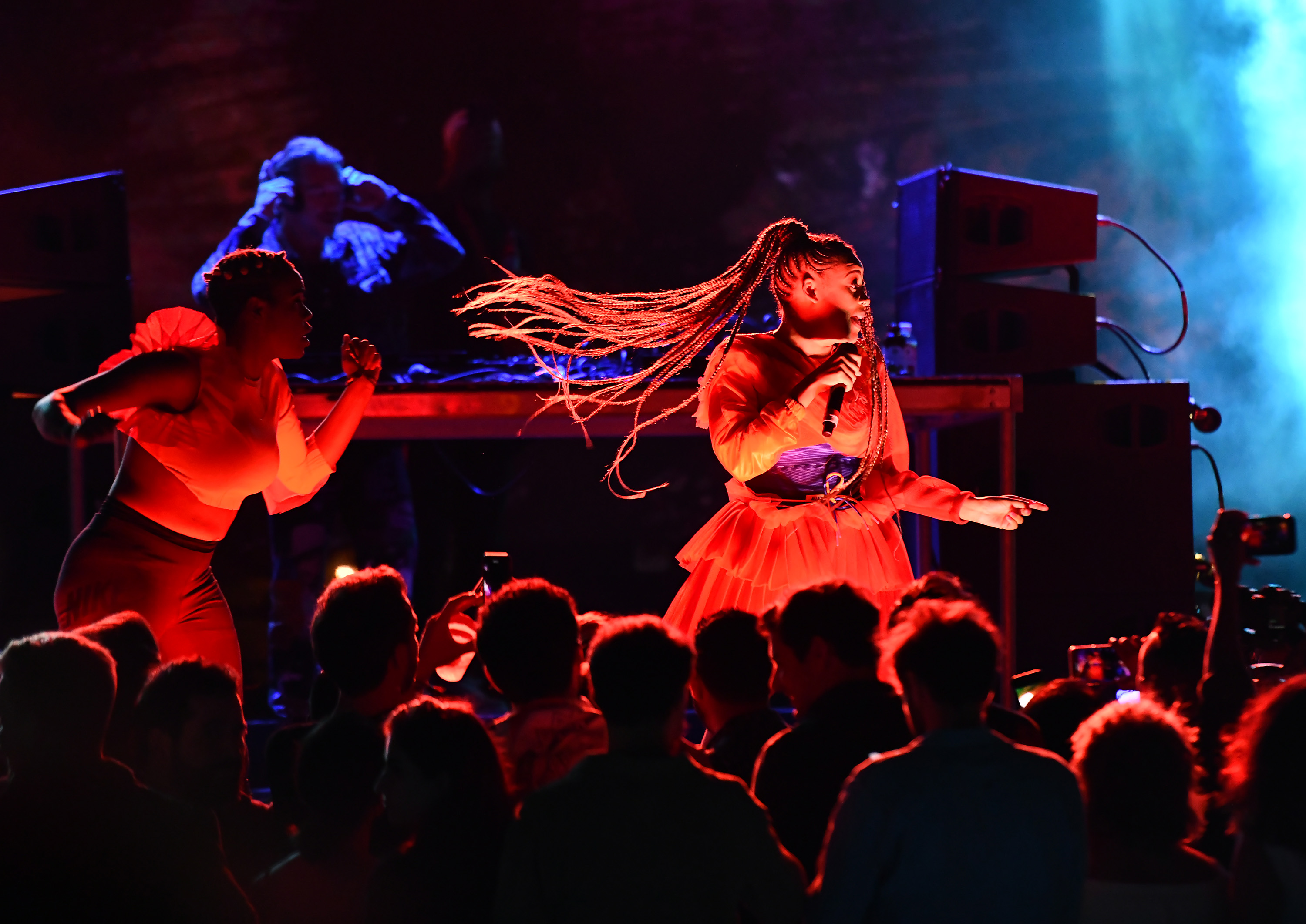 READ: 5 Things You Didn't Know About Moonchild Sanelly
TEDx Talk
Before she became the world-famous Sho Madjozi, Maya Wegerif was on the TED Talks stage to recite one of her poems about slavery and the tragic history of colonization and oppression in Africa. This is a subject that Madjozi is well versed as she has a degree in African Studies and she also holds a degree in Creative Writing from Mount Holyoke College in Massachusetts.
Ghostwriter
Before making her break into the music industry as a rapper, Sho Madjozi used to ghostwrite for other musicians and rappers in the industry. This was her side hustle and was not exactly intending on jumping on a beat of with her own raps. She was ghostwriting for approximately three years before she was encouraged by one of her clients to rap her on a beat, and that is how the story goes.
Presenter and Actor
We've seen Sho Madjozi was a presenter for a show called Nhlalala ya Rixaka, a show where she presented and interviewed in Xitsonga. On the show, she interviewed a man called Thomas Mabunda who was declared dead after a horrific car accident to late wake up in the morgue. Madjozi also has a budding acting career appearing on Isithembiso.
READ: WATCH: Sho Madjozi Finally Meets John Cena & Her Reaction Is Everything
Pastors Kid
Yes, ShoMadjozi is a Pastor's kid. Rosemary Phaweni (mother) is a Pastor and she also ran an NGO that assists people with their land claims alongside Sho Madjozi's father Marc Wegerif.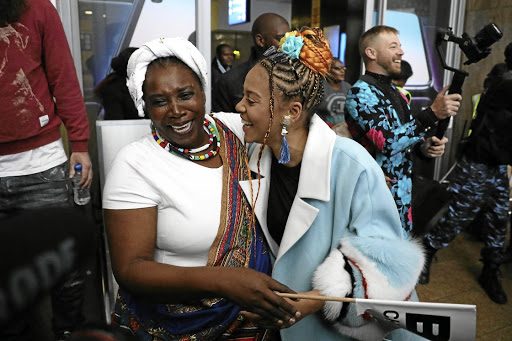 Sho Madjozi Was A Decorated Poet At A Young Age
The story goes that Sho Madjozi used to write letters to her parents when she was young to address any issues she had with them. One day her mom was going through Sho Madjozi's diary (invasion of privacy much mom?) and she saw what the Madjozi was the poems she was writing and entre a competition on her behalf which she went on to win.
If You like this article leave a comment below letting us know who would you like to know about next.