5 Things You Didn't Know About Moonchild Sanelly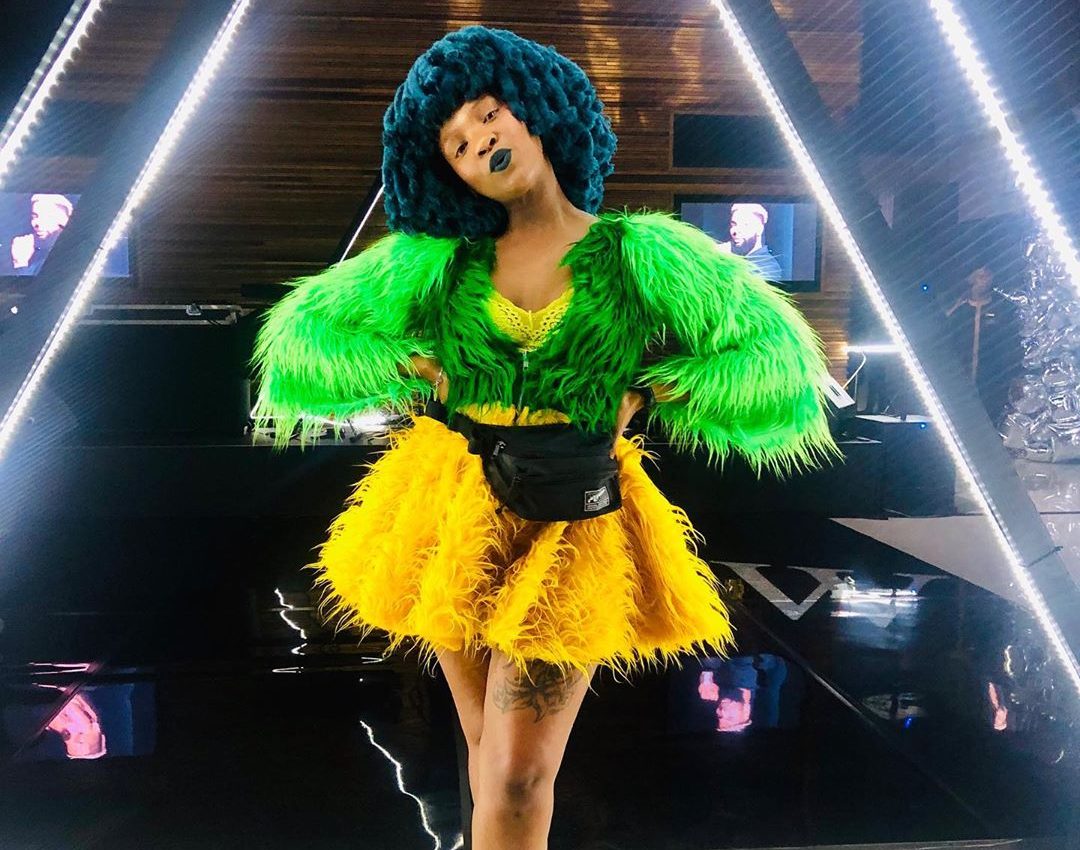 On Trivia Wednesdays, Zkhiphani takes a look at your favourite celebrities and personalities to give you five facts you might have not known about them.
In this week's Trivia Wednesday we bring you five facts about Moonchild Sanelly that you probably did not know.
Ran Away From Home At Nineteen Years Old.
Moonchild Sanelly Ran away home at the age of 19, with only R500 and a suitcase and did not look back. The reason why she left the warmth of her home was due to her begin sexually assaulted by her uncle.
Moonchild Sanelly's Mother Was Inyanga.
According to Moonchild Sanelly, her mother could receive divination in her sleep and was initially meant to answer her gift which she didn't. This is also where her stage name comes from as the direct translation of Inyanga is "The Moon" and that where her stage name comes from.
Moonchild Got Kicked Out By Her Boyfriend 5 Months After Giving Birth.
A mere five months after giving birth to her twins, her boyfriend at the time kicked her out claiming that she was cheating on him and wanted nothing to do with her or the kids. Until five years later when he came back requesting a paternity test for the kids.
Moonchild Has Three Children.
For the longest time, Moonchild Sanelly has managed to keep her private life out of the cameras and the public eye. However, during a couple of interviews, Moonchild has spoken about her children. What we know is that the oldest of her kids is a songwriter and rapper.
https://www.instagram.com/p/B08Dt97A5eH/
Clothing Label.
Moonchild Sanelly has a clothing label called Moonchild Cultwear.
If you didn't know, now you know.
Hit us up in the comment section below and let us know who you what to know more about next.
Facebook Comments