Multi-talented actor, filmmaker and musician, Ntosh Gazi has made quite a name for himself in the Amapiano genre. After appearing on John Vuligate by Mapara A Jazz, he went on to feature on Diamond Platinumz's sensational single, IYO. Before releasing his solo singles. His presence in the game is not by mistake and it seems as though, right now is his time to shine.
Ntosh Gazi, real name, Ntokozo Soko, recently released his debut studio project titled Amnandi Amapiano. The project is a 7 track showcase of his unique take on Amapiano, incorporating the traditional elements of the genre but adding an edgy element of Rave and EDM. We list 5 things you may not have known about him.
Read more: Here Are 5 Things You May Not Have Known About Killer Kau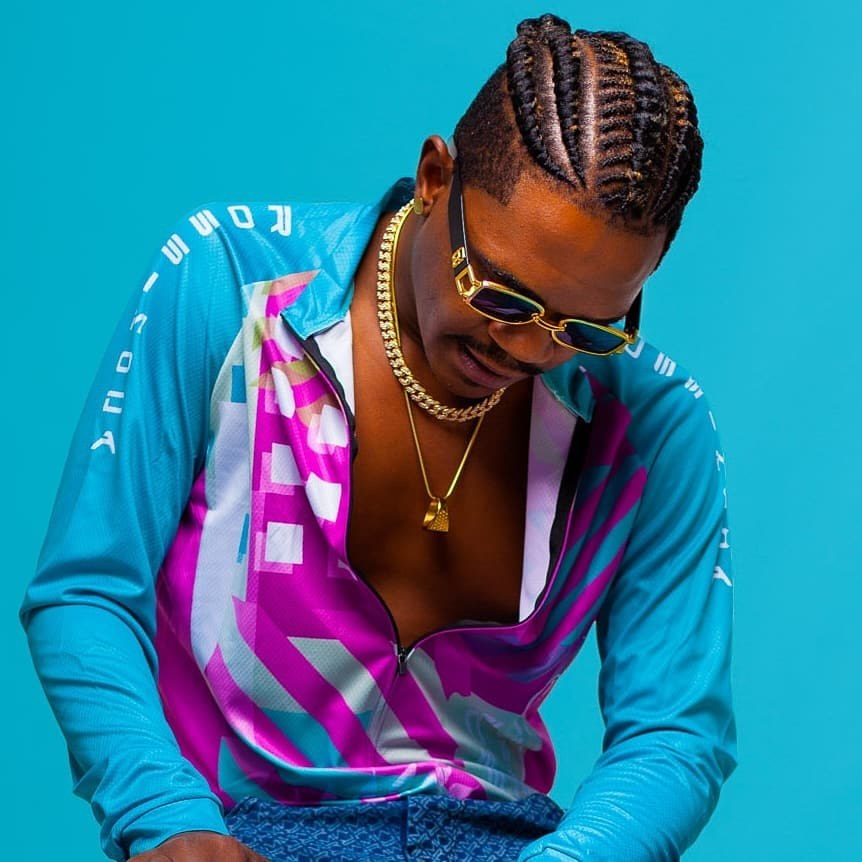 Ntosh Gazi is an actor
The amapiano star has shown off that music is not his only passion. He is also an actor who has received recurring minor roles as an extra in TV soaps. He is also a theatre actor, having performed with a lot of veterans on theatre productions.
"I grew up in theatre. Gibson Kente's children are the one who taught me. I've worked with a number of veterans", he tells us. He had his first professional show at the University of the Witwatersrand for a production company called Drama For Life.
He explains that his love for the arts (dance, music, acting and poetry) is what saved him from the streets. This is what inspired him and kept him afloat after he lost his mom.
He is also a filmmaker
Ntosh has had a hand in a number of local film productions with Mzansi Magic. He has also lent his talents to a number of international productions as a 2nd and/or 3rd AD (assistant director).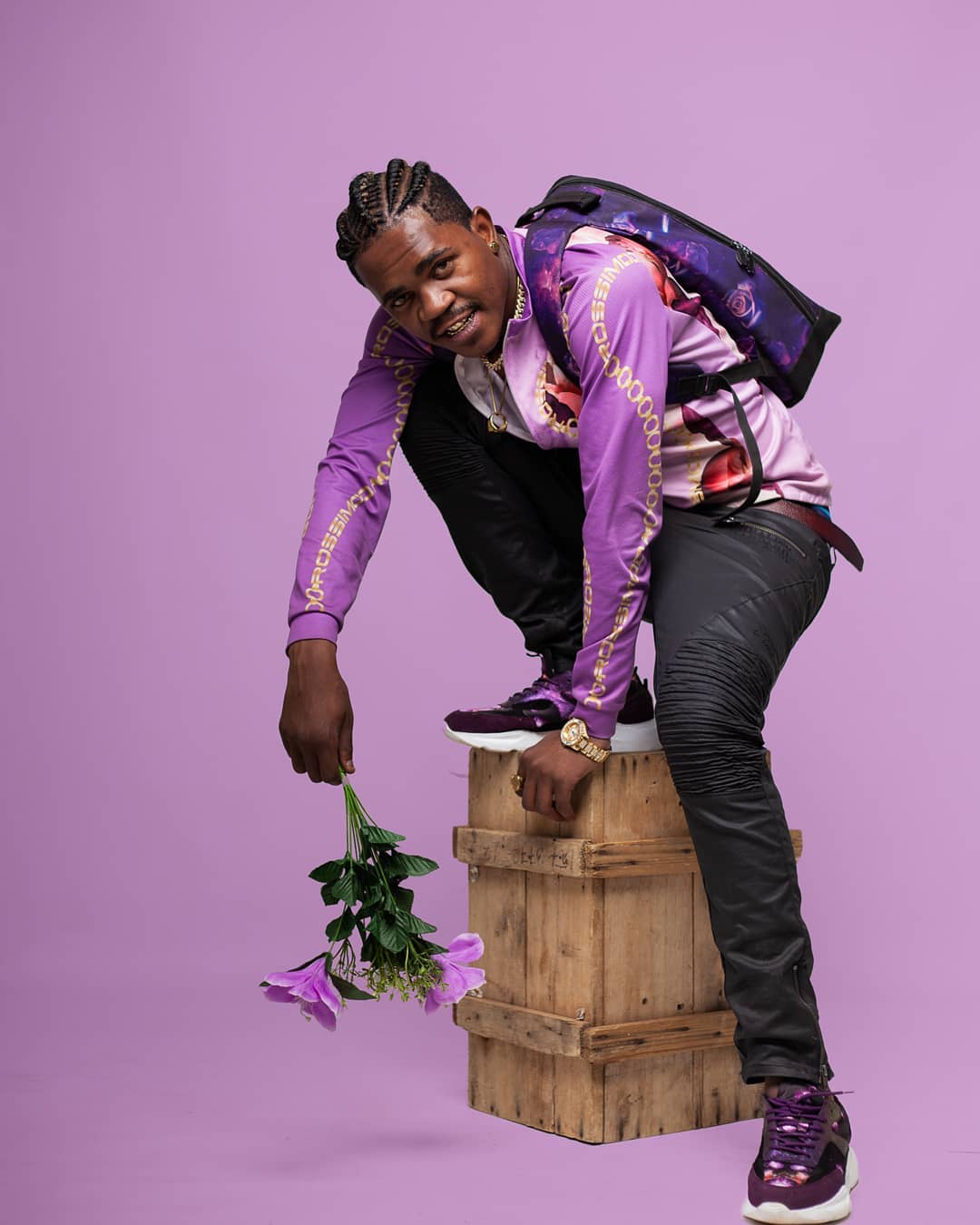 Ntosh Gazi is an admitted Skothane
We love his fashion sense because it is so colourful and expressive but Ntosh has also revealed to us that he is about the Skhothane lifestyle. He is inspired by Paris and Italty and his love of fashion knows no bounds.
"I was inspired by the young guys, especially Material Culture. But most of all, the Italian lifestyle, it's almost like my culture from birth. My uncles used to love Italian clothing; including my father, they were the people that loved clothes and fashion. The luxury lifestyle. I believe the Skhothane lifestyle started with the Pantsula lifestyle… The Skhothane are the new-age Pantsula, the clean version of amaPantsula," he explains.
Most of his fanbase comes from Tanzania
Ntosh caused major waves in South Africa with his smash hit John Vuligate alongside Mapara A Jazz. He later went on a continent wide tour as the demand for his music and style grew. The superstar found that of all the African countries he has visited, the people from Tanzania resonated the most with his music. He says the reason for this is his collaboration with Diamond Platinumz.
"Me, I'm regarded as the king of Amapiano in Africa. I was surprised", he exclaims! Adding that he underestimated the impact that John Vuligate had on countries outside of South Africa. Explaining that the song has been a big hit in countries like Congo, Cameroon, Kenya and the entirety of East, West, Central and North Africa.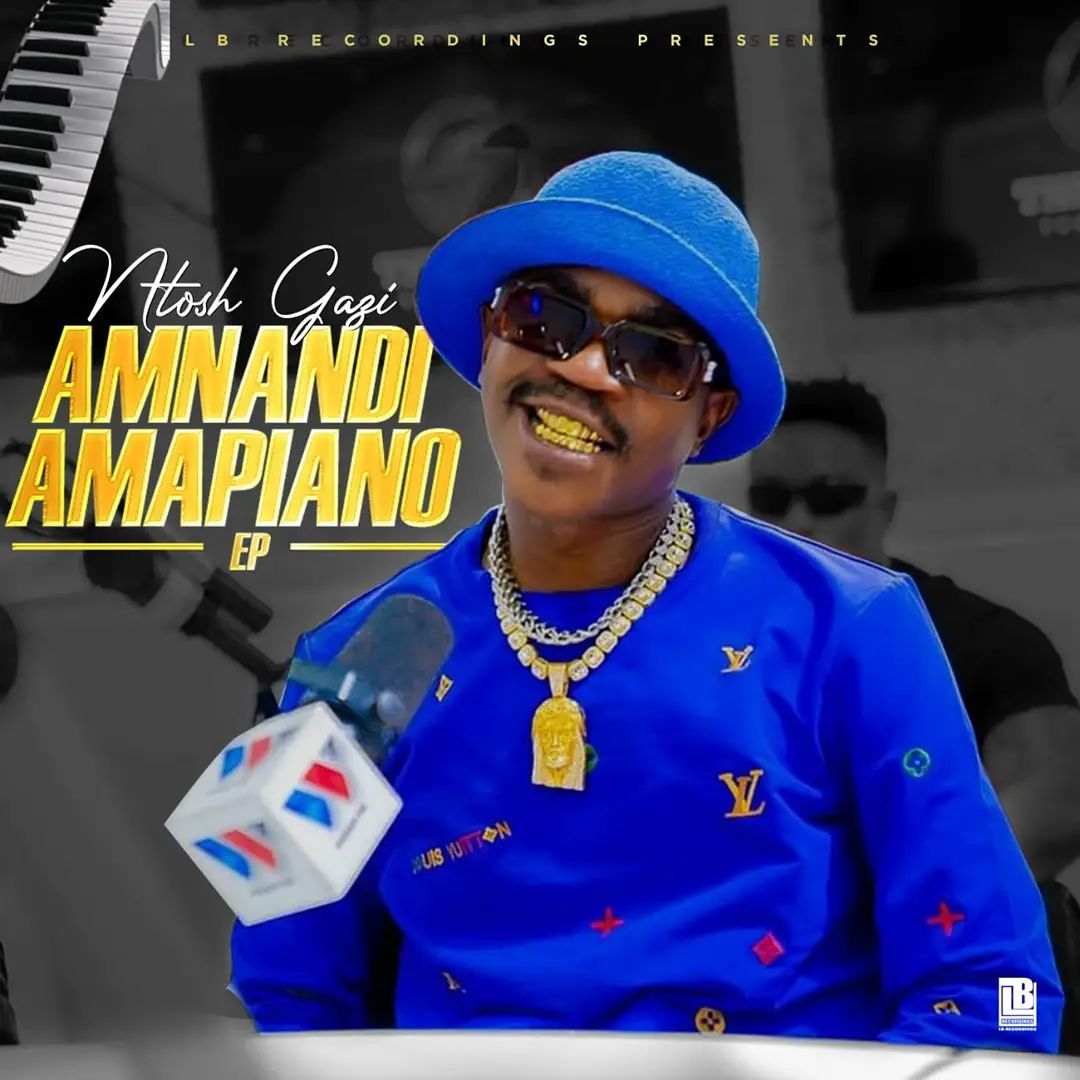 He is an EP out called Amnandi Amapiano
Ntosh admits that he started making music as a solo artist later in life. He began as a choir musician. Although he has a deep passion for acting and the theatre, he believes that music is where he maintains his full power of expression and reach.
Amnandi Amapiano is a 7 track showing of his unique take on the genre, adding elements of Rave and EDM. Not forgetting his unique vocal style and perspective. He features DJ Tarico, Layla Melodious, Sam Kam, Mapara A Jazz, BobStar, Dokotela, Super Mosha, Mazakazaka and many more.
Stream and purchase Amnandi Amapiano on all major digital stores.