Sensational TV host and celebrated DJ Lamiez Holworthy has been a staple in many homes for some time now. The businesswoman and philanthropist has managed to keep her life private for some time now but as her success and prominence grows, so is the intrigue from fans. Today we list 5 things you may not have known about the Tattooed DJ.
DJ Lamiez has a long career in TV which started when she was in high-school
She started her the career in high school by guest presenting on a show called KMTV on Soweto TV and then on a show called LTD which aired weekly on Tshwane TV.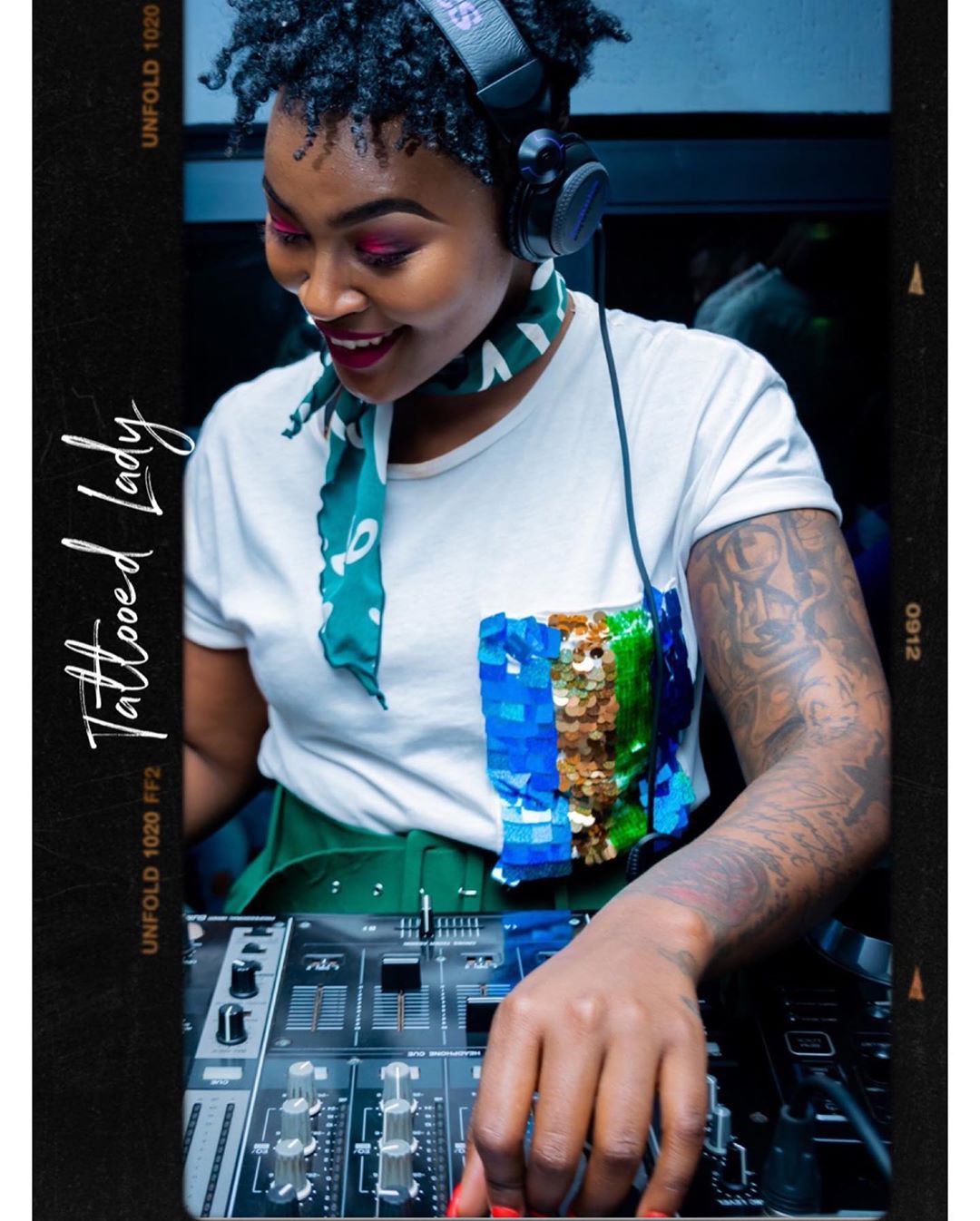 She has been a DJ for a decade now
2020 marks a decade since Lamiez started her deejaying career and we've seen her take not just Africa but the world by storm. According to Young Prophets, she's been voted as one of the Top 100 female DJ's in the world for 4 years now and the #2 best female DJ in Africa for 2019.
Before she got the Live Amp gig, she almost gave up
In an interview with True Love in 2019, she mentions that she was ready to throw in the towel.
"I was ready to give up just before I got the Live Amp gig last year. I felt like my life was spiralling out of control. I was involved in a car accident while busy with auditions. Then, a few days later, my entire DJ equipment was stolen out of my car. God showed up for me when I got that all-important call," she explains.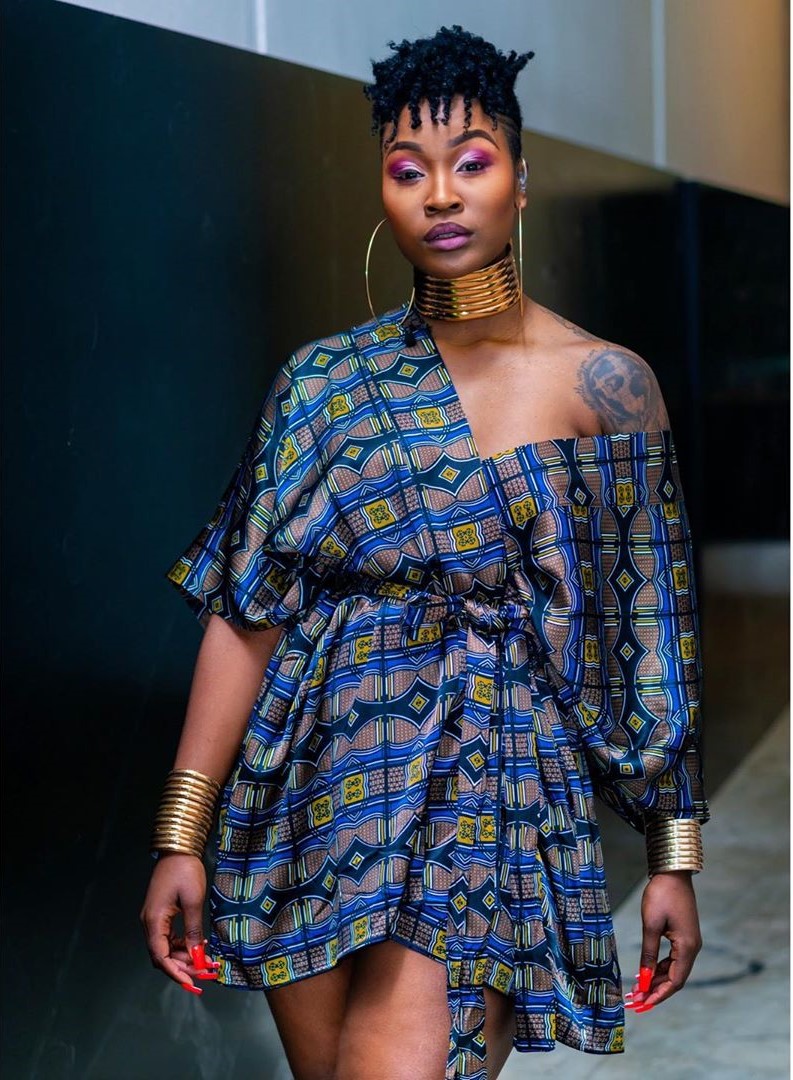 She has a thing for motorcycles
There is nothing more powerful than a woman who rides a motorcycle and Lamiez embodies this. In an interview with Top Billing, she explains when she started riding.
"I started riding, officially last year (2018) and I've always wanted a bike. So last year, I finally got myself a Harley (Davidson) and I think why it took me so long was because my parents were against it.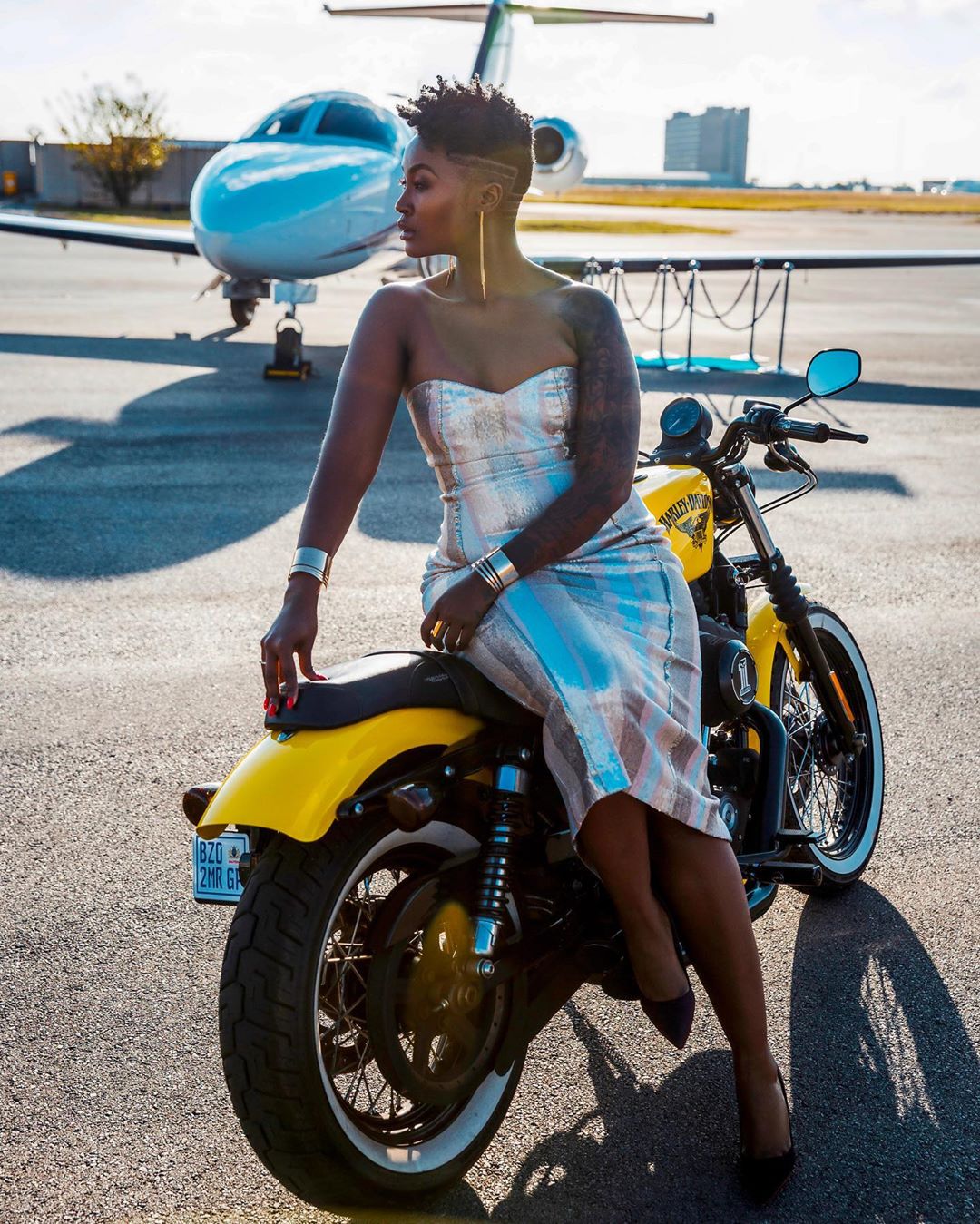 She likes keeping her private life private
Lamiez has made it a point to keep her private life private. But after her romance with Khuli Chana caught the attention of many, it wasn't that easy to keep their relationship underwraps. The pair have since gotten married and are more open about their relationship to the public.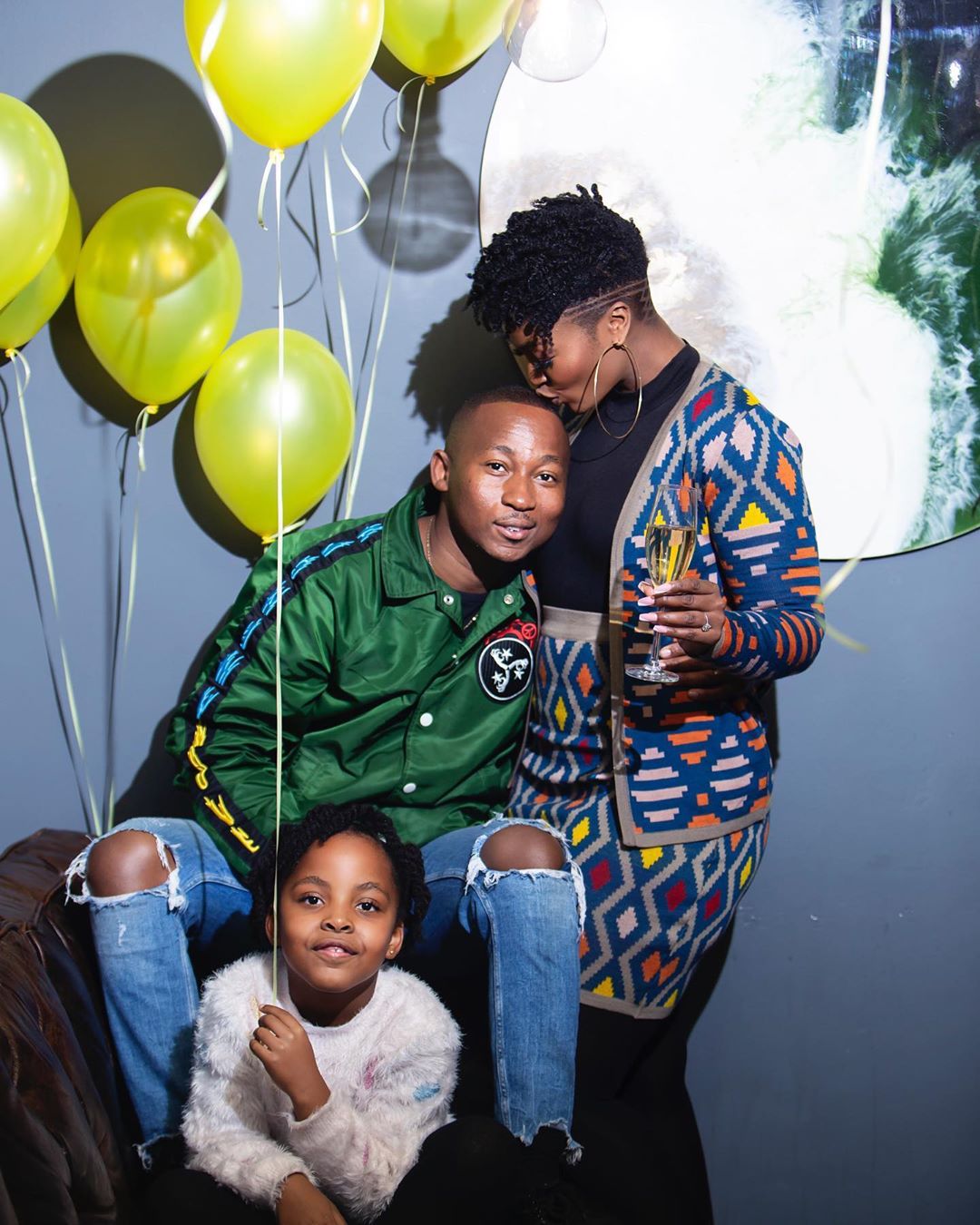 What are your thoughts?