K.O is undeniably one of our generation's most exciting voices. His meteoric rise in the music industry has been well documented with several critically acclaimed albums and award wins. Today we list at least 5 things you may not have known about the 5 time SAMA26 nominee, K.O.
Read more: k-o-collaborates-with-the-islanders-for-music-video-competition/
He was a member of award winning Hip Hop group, Teargas, which released 4 successful albums before disbanding. Their debut album titled K'shubile K'bovu in 2006. followed by Wafa Wafa in 2008, Dark or Blue in 2009 and Num8er Num8er in 2012. They defined the voice of a generation. K.O has gone on to have a successful solo career releasing 3 solo albums and being behind some of the country's most compelling talents through Cashtime. He also has a lucrative clothing line, Skhanda World and runs an indie record label of the same name with artist, Loki, on the books.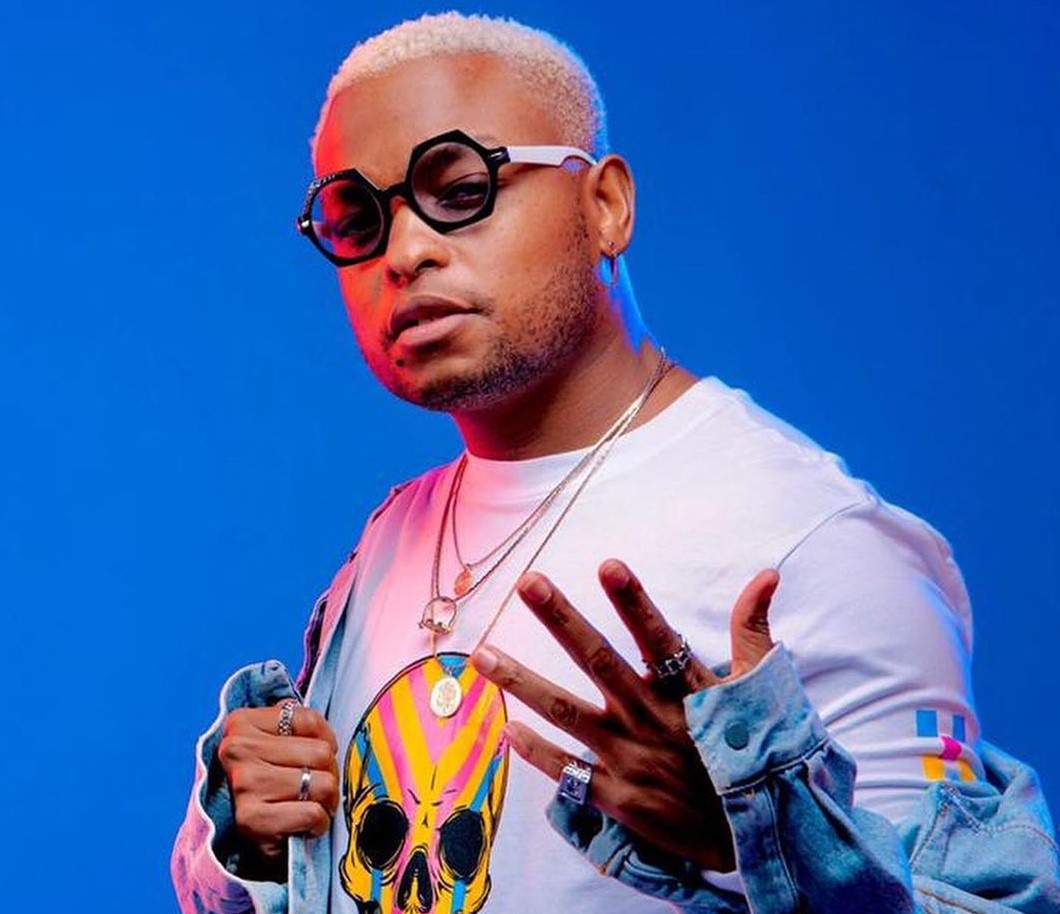 He is quite the cook and landscape artist
Who knew that K.O is quite homely? In addition to being quite a good cook, he is also interested in landscaping and home décor.
"I've done so many great improvements, particularly to all the houses I've lived in, all my properties and because of that I want to look into creating a whole new business venture for myself. Something that I can do outside of music," he says.
He went to the same Highschool as DJ Tira
It's crazy to believe that K.O and DJ Tira were once in the same hghshool. K.O explains: "He was my senior, I was a whole bunch of grades behind him.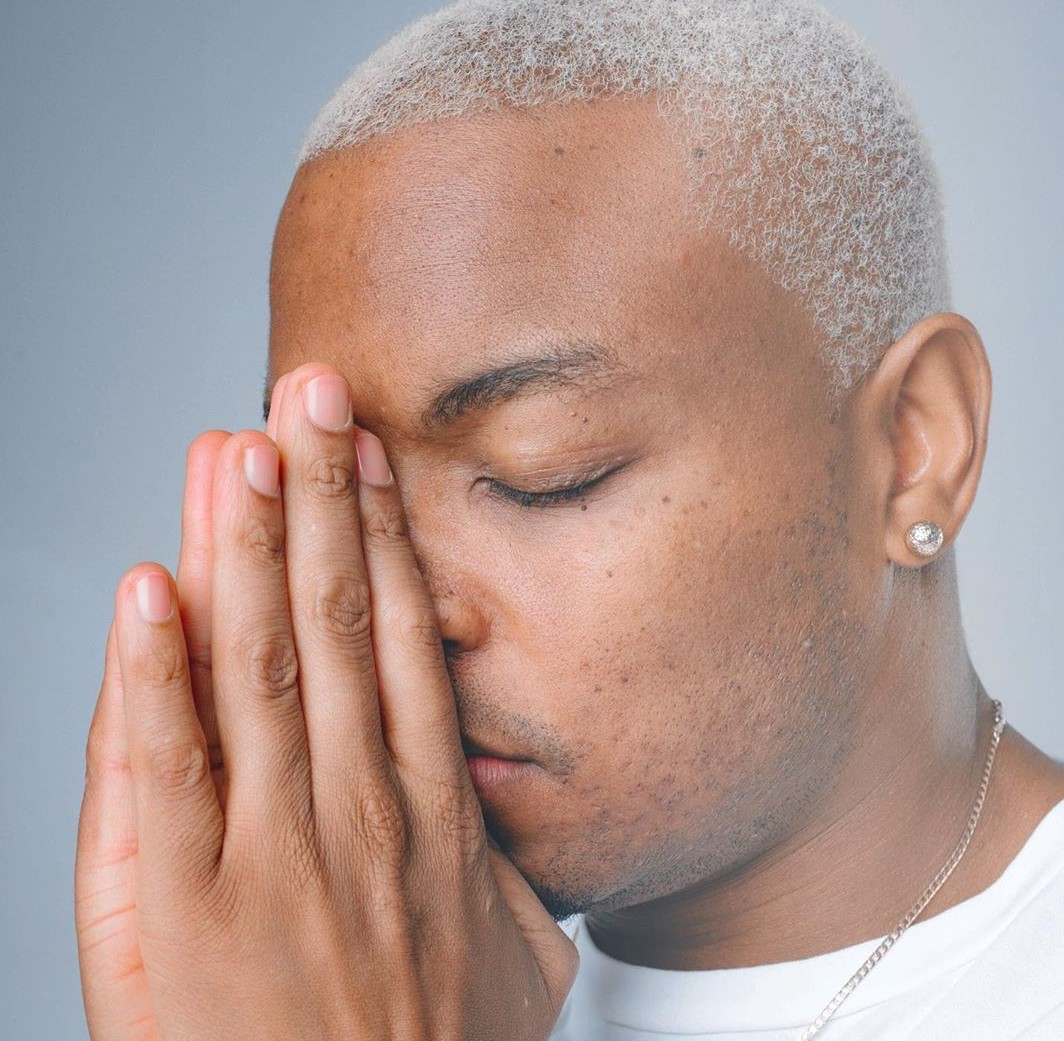 He goes to church every Sunday
It's no secret that K.O is deeply spiritual and religious. He puts it in his music with songs such as Eloy coming to mind. Over and above adding spiritual content in his music, K.O is known for his wholesome worldview, making sure to add positive content in the music.
But beyond him expressing this on a song, K.O physically goes to church. "I go to church every Sunday. If I'm in the city, I make sure that I go to church, I don't miss it", he says.
He considers himself as very reserved
You might think that being a superstar rapper comes with being out there all the time but in K.O's case, the rapper is quite reserved. He considers himself "socially awkward" and thinks this may have to do with his self-diagnosed social anxiety. "I can't really handle unfamiliar people really well. I warm up to people so sometimes it comes across as if I don't want to engage but I get overwhelmed sometimes with people.
He started his clothing brand because of his love for fashion and local brands

K.O is quite the fashion icon and this has inspired him to begin his own clothing label. Skhanda World is doing amazingly in Studio 88 stores nationwide.
In an interview with GQ, K.O stressed the importance of keeping the wealth in the black community.
"We're building each other, we're circulating wealth amongst each other as black people and that is very important."
Any facts you know that you'd like to check?