There are plenty of things we love about Duncan Skuva. The Afrotainment rapper is arguably one of the country's most gifted artists and although the music he releases is few and far between, he remains one of the most loved and respected Hip Hop artists of our time. We have compiled a list of things you may not have known about the rapper.
He popped off a feature on Zakwe's song
Duncan first stepped onto the scene when he featured on Zakwe's track Isukile back in 2012. Isukile saw the public get an introduction to Duncan's clever wordplay and storytelling. And saw him foretell his impact on the game. Months later Duncan recorded and shot a video for his street single titled Khayalami featuring the late Prokid, Redbutton, Zakwe and Musa. His street credit was cemented and he was recognised for his skill.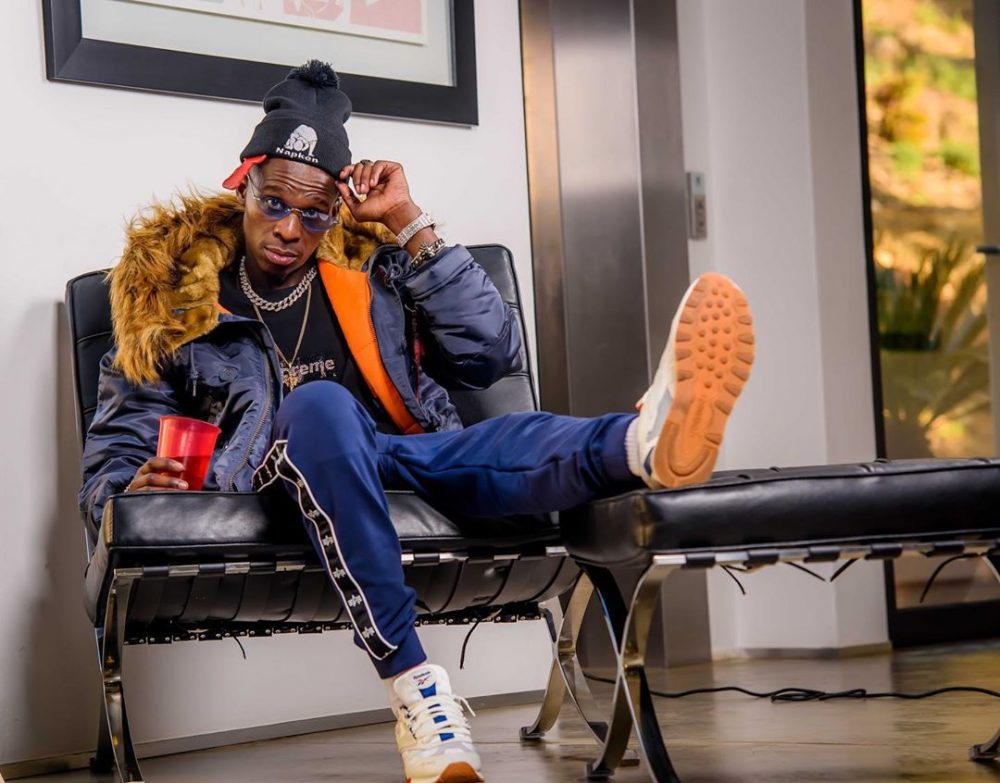 Duncan is known for the social commentary in his music
He is known for bringing his socially conscious content in the form of rich storytelling where he teaches and shares his life experiences with the audience. This is a rare thing in South African Hip Hop music. He does this all the while keeping the integrity of lyricism alive. He recently showcased this on his 2019 single, Sikelela featuring Thee Legacy. The song painted a picture of forgotten stories that are hardly shared in music or any other medium.
His debut album, Street Government earned him the recognition he deserves
Duncan dropped his debut album, Street Government to massive acclaim. The album, which is rich in storytelling and raw street style Hip Hop earned him 6 nominations at the 2014 SAHHA. He was also nominated for two South African Music Awards. As if he is not decorated enough, he was on the list for Africa's Top 10 MC 2014 along with big names in hip hop such as Cassper Nyovest, Ice Prince and Sarkodie.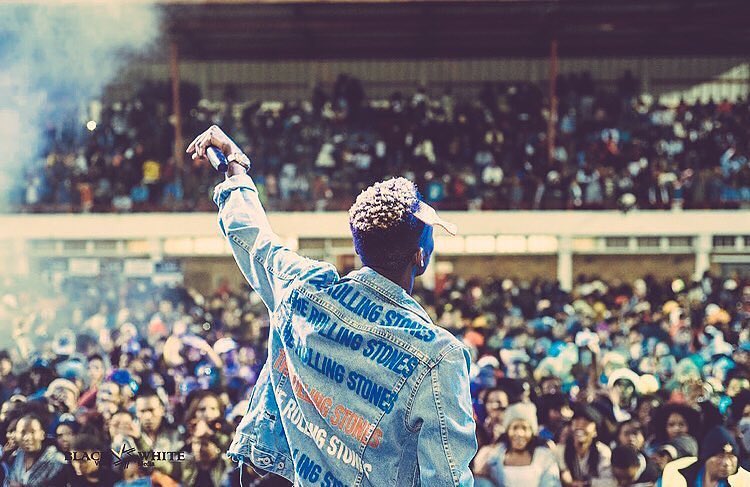 He had intense beef with fellow rapper, Mthinay Tsunam'
Every rapper worth their salt has been embroiled in some kind of beef at some time in their career and Duncan is no exception. He was involved in a messy beef with rapper Mthinay' Tsunam' back in 2016. This beef in particular was well documented with each rapper keeping the original culture of a Hip Hop beef alive by releasing a string of diss songs aimed at each other.
He recently lost his brother and sister
He recently lost his brother and then shortly after that, his sister. Speaking to Gagagasi Fm's The Morning Hangout, he expressed that the loss had a profound impact on him personally but also on his music. He put a hold on releasing music this year but instead dropped a song which he describes as explaining his downward spiral. Titled Dragos Hal alko hol, the song documents how the rapper turned to alcohol and drugs for comfort during these dark times.
Bonus fact: Duncan is always seen with an Afro-pick in his hair for aesthetic purposes.
Check out the music video for Sikelela below.