On Trivia Wednesdays, Zkhiphani takes a look at your favorite celebrities and personalities to give you five facts you might have not known about them.
In this week's Trivia Wednesday we bring you five facts about Vigro Deep that you probably did not know.
Son To Victor The Godfather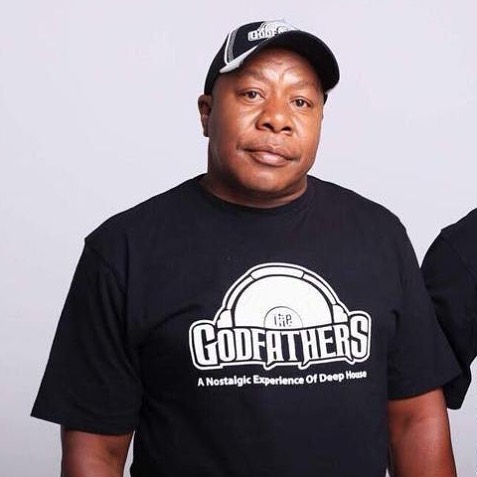 Growing up Vigro Deep was no stranger to music and production as his father Victor Ngcongwana one of the founding members of the Godfather Of House. His father showed him around the studio where he picked up how to beat make and produce his own music, but didn't want to stick to the sound that his father was making and decided to do what the streets were vibing with which is Amapiano
Oskido and DJ Buckz Influence.
Vigro Deep is not just an independent artist who is just run and gunning a career and hoping for the best. He is under the mentorship of DJ Buckz and Oskido to make the most of his career. Both Buks And Oskido play a different role in the young man's career, DJ Buckz helps and guides Vigro in the studio and helped him define his sound. On the other hand Oskido, his helping formalize his career and turning it into a viable business that a hobby.
Dropped out at grade 10
After Vigro Deep dropped his debut project Baby Boy, the success of the project meant that he was gigging more and going to school less as he could not manage to do both simultaneously someone had to go and that was school. But he has vowed to go back to school as he believes that school is vital in life.
Why he does not want to sign with any majors
Vigro came out to say that he will never a sign to any major labels even though they come knocking at his door regularly. He says he has seen what happens to most people who sign and does not want that for himself. he also wants to maintain ownership of his music.
Shareholder and Owner of Baby Boy 012
The young man has been making moves and ensuring that he secures his future revenue and has founded a company called Baby Boy 012. The company will essentially be an online shop were you can by Vigro Deep's music directly from him and also buy baby boy merch. Vigro Deep also own stakeholder share in Topnotch entertainment and has become a partner.