If there is one sneaker brand that has achieved global adoration, it is Converse. The brand's timelessness and therefore versatility has allowed it to transcend past generational boundaries as it continues to prove itself as a staple element of the everyday modern fashion. Therefore, when addressing the topic of styling such an iconic shoe, it is important to note that the best way to wear these classic sneakers is by pairing them with the most innovative and fashion-forward trends of the time. However, the very essence of the shoe lies within the wearer's unique and personal styling interpretation. So this is the part of the article where I tell you, the reader to go absolutely wild with styling YOUR Converse sneakers. The wide variety of colours and styles that the sneakers are available in also make it easier to style them however you wish, so don't hold back. But just in case you are in need of a little inspiration to get those creative juices flowing, below you can find 5 different ways in which to style your Converse shoes this Spring/Summer season.
1. Floral Print Maxi Dress x Converse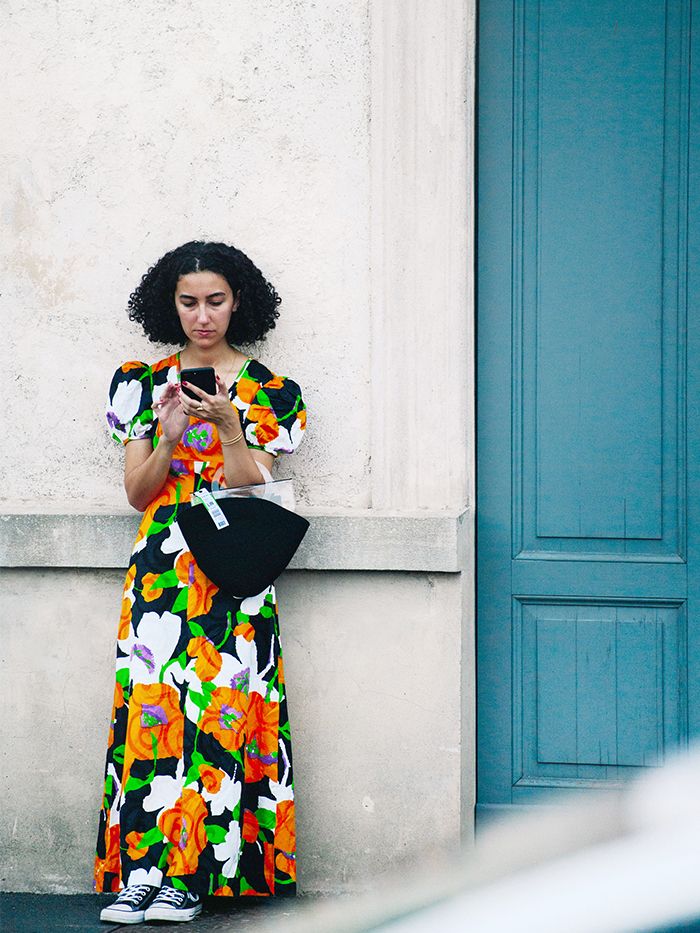 For a fresh spring feel pair your Converse with a vibrant floral maxi dress.  Additionally, to give the outfit more personality and to make it more interesting you can also pair your dress with colourful Converse sneakers that match the colour scheme of the printed floral dress.
2. All Denim x Converse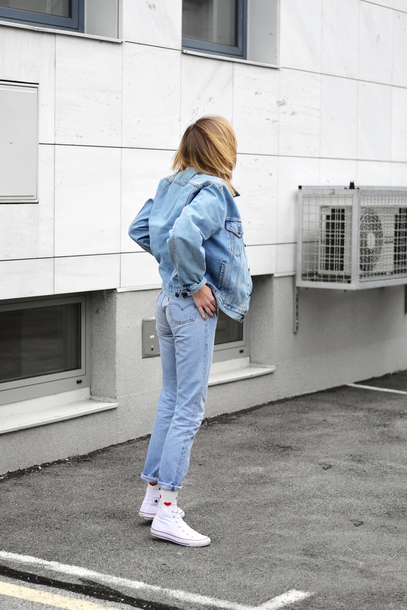 For a durable and timeless look you can pair your Converse sneakers together with an all-denim outfit.
3. Little Black Dress x Converse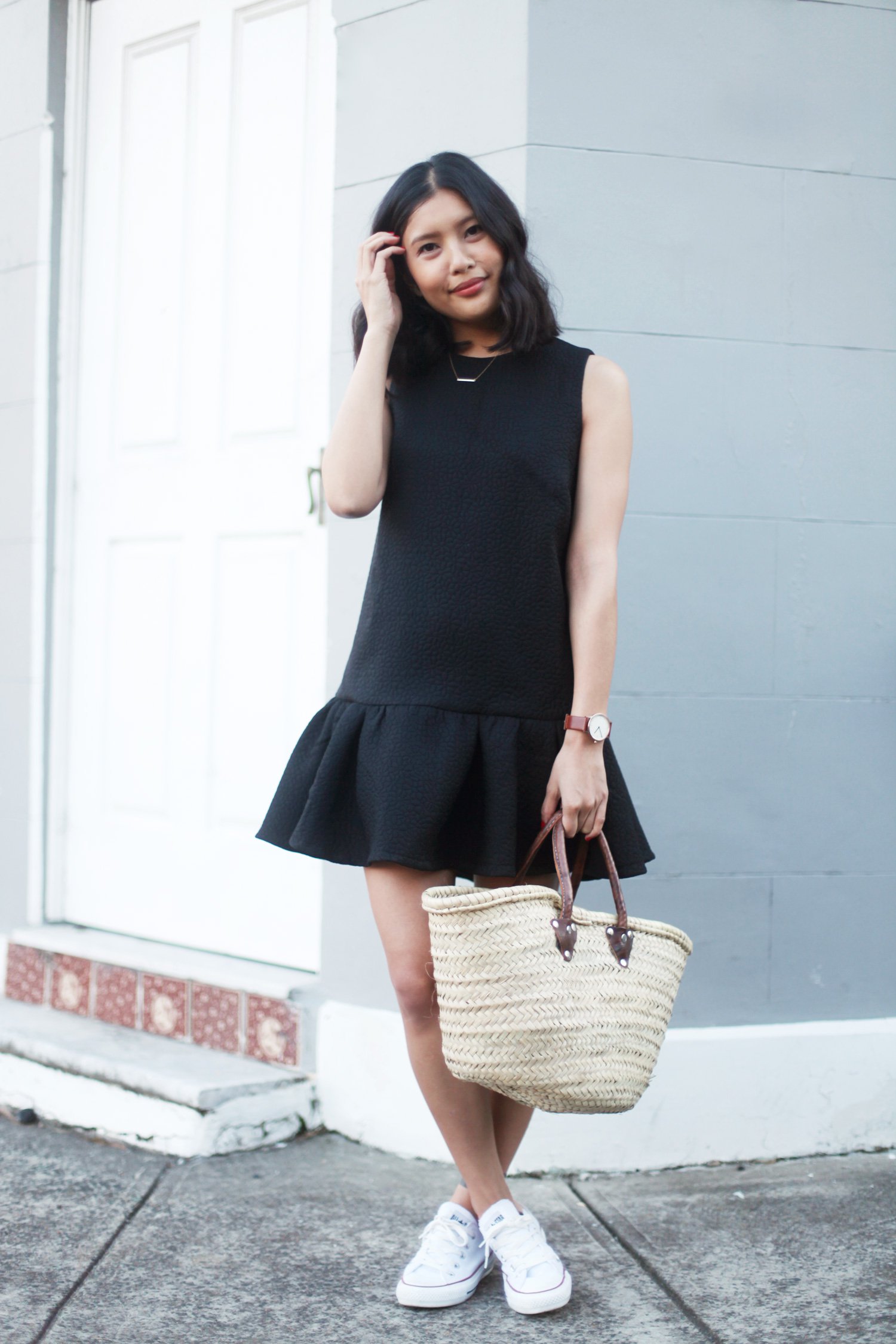 The little black dress is perfect for a night out on the town, however if you could really do without the pain of wearing heels, then pairing your dress with some Converse sneakers can be a fabulous option.
4. Suit x Converse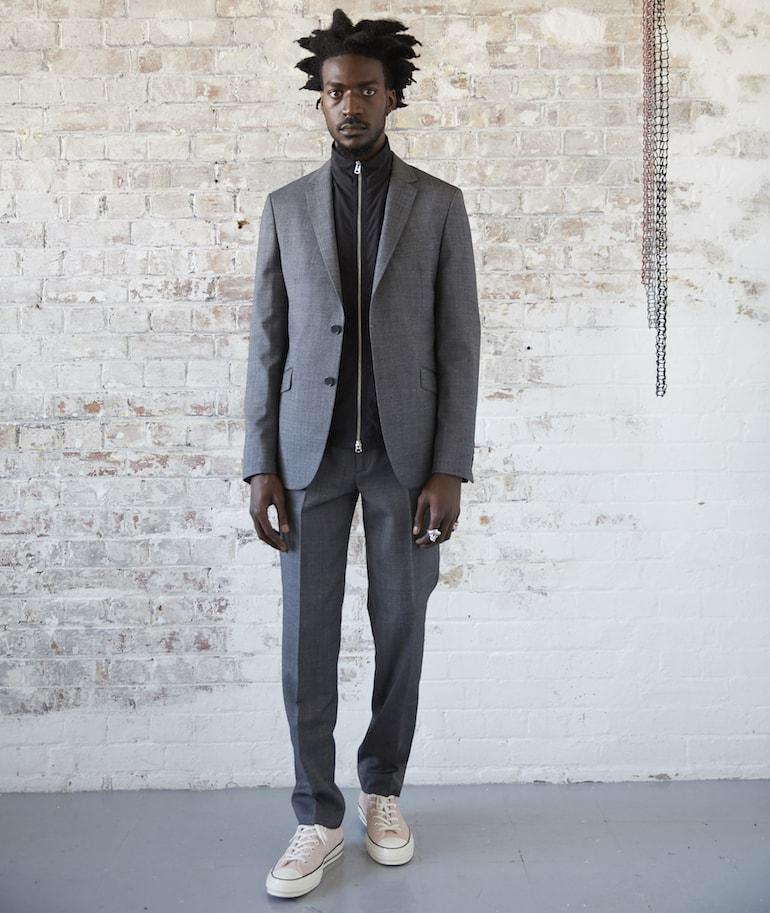 If you like the formality of the suit but cannot bear to part with your casual style, then pairing your suit with Converse sneakers could be a stylish compromise.
5. Shorts x Converse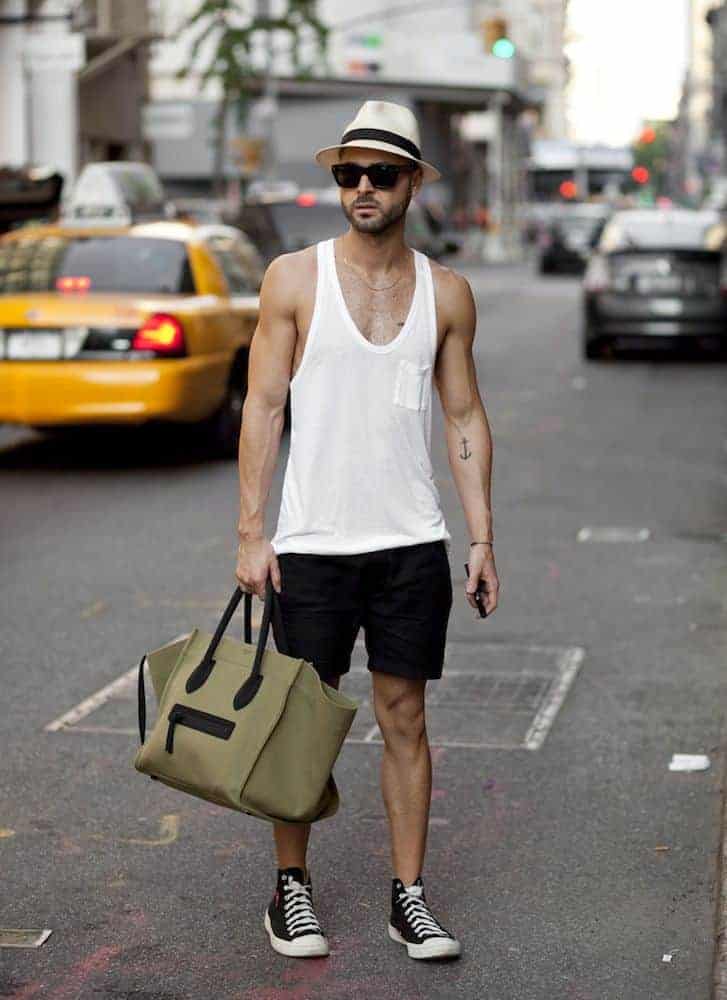 Lastly, if you are going for that casual look for the summertime, a comfortable pair shorts, a loose tank top with a pair of Converse sneakers can be another great option.