LISTEN: DJ Devoted Ft. Phila Mazibuko – Under The Sun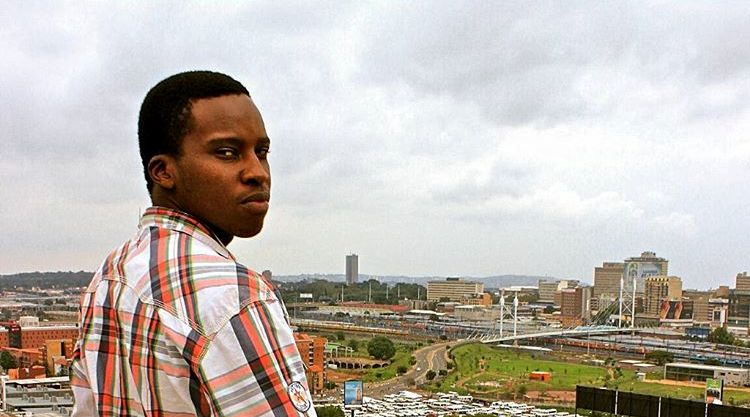 Talented Soweto-born producer Sakhile Mbatha, better known as DJ Devoted, has released a new single featuring multi-talented artist Phila Mazibuko. The two artists collaborated in writing this piece of music.
With his successful career in television, music has always been on the books for Phila Mazibuko, the collaboration with DJ Devoted came at the right time as he expands his musical reach further, as shown by his new role on MTV Suga.
On the other hand, DJ Devoted music has been growing. He began producing in his home studio around 2006 and has released singles since 2011 and received his big break in 2011 when he got signed by New York based DJ and Producer Ian Friday to release his debut single Soul On Fire with Kholi Twala on vocals.
In 2017 he also released a single with artist Mbali M titled Nawe , the song has went on to be playlisted on Jozi FM, SABC and internationally. Moreover, Nawe has reached the top 5 spot on South Africa house music charts within two weeks of release. In 2017 DJ Devoted will release his commercial debut album and his first single for the year, Under The Sun has been released on radio and a music video and tour are underway.
The song is a house music song made for the dance floor, with Phila giving the vocal and song writing to the melodic and vintage sound of DJ Devoted. The song carries much of DJ Devoted's style which includes the heavy drums, smooth melodies and relaxing sound. The deep house feel is hard to ignore.
Link upwith DJ Devoted on Twitter and check out more of his music on Soundcloud.
Take a listen to Under The Sun below!
http://https://www.youtube.com/watch?v=4TTDDrFy7G8&sns=tw
Facebook Comments