LISTEN: Stanyc Ft. Maxxs Millie – The Wave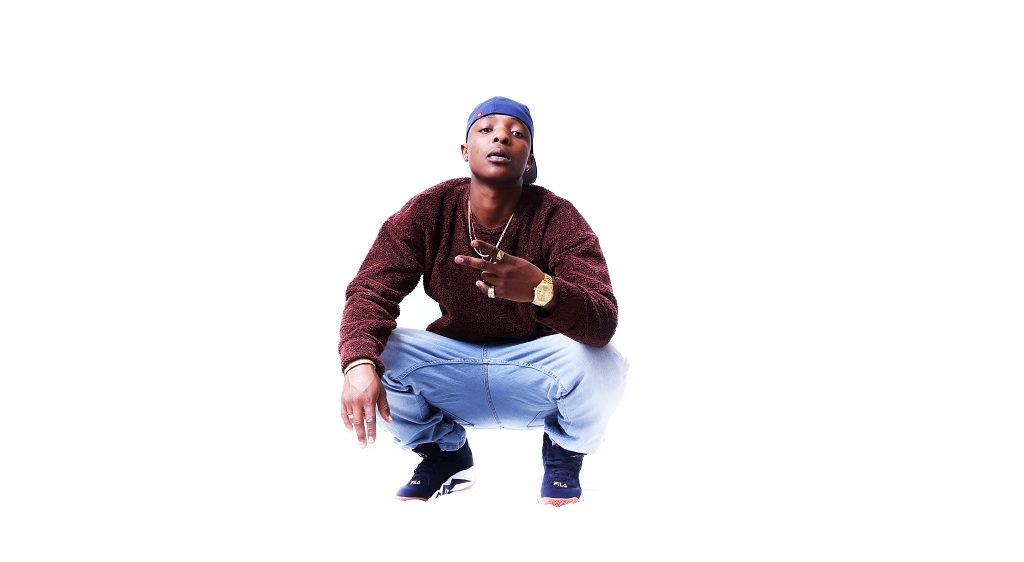 Sanga Bungane, infectiously known by all his endearing fans as Stanyc, is an emerging gifted rapper on the commercial scene. He hails from Umzimkhulu in KZN and later moved to Ngangelizwe in Umthatha where his parents were attending school at the time.
His steady rise within the hip hop circles is no surprise considering the quality of work his managed to produce and deliver within a short space of time is shaking up dance floors nationally.
A move to Bloemfontein proved inspiring as the experience lead him to discover an itch for producing beats and conceptualizing musical projects. From that tender age he knew what he wanted in life – to be a successful person. At the age of 16 he started his own record label called Xpoem Records and when he was 18, he already owned a successful night club. He admits the endevour had it's challenges but his passion and drive had him travelling countries like Spain and USA in pursuit of his dream.
Like many young men, Hip Hop has always been threaded into his childhood, with acts like Craig Mac, Heavy D, Dr Album, Snoop Dogg providing the soundtrack to his young years as well as playing a major influence in the music that he makes today.
His latest club banger The Wave is already proving popular with music compilers and club DJ's. The trap influenced song reflects the sound of the SA music industry and the subject matter is also the same. Stanyc raps about how he is going to master the art of the come up until he blows up and gets celebrated for his talent. He is not playing. The huge demand has pushed the young music mogul to further please fans with a recording of a self directed music video due for release soon.
Link up with him on Twitter and Facebook.
Listen to The Wave below and tell us what you think!
[soundcloud url="https://api.soundcloud.com/tracks/321917005″ params="auto_play=false&hide_related=false&show_comments=true&show_user=true&show_reposts=false&visual=true" width="100%" height="450″ iframe="true" /]
Facebook Comments