Young creative, Joshua The I AM, gave a stellar performance on last night's Vuzu Hustle Season 2 finale episode. He may not have come out the winner, but if his performance last night is anything to go by, there is no doubt that this is just the beginning of a very bright future for the multi-talented music producer, song writer and recording artist.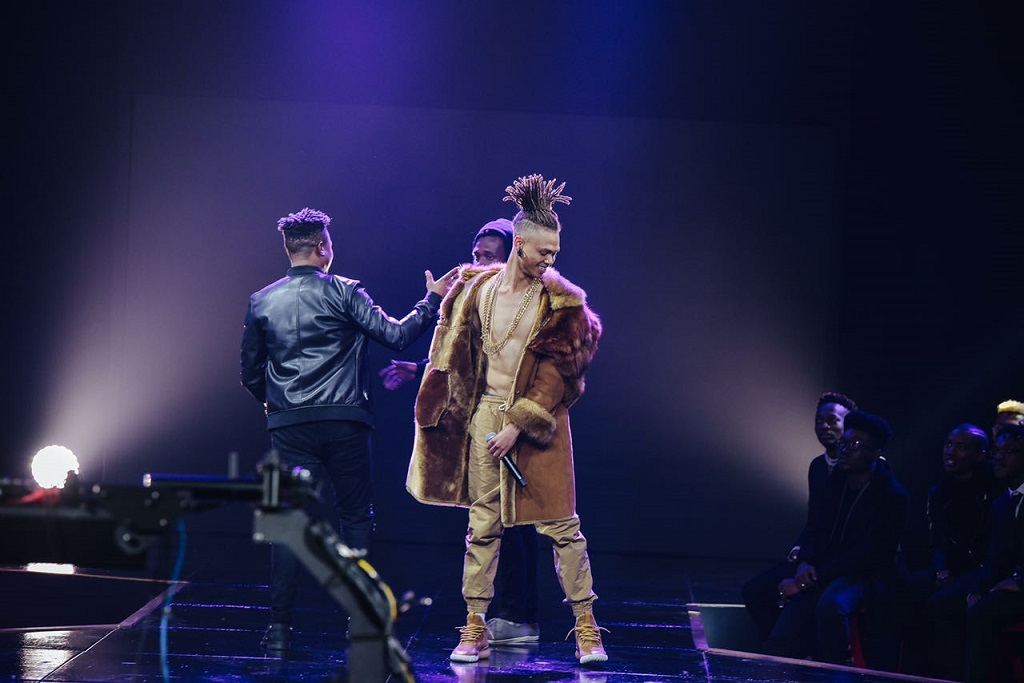 Over the past two months South Africans have falling in love with the Vuzu Hustle Season 2 runner up. The country has witnessed the versatility of a true star in the making. Joshua The I AM not only showed his diversity as a music artist with his production and song writing talent; but through his charisma, bubbly personality and overall enthusiasm, Joshua The I AM is proving to be multi-faceted and will make a great television presenter and great collaborator for brands to work with.
Having studied music production after high school and being selected as one of the Top 5 producers in his college last year, which saw him partake in the Nandos Music Exchange in London, Joshua The I AM's participation is the Vuzu Hustle Season 2 was just the next step for him in pursuing his passion for music.
"My real hustle begins now. I may not have won the Vuzu Hustle Season 2 but I went out feeling like a champion. I was very proud of the performance I gave at the finale and finishing the competition in the Top 2 has been humbling. I'm looking forward to the next phase in my career and I can't wait to share what I have in store with the country," expresses Joshua The I AM.
Make sure to follow Joshua The I AM on Twitter to be the first to know about his new single and music video to be released nationwide soon.
Peep his performance for Gassed below!
http://https://www.youtube.com/watch?v=4zZ2244YuNI