Check out these 9 soulful vocalists
The spirit of the woman in the South African music scene can never be overlooked and will not be forgotten as every now and again, we get hit with a burst of authentic freshness in this regard. Here are 9 exciting and soulful female voices we think you should check out.
Tholwana Mohale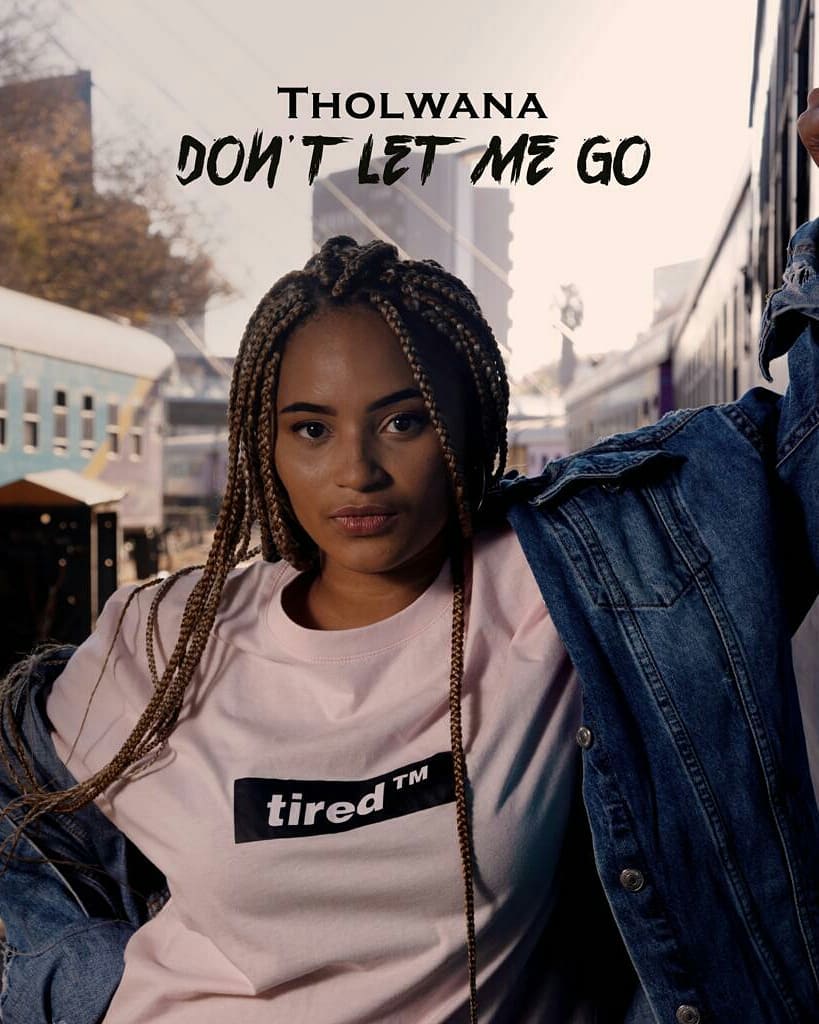 18-year-old Tholwana Mohale burst into the scene in 2014 after winning SA's Got Talent and becoming one of the youngest talents to be crowned by the successful franchise.
In 2017 she released her EP Warrior and early this year, she released her debut album titled 2 0 1 5. 2 0 1 5 is a body of work which sees Tholwana sing about high school love. She does this over bold pop tunes which she grounds with her powerful voice and warm tones. She features on DJ Sliqe's sophomore album, Injayam Vol. 2.
Mpho Sebina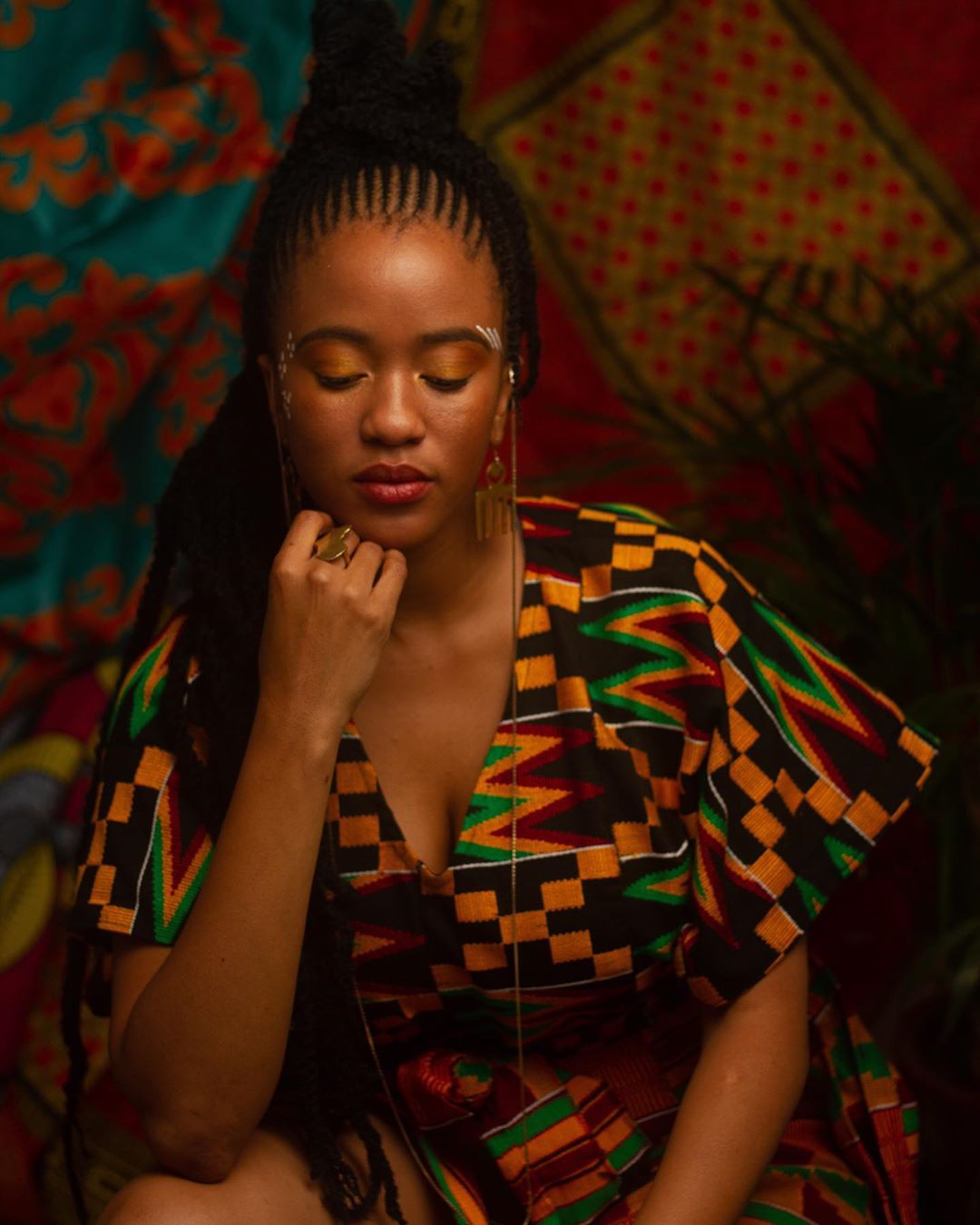 We first got introduced to Mpho Sebina right before she dropped her EP, Neo– a brilliant fusion of Soul, RnB, African Rhythms and nostalgic throwbacks. The talented Botswana-born vocalist is known for her unexpected signature acapella mash-ups.
Some of the more notable ones include Brenda Fassie's Too Late For Mama fused with The Fugees' Ready Or Not and Boom Shaka's Lerato/Free mashed up with Erykah Badu's Other side Of The Game. But what perhaps is more interesting about Mpho Sebina is how she displays her talent of composition with these mash-ups while somehow taking care in reminding us that she is a skilled writer in her own right.
Elaine
Elaine is a 20-year-old South African RnB / trap soul singer and songwriter. Her music is inspired mostly by her experiences, and the experiences of those she loves. Being a hopeless romantic, Elaine's sound is a mixture of trap soul beats and catchy lyrics with soothing and mellow sounds. She recently released her EP titled Elements, a solid effort which sees her colour every beat with warm tones of RnB and Trap Soul.
Naye Ayla
Naye Ayla is one of the artists who have been on our radar for a while now after dropping her impressive EP, Ex(i)st. Naye's sound is pretty difficult to define.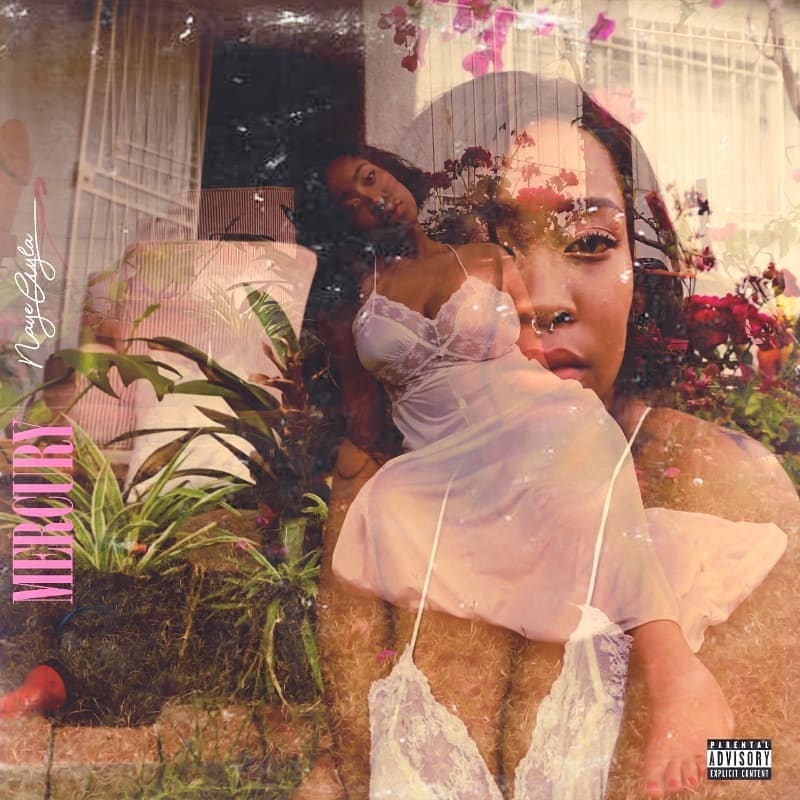 She dabbles in a little soul and and fuses that with trap baselines and ambient and aloof vocals. She credits her producer, Kaywizz, with helping her to refine the sound she currently has and together they have come up with something not only distinct but so intimate that the listener can almost crawl up and find comfort in the music. Ayla features on DJ Sliqe's 2019 sophomore album, Injayam' Vol 2 and she is currently working on a new EP, yet to be named.
Rhea Blek
Known as the Goddess of Finesse, Rhea Blek is a Durban based singer and songwriter. Her mixture of Trap inspired flows, her stunning vocal tone and subject matter that centres around relationships as a young black woman, is what is sellable.
Her style has sonic facets of the new generation melancholic trap soul by Jhene Ahiko and Solange mixed in with the cheekiness of a closeted rapper. Her debut EP, THIIIRD Wav, may have been what introduced us to her sound but also her disposition as a writer who explores bold ideas of what being a black woman in this new age which intrigues us. And this is the refreshing part. Blek is rumored to be working on her next project which is called "Home Grown: A Story by Rhea Blek". We are highly anticipating it.
Thando Nje
We have featured her on the site before two years ago and since then Thando Nje has not ceased to amaze us. The talented songstress is still one of our favourites because of how skilfully she fuses Trap and soul and managing to sound true to herself.
She has two EP's underneath her belt with New Age Soul and Trust Nje showcasing how thoughtful and skilled of a writer she is but also how she is able to curate an idea that she spearheading. Although there are no talks for a new album, we are hopeful that she's working on something. She released her short film, Moonshine in 2018.
Adelle Nqeto
Pretoria born artist, Andelle Nqeto, is known for her guitar wielding ways and totally mesmerizing vocal tone and engaging lyrics. But it is her sound which is often described as folk that is easy to export because it is not frivolous or pretentious.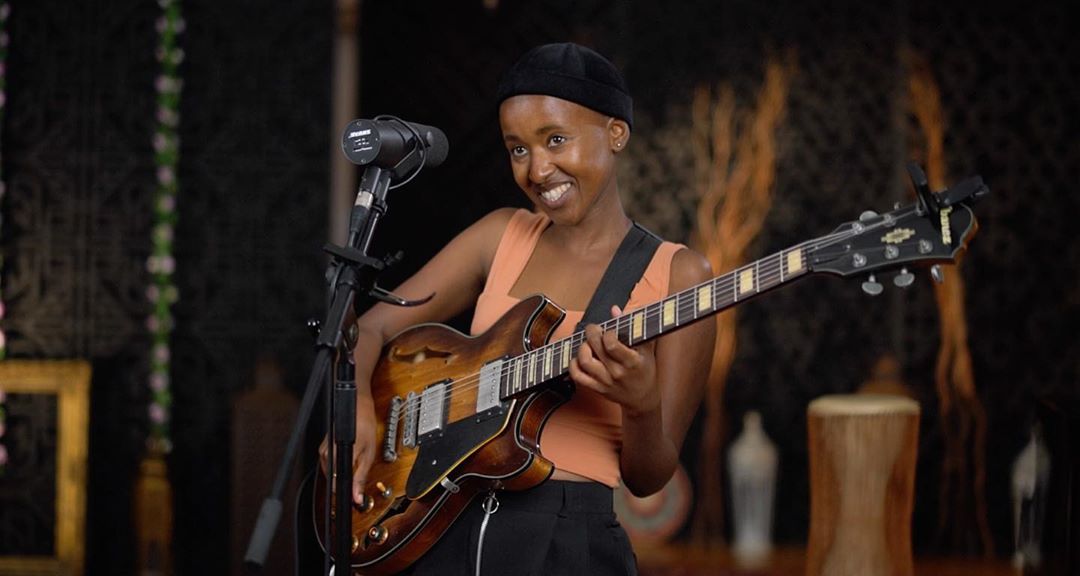 Adelle released her debut single with noticeable pop sensibilities, Make Something Beautiful, in October 2016. Her debut EP, Lights followed the following year. Earlier this year, she released her follow-up EP titled Home, a continuation of Nqeto's take on neo-alternative folk. It's simply refreshing.
Thato Jessica
South African RnB is certainly getting a new face lift and Thato Jessica is part of the artists contributing to that. Thato's music has an international appeal and based off her tone and vocal quality, she sounds like a cross between Beyonce and SZA.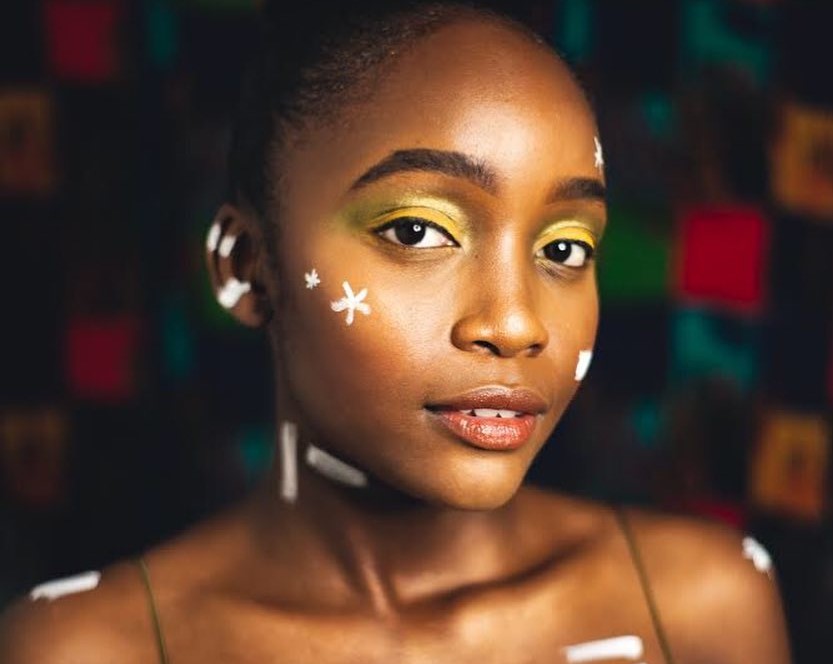 The Botswana-born singer and songwriter released her much anticipated EP titled Rehearsal last year. The EP yielded a number of tracks, with Problem, Freedom and Addicted all playlisted on national radio stations. Earlier this year she has went on to collaborate with fellow Botswana native, Mpho Sebina on the sensual Masa.
Sha Sha
She has been on a number of hit singles, including Samthing Soweto's Akulaleki and Scorpion Kings We'Mama to mention a few, Shasha is definitely making her mark in the industry. She is not new to the industry though having started out as one half on female duo, Blaq Tint. After splitting from the group, she released her debut album titled 5th February back in 2018.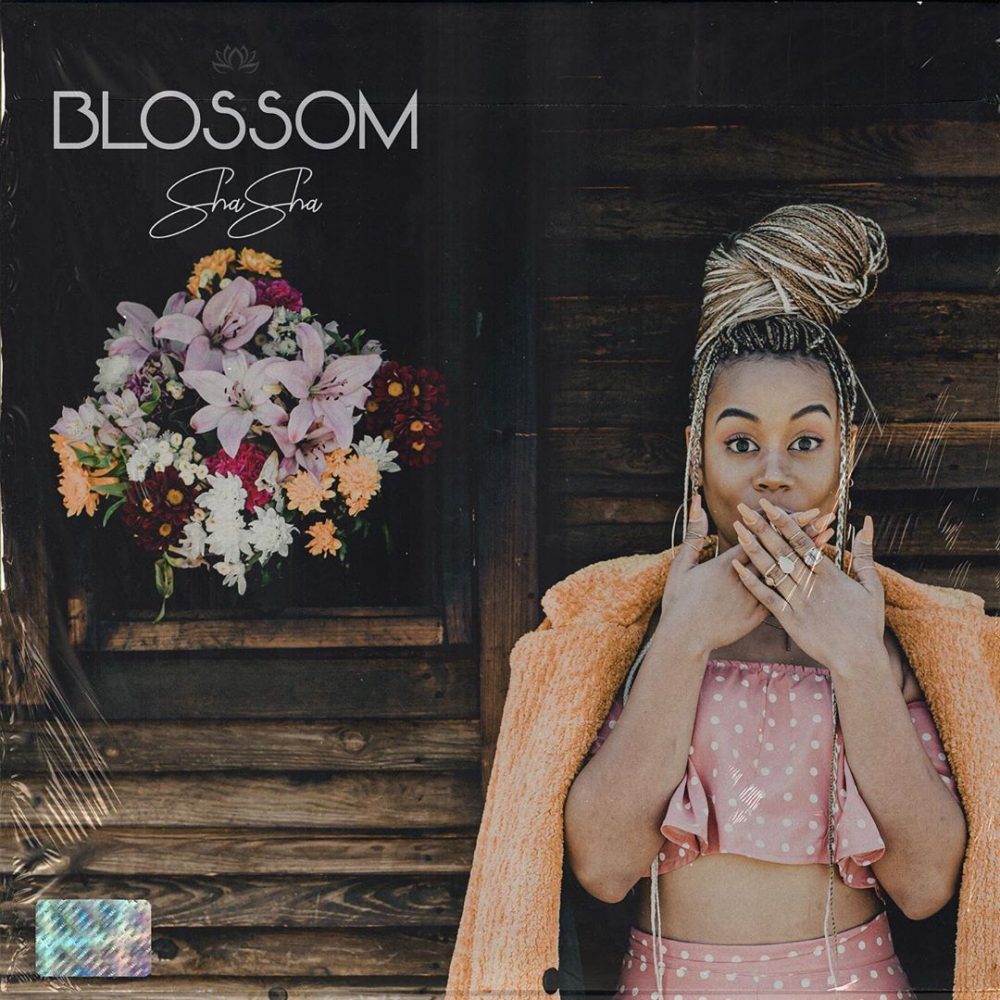 The talented vocalist recently dropped her latest single, Sing It Back and Abonondaba featuring Samthing Soweto, ahead of her Blossom EP which is expected to drop 1st of November.
Which is your fave?