We Absolutely Love #FinePeopleFrom Trend!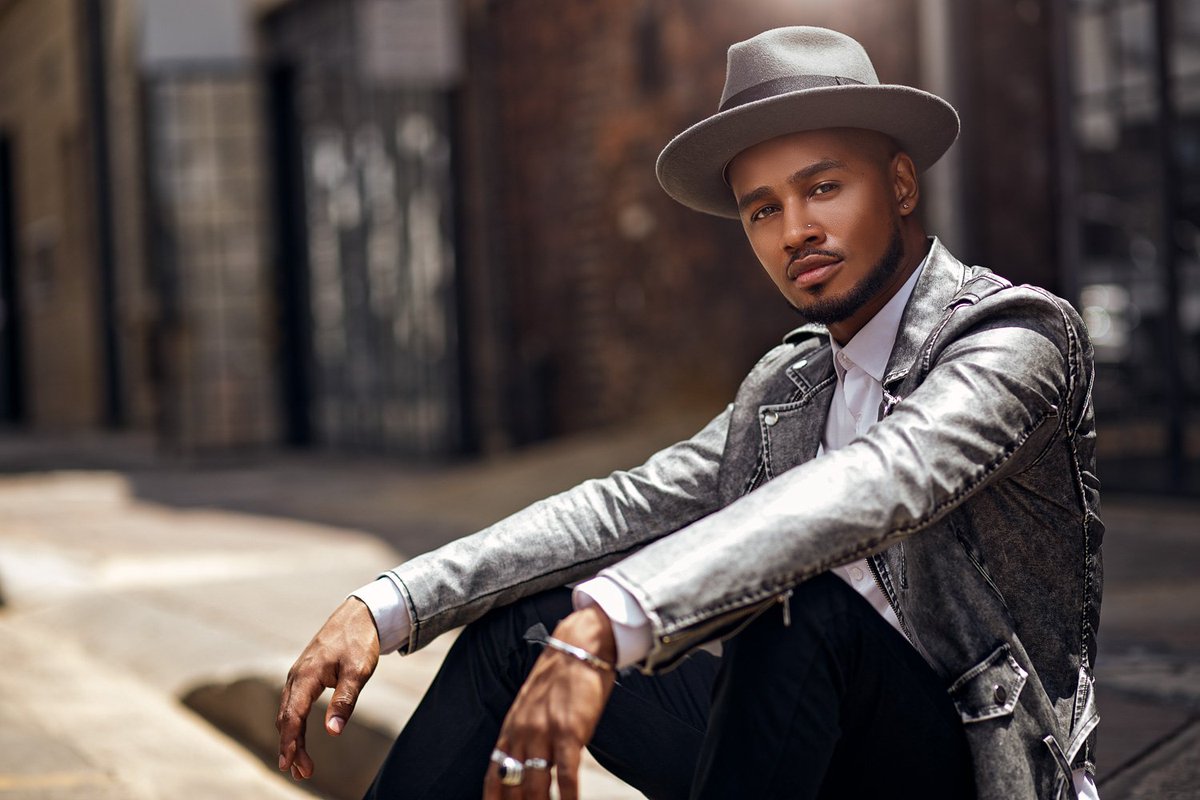 There's a new trend on Twitter and we are absolutely here for it! Black Twitter came through and did the most as always with a new hashtag #FinePeopleFrom(fill in the blank), showcasing the beauty of people of color around the world. The hashtag caught fire as everyone that's of African descent wanted to show off how beautiful the people from their native countries are.
By default, our favorite one was #FinePeopleFromSouthAfrica, for many reasons. One, this trend showed us that we have beautiful people all around South Africa that come in different shapes, forms and colors. Two, South Africans are generally funny people so there is never a reason not to laugh, naturally, some people saw this as an opportunity to show off their comedic skills which is fine too.
Overall the trend showed us that the world is shifting from conventional ideas of beauty and now forging new ideas of beauty that are a deviation from what existed before. The balanced mix of skin color, body types and gender representation clearly shows that younger generations are moving in the right direction where inclusion and representation are concerned. Check out some of the snaps that people posted. Be sure to follow @Zkhiphani on social media to get the latest in social media news.
https://twitter.com/SadieWiggles/status/973204745866358785
Country duty!!! #FinePeopleFromSouthAfrica pic.twitter.com/plPqz8fyOQ

— R.M Phoolo (@CassperNyovest) March 12, 2018
https://twitter.com/DJ_Sabby/status/973252795414515712
https://twitter.com/giftblazyn/status/973287417519230977
https://twitter.com/caramel_sin/status/973185030829871104
Facebook Comments

PHOTOS – Brenden becomes a dad to a baby girl!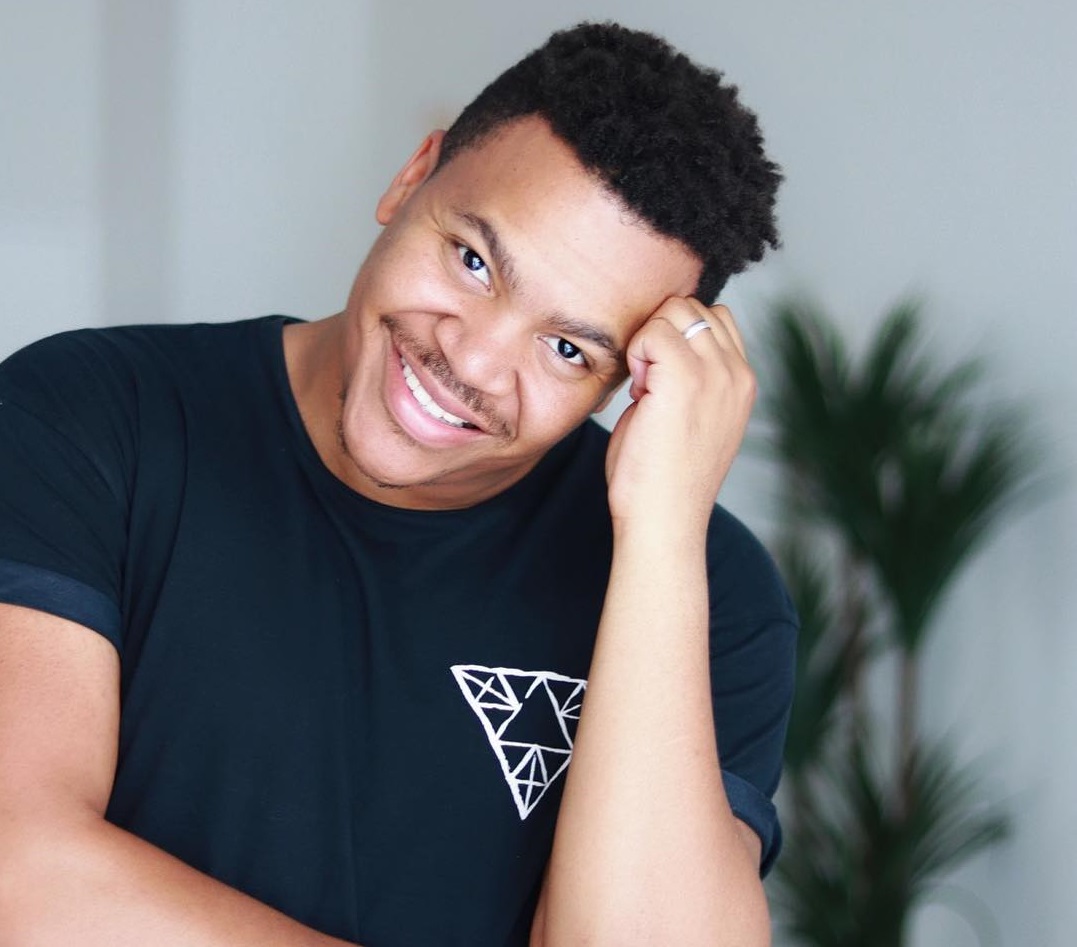 MEET Brenden Praise baby boy – Nuri Lethabo Ledwaba.
South African singer Brenden Praise and his social media darling wife Mpoomy Ledwaba, just gave birth to their first child. Their baby girl who is named Nuri (Our Light) Lethabo (Joy) Ledwaba, was born on 3 December 2018.
Brenden who is booming in the house music scene due to his latest vocals on Black Motion's song called "Joy-Joy" is overjoyed by the experience of being a first time daddy,
This Past week has been The pinnacle of joy for us, God has blessed us with this Perfect gift. It's an incredible feeling, one I struggle to put into words but I'm grateful that we've been entrusted with the responsibility of raising this young Queen. World meet Nuri Lethabo Ledwaba
Brenden wrote on Instagram.
Mpoomy Ledwaba who is a first time mom is also excited,
I still have to pinch myself, I really have a daughter. God continues to blow my mind
Says Mpoomy on Instagram.
Nuri is healthy, beautiful, peaceful and perfect. I'm grateful
She adds.
SEE photos of Nuri: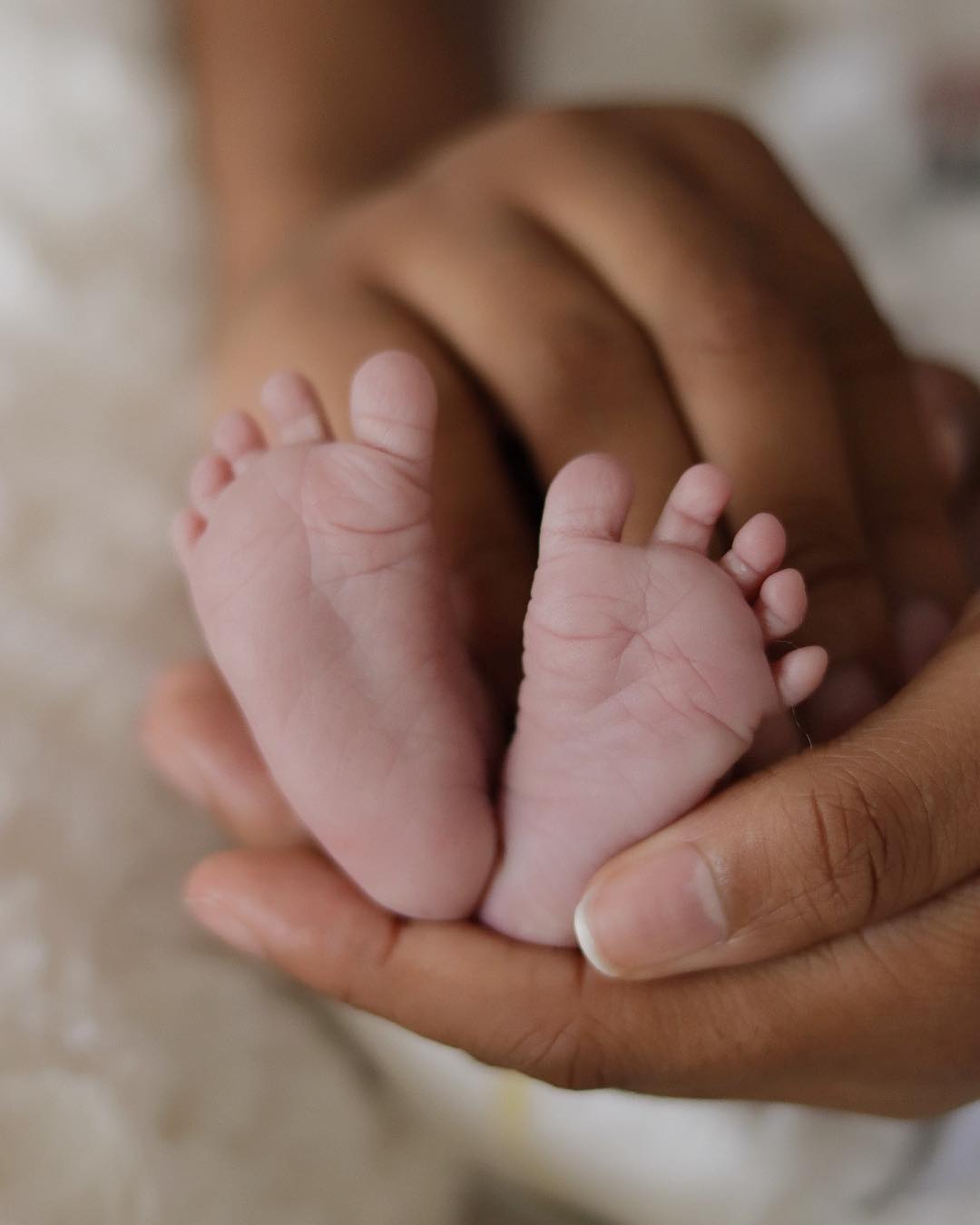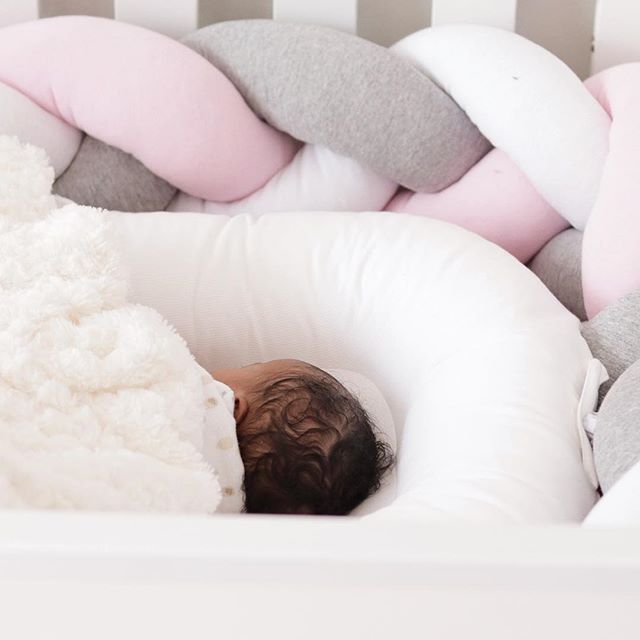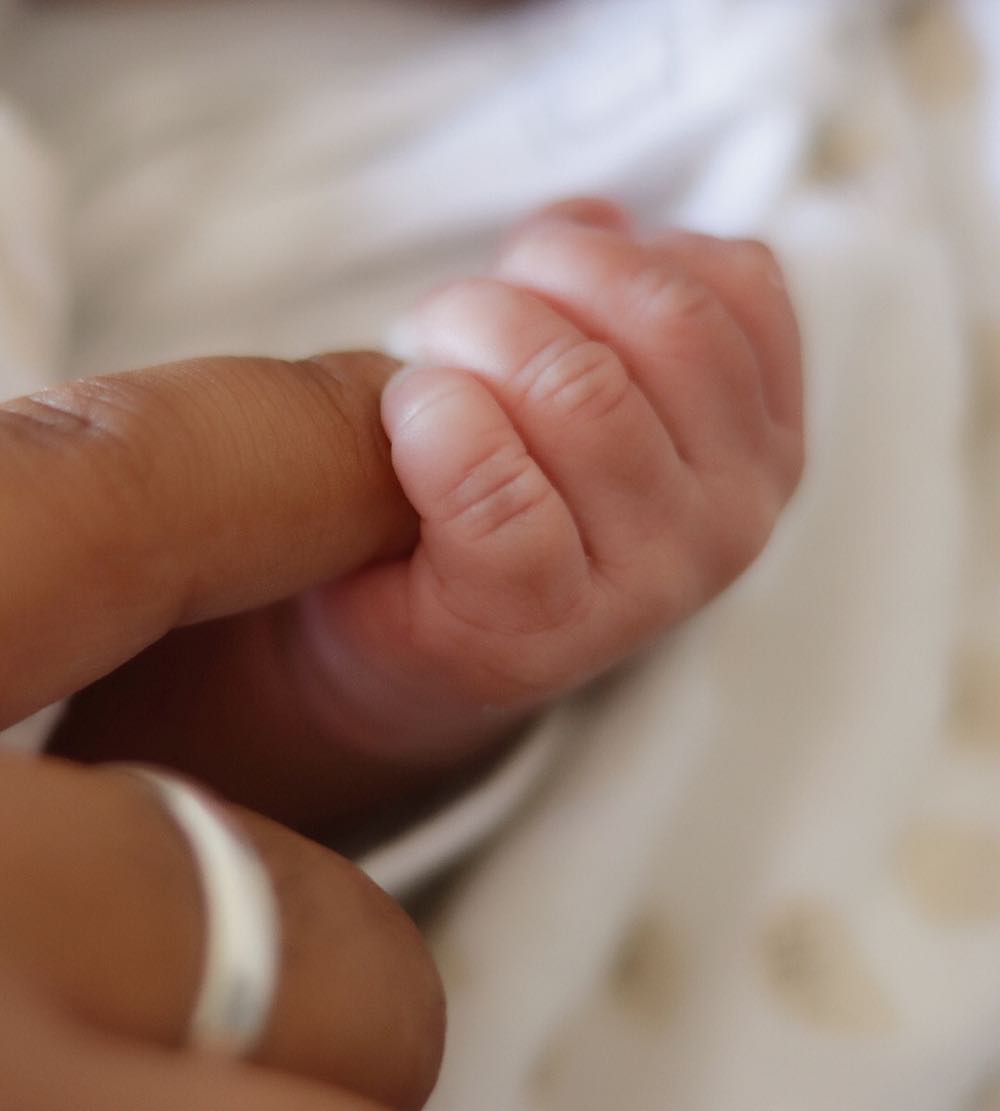 Congratulations!
Facebook Comments