In the age of connectivity and information, social media and globalization have allowed us to be interconnected all around the world and share our talents with each other, Sliqe is definitely benefitting from all of this interconnectivity. Sliqe moved low key and bagged himself an international feature with Cash Money Records artist Sy Ari Da Kid.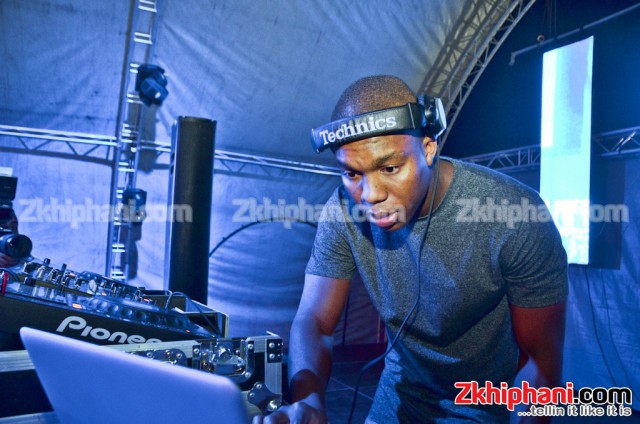 If you haven't heard of Sy Ari Da Kid, he is a Cash Money signee who has collaborated with the best in the game like, Travis Porter, Roscoe Dash, and Wocka Flocka Flame. His 2016 breakout release B4 The Heartbreak was a favorite amongst fans, with a track called 'Priorities' being the smash hit, plus it features Trapsoul Artist Bryson Tiller.
https://twitter.com/SyAriDaKid/status/973175392122044417
Yes Sir 🇿🇦🇿🇦🇿🇦 https://t.co/uPVAE9RJmq

— Inja Yakho (@Sliqe) March 12, 2018
Sy Ari Da Kid got onto Twitter to break the news himself, with Sliqe confirming and cosigning the collaboration. Sources reveal that Sliqe was approached first by the American artists, which is more than enough proof that Sliqe is on the right track and he is packing heat!
Be sure to check out @Zkhiphani for more news and the latest drops