Aṣa Takes Over The African Continent.
After a five year break from the world stage, platinum selling award winning French singer, Aṣa, arrived on the shores of South Africa to headline three of the continent's most prestigious festivals. The 34-year-old record artist known for her hit track Jailer kicked off her SA tour at the Bassline Festival stage in Mzansi and travelled to the ever popular Bushfire Festival in Swaziland performing some her hits to her dedicated fans.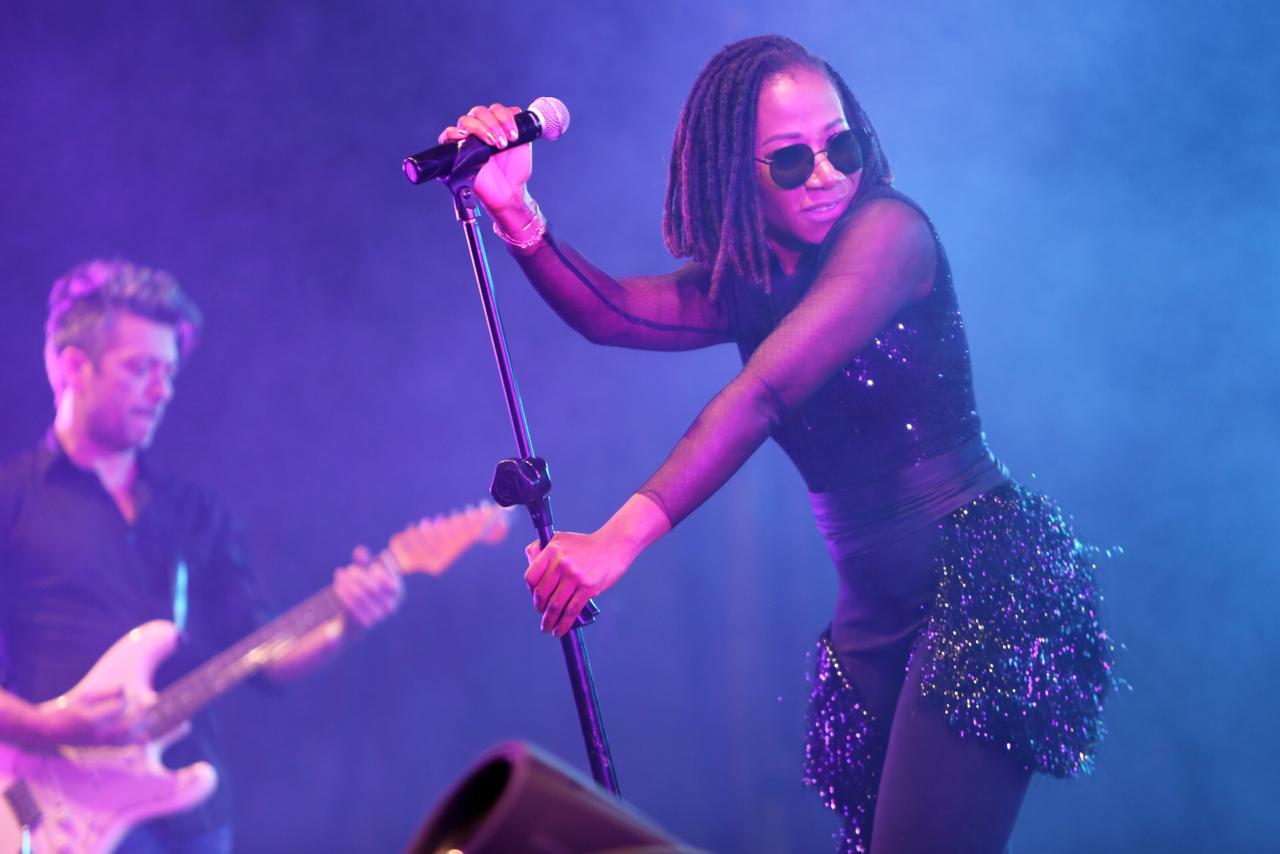 The Bassline Festival was a chilled vibe and the energy was undeniable with an incredible African lineup. Aṣa raised the bar and took the crowd on a musical journey with her new single, 'The Beginning' and her other favourites and received cheers from the audience leaving her grateful and excited about the rest of her performances in the country.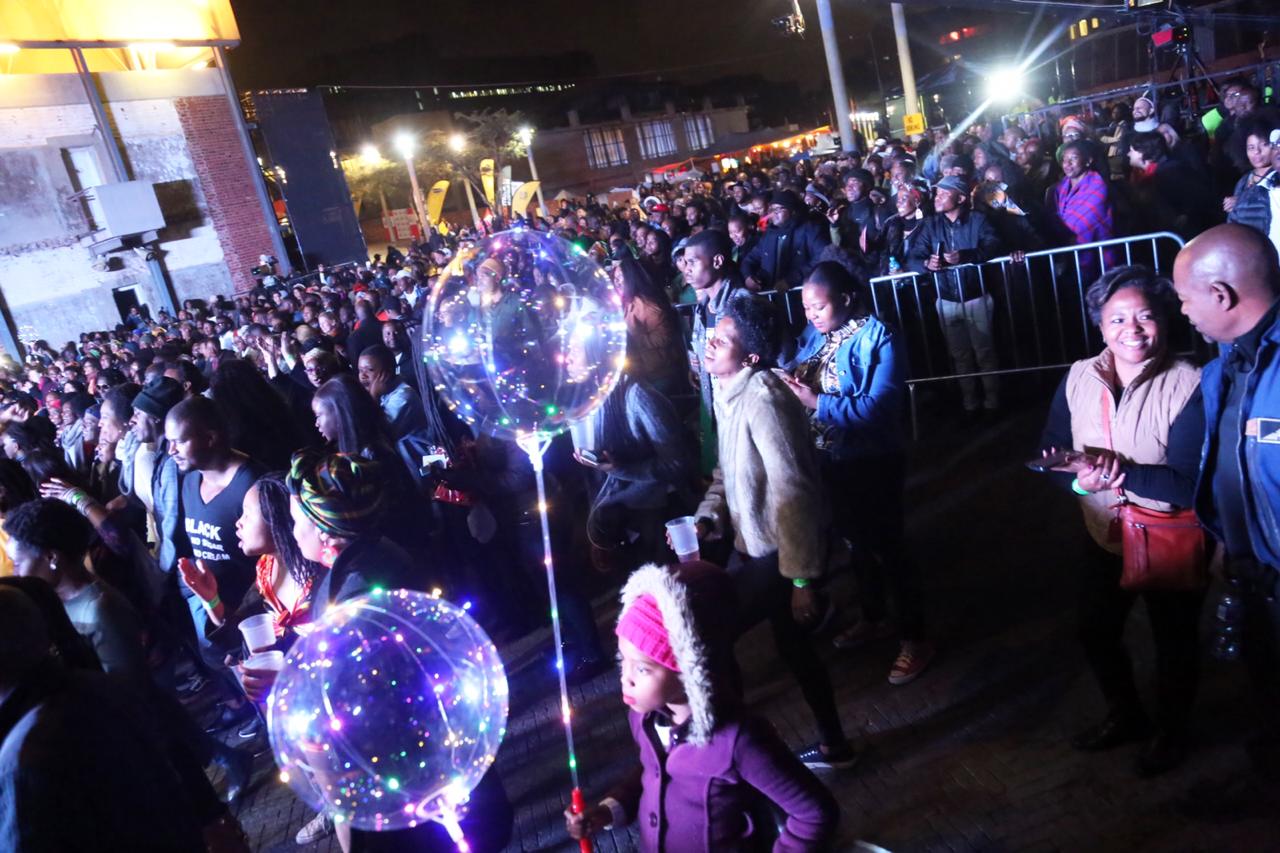 Swaziland's Bushfire Festival saw thousands flock to the famous festival grounds for the powerhouse lineup of African artists where Aṣa performed alongside other headline acts such as Moonchild & Eme, Mr Eazi, award winning duo Black Motion and more. Aṣa delivered an electric performance wowing her big fans and local festival-goers from across the globe.
Catch the Nigerian star this weekend at Zakifo, on June 01 in Durban alongside Ben Harper. If this past weekend is anything to go on, her final performance at Zakifo is one not too miss!