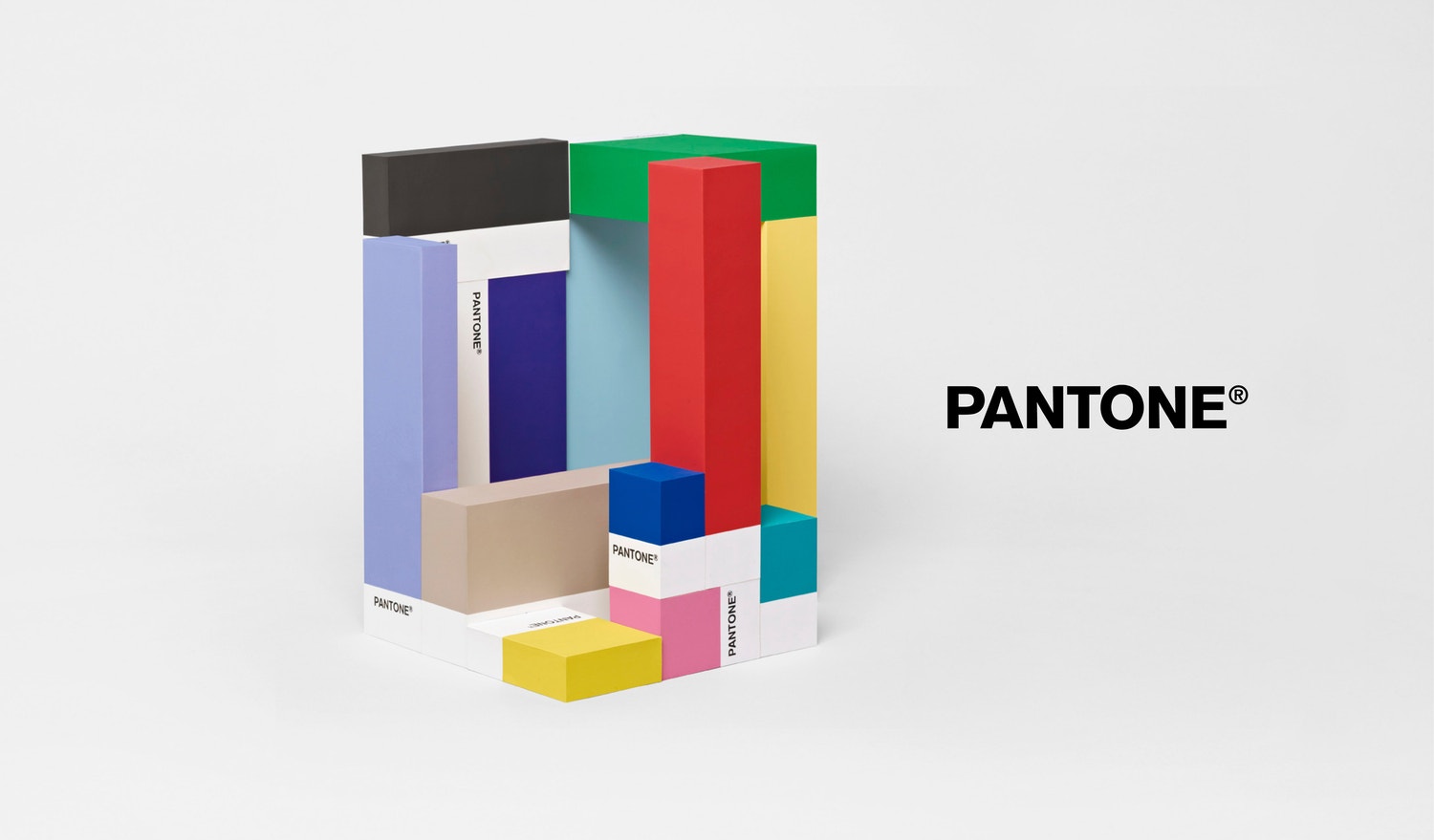 Every year the Pantone Colour Institute releases their colour of the year of which according to their trend research and forecasting, is a suitable representation of that year's zeitgeist. In all industries, whether fashion, banking, food or make-up, rely heavily on Pantone to provide them with personalized colour standards in order to maintain their consistent brand identities and product designs. It's basically what the company is known for.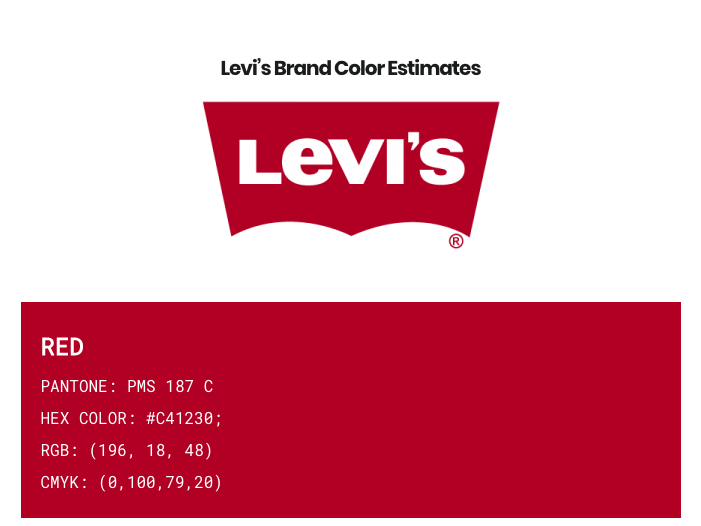 Take Levi's' iconic red colour branding for instance. Their standard and unique colour code is PMS 187 C which they apply consistently throughout their branding and advertising worldwide.
In 2020, Pantone presents us with Classic Blue to which they describe as:
"Instilling calm, confidence, and connection, this enduring blue hue highlights our desire for a dependable and stable foundation on which to build as we cross the threshold into a new era."

Classic Blue: Fashion
Within the fashion space, the Classic Blue hue is incorporated into designs mainly due to its elegance and simplicity. This specifically comes in perfect timing with the rise of minimalism in fashion which communicates seamlessly with its ideas and styles. Locally we've seen this trend being carried out on runways from designers like Ntando XV, Loice Seekane and Mmuso Maxwell.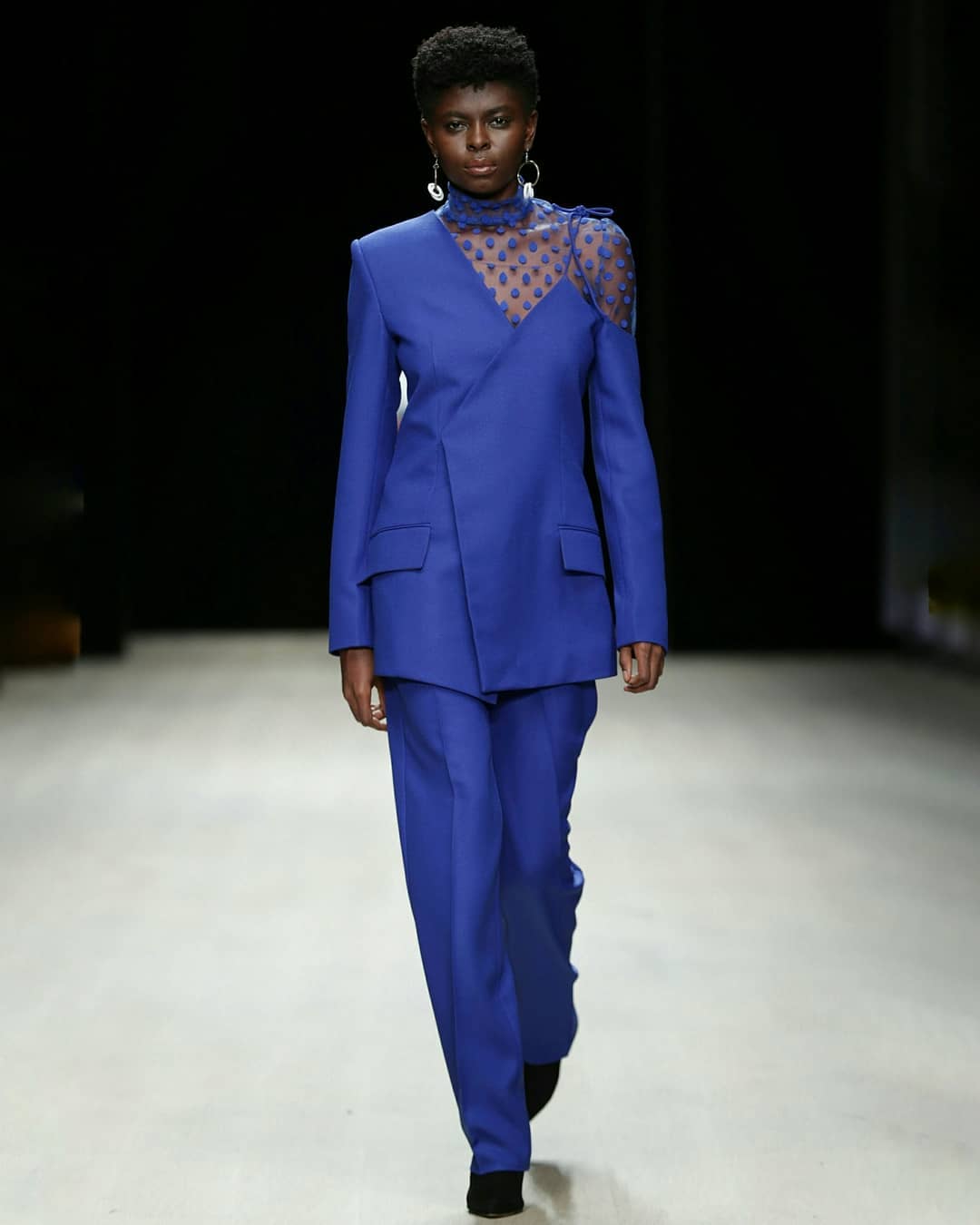 Classic Blue: Beauty
Within beauty, Classic Blue takes on more of a bold persona as it displays the ultimate demonstration of personal expression. "Sapphire blue" is the term many are calling the shade to describe its translation into makeup from eyeshadows, nails, lipstick, and even hair. It's all about unleashing that blue fire within.