A closer look at PUMA's latest addition
Getting space-age drip onto the streets, sports brand PUMA is introducing the all-new RS 9.8 sneaker pack. Inspired by new frontiers and galaxies, by people like Nasty C who defy societal rules and the laws of physics, the kick enters new realms with its aerodynamic simplicity.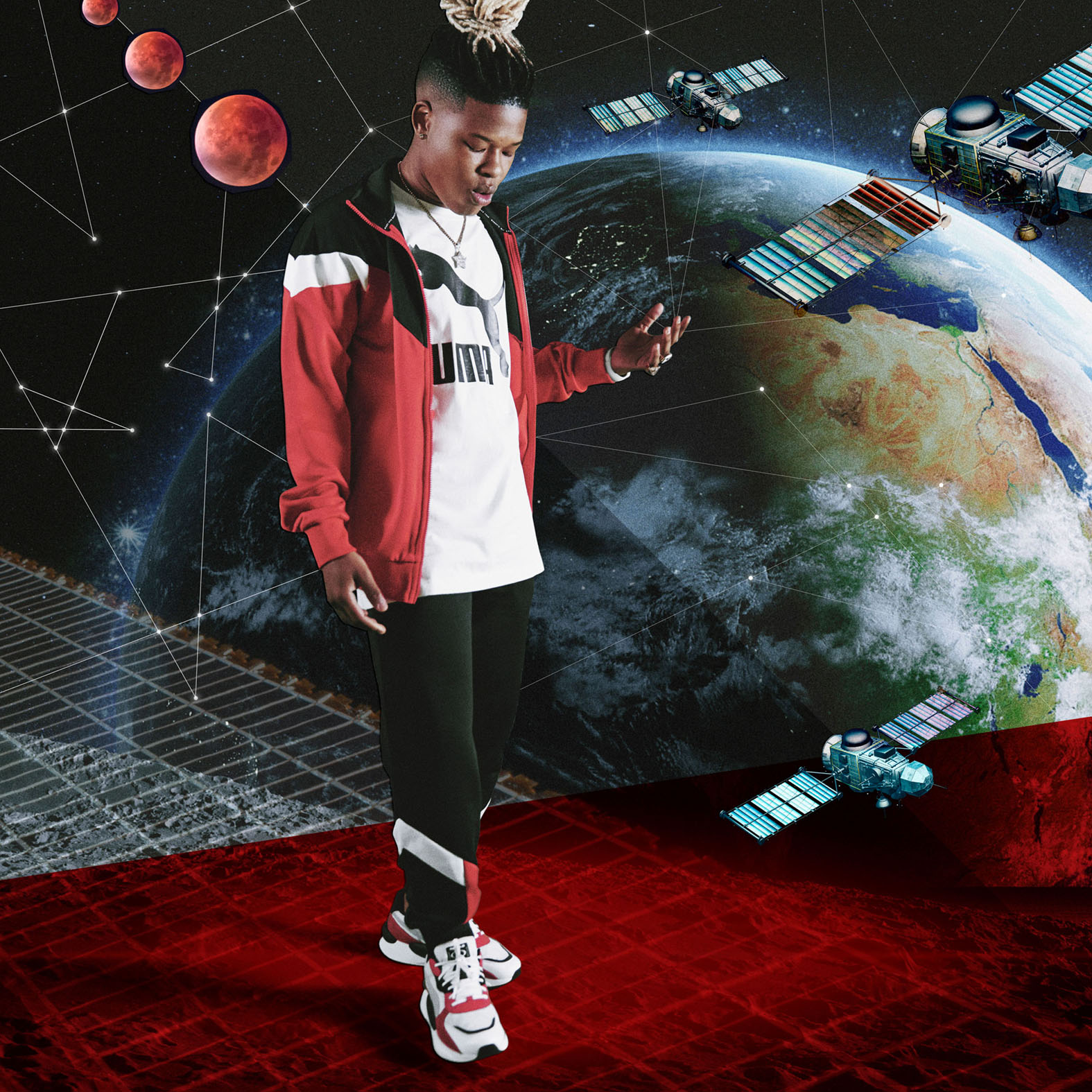 Nasty C also features in a campaign video wearing some out-of-this-world PUMA apparel which includes track pants and jacket to compliment the galactic sneaker. The RS 9.8 sneaker currently retails at R1599 and can be purchased at a PUMA, Sportscene, The Cross Trainer, The Office, Superbalist, Side Step, Jack Lemkus and selected retailers.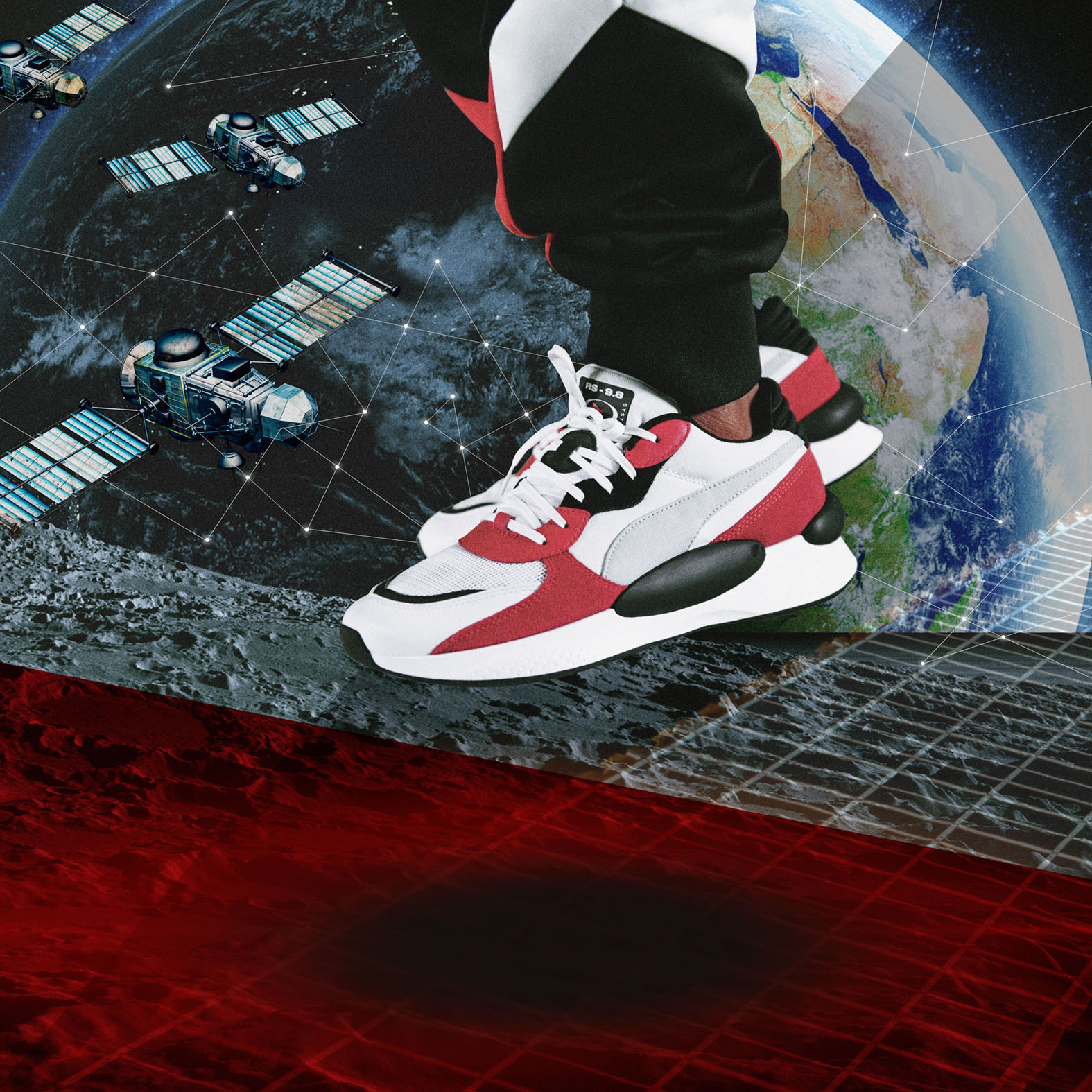 See how Nasty C rocks his PUMA sneaker collection: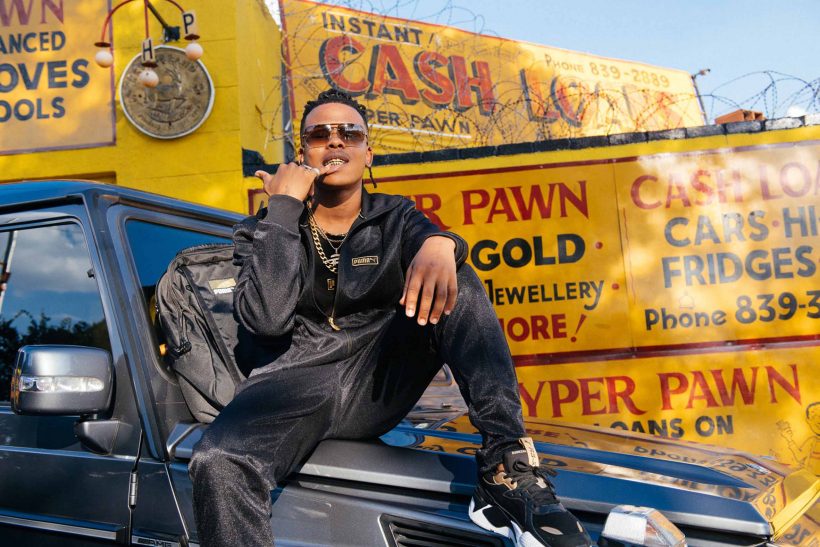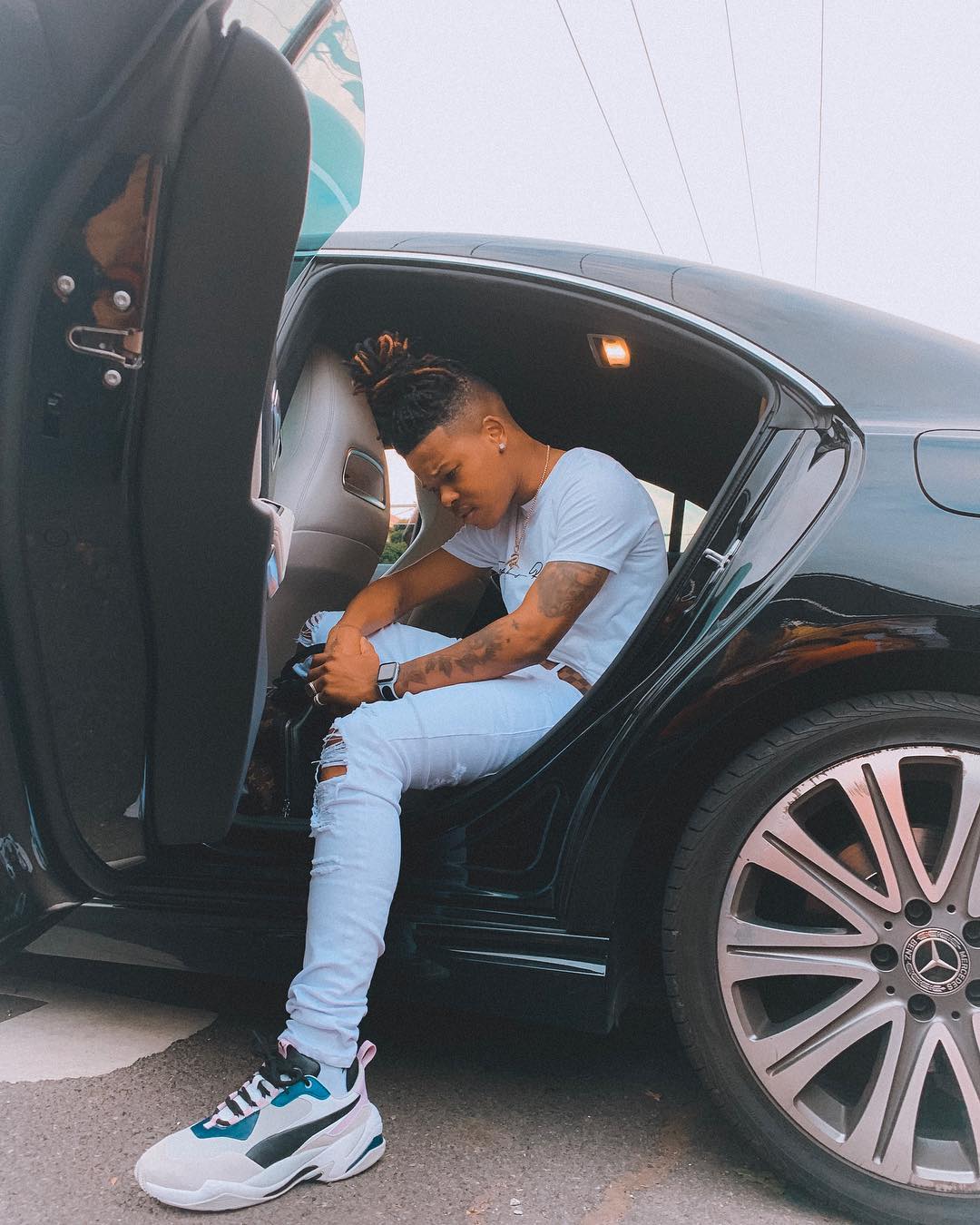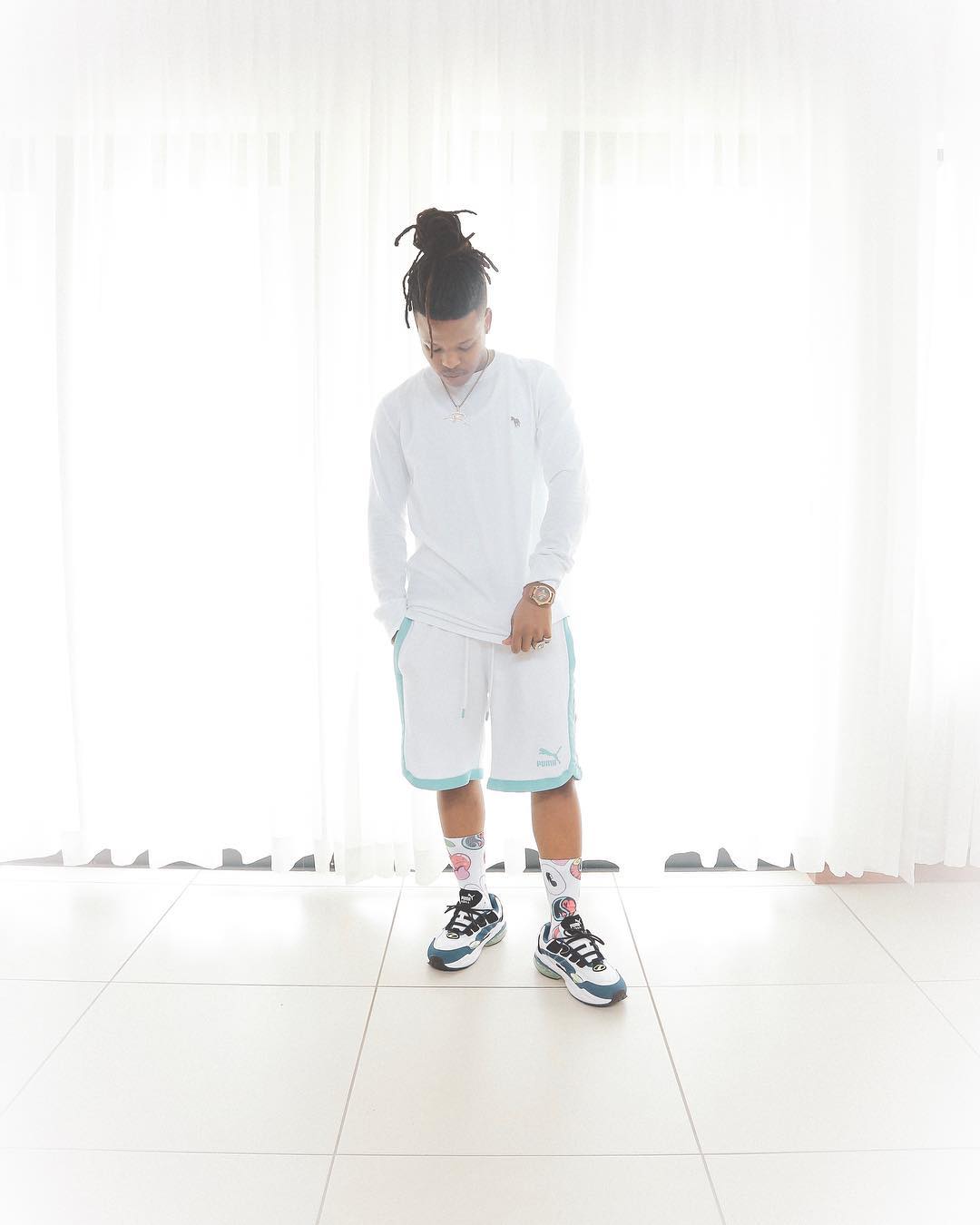 What do you think of his looks?