Johannesburg based brand, S.W.A.N.K continues to explore its inspiration of local caution/electricity iconography in their latest release.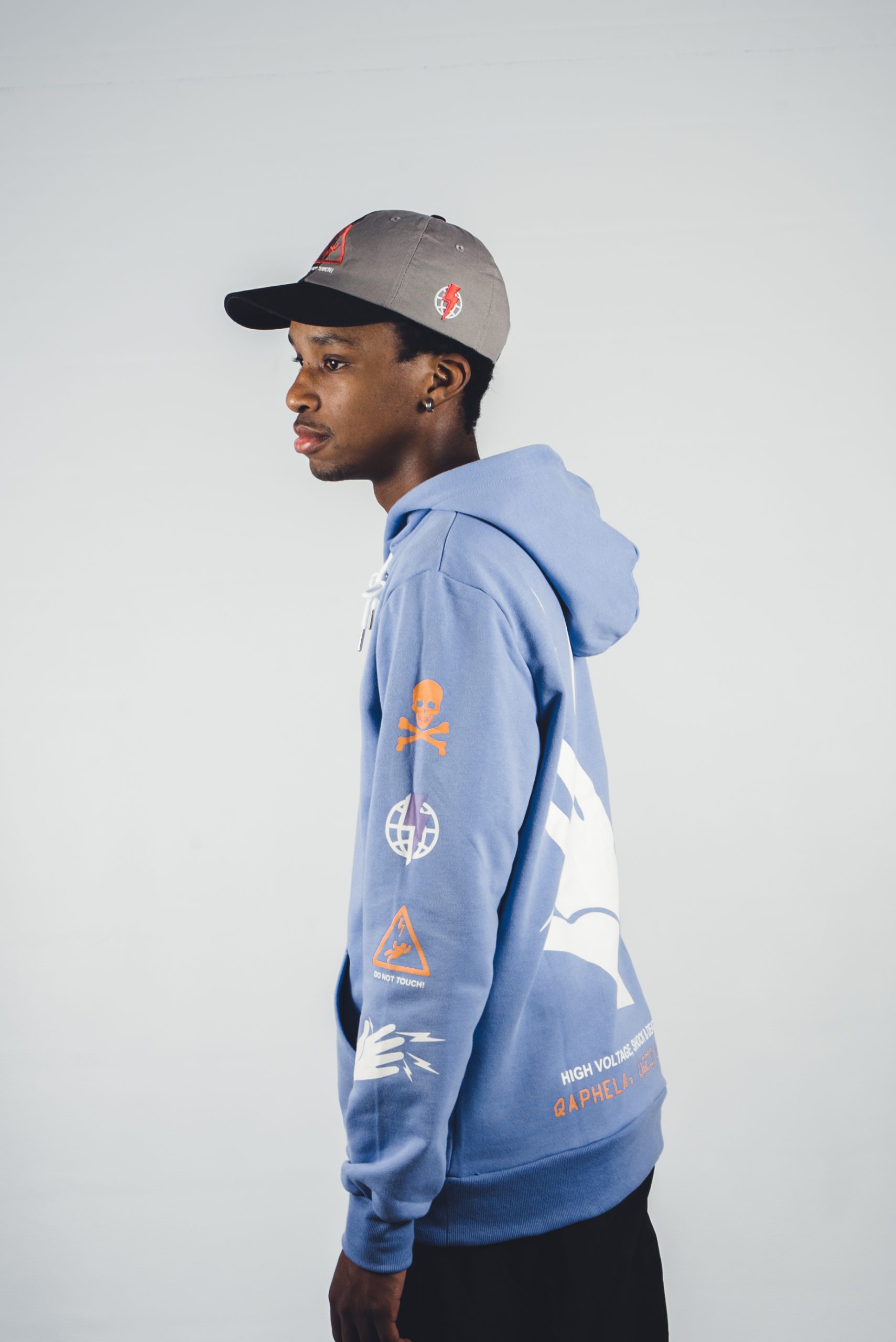 This is their second release of the INGOZI collection which features headwear pieces, hoodies and sweaters. The collection has taken a colourful and bold display in the local graphic translation, print layout and fabric combinations.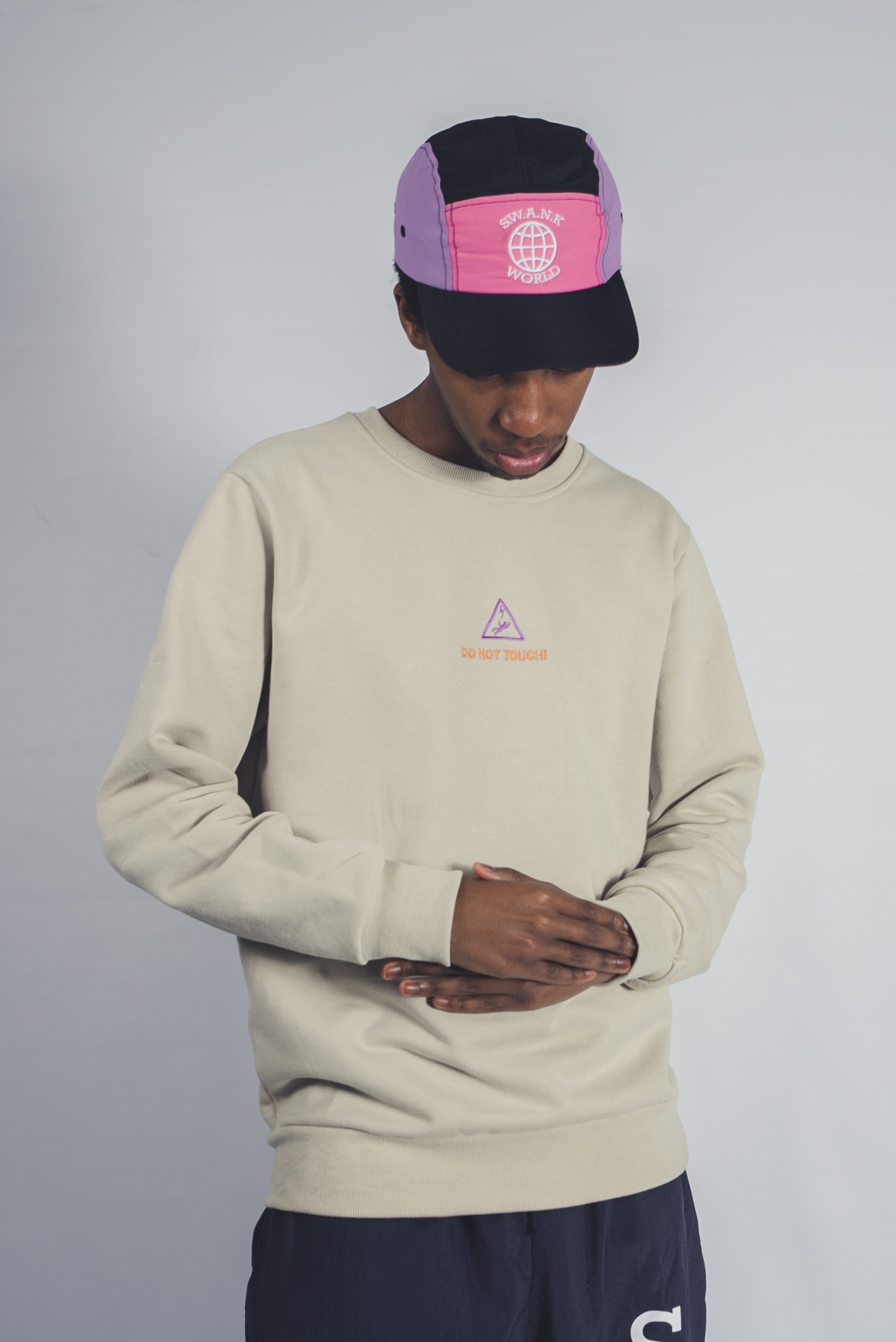 The brand has also added a new item from a new collection in this lookbook that is inspired by their desire to become a prominent figure globally within streetwear. The S.W.A.N.K WORLD collection is expected to also include new releases in the upcoming months.

The brand has indeed made great strides since its founding days back in 2013 where it was started as a side hustle project for high school teenagers who would resell rare urban streetwear from their school backpacks to friends and family.
Today, S.W.A.N.K translates local stories and global influences to create a street culture community through the canvas of streetwear. Some of their most recent collections include INGOZI Season 1, VOTE S.W.A.N.K  and S.W.A.N.K Classics. So for all this and more, make sure to head over to S.W.A.N.K's website to get their latest releases – www.swankjozi.com