In celebration of their fifth anniversary partnership that aims to directly address the worldwide plastic problem, Adidas and Parley are renewing their commitment to solving the crisis of plastic pollution within marine life.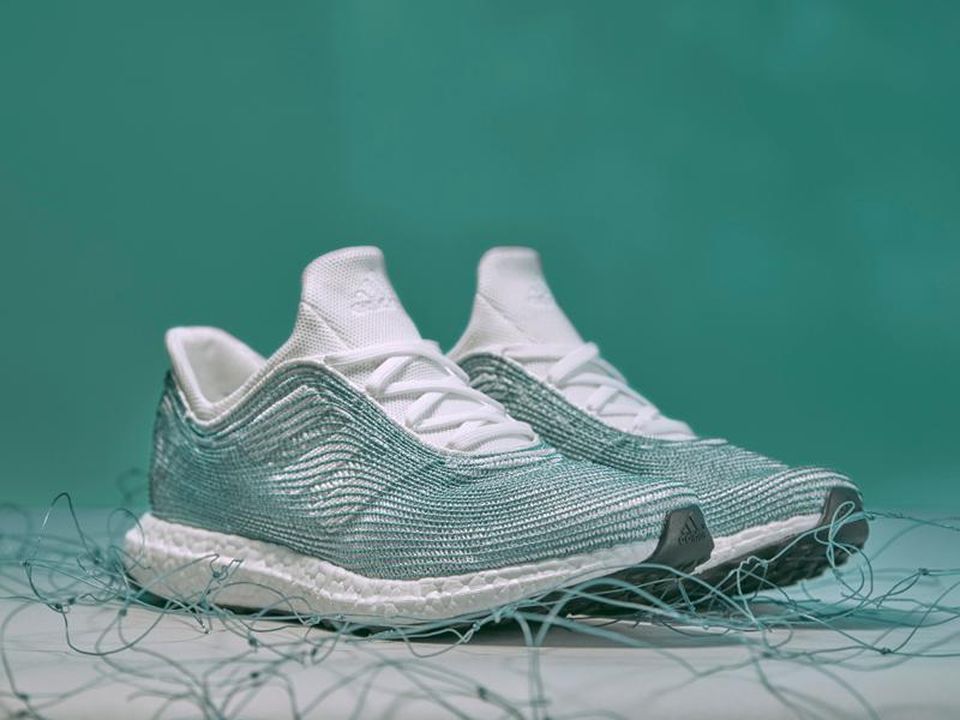 As part of the duo's collaboration, the next phase involves the exploration, development and implementation of innovative materials and fabrics that will once and for all, replace the use of plastic. Adidas, which is officially part of the Parley Institute for Material Science has dedicated itself to contributing towards the Parley Air Strategy, a long term plan that strives to stop marine plastic pollution. The strategy, announced by founder and CEO of Parley, Cyril Gutsch consists of three main pillars:
Avoiding plastic at all times, where possible.
Converting plastic debris collected from the environment into ocean plastic should plastic be unavoidable.
Creating new materials through the redesigning of plastic.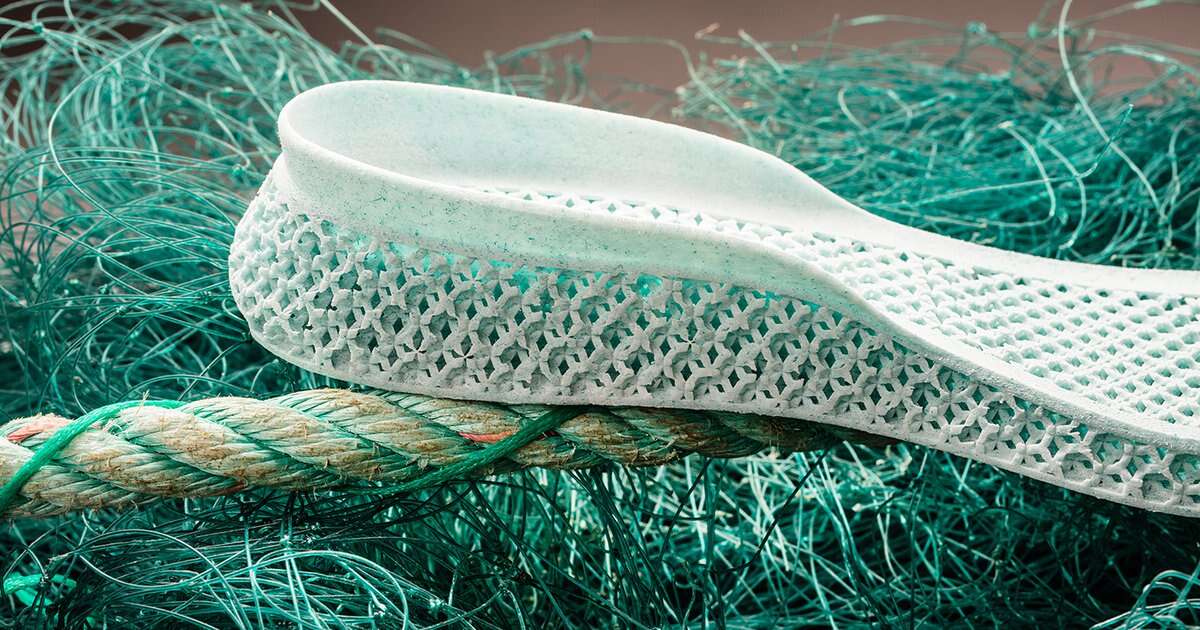 Since 2015, when the strategy was announced, Parley has made great progress with the German sportswear giant making over 30 million sneakers through their long standing collaboration.
Speaking and commenting on their success with Adidas, Cyril Gutsch had this to say:
"Looking back, what we've achieved together with Adidas feels like a miracle. In the last five years we delivered the proof of concept for our Parley Air Strategy. Now is the time to drive the Material Revolution like never before. We have 10 years left to end the toxic age we created. The path to survival is to unite as a species and collaborate with nature."
For more on the sustainable collaboration, make sure to watch the video below.