le coq's new release hits the shelves
Famous French sportswear le coq sportif has been the go-to brand that put's comfort first before anything else. For decades, le coq sportif provided athletes with quality shoes, active wear, and sporting accessories. If you're a le Coq Sportif fan, look no further and see what's in store for you!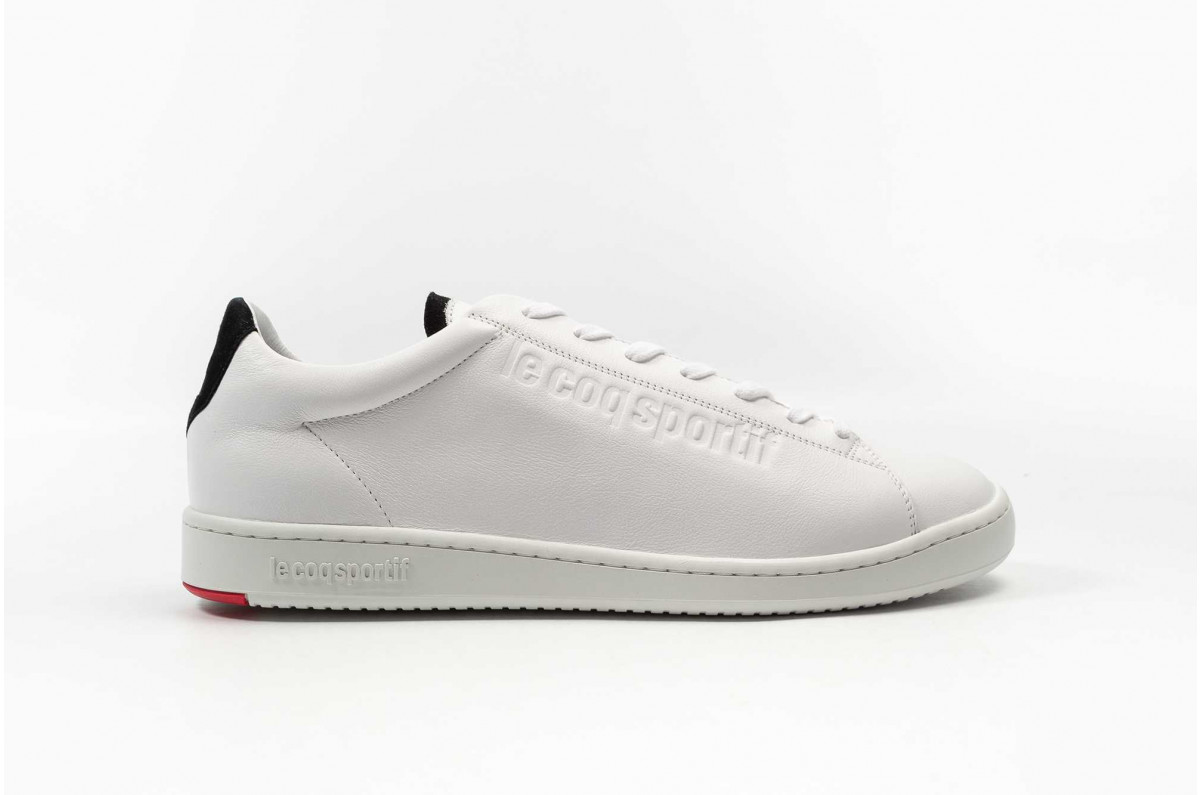 Before there were logos and brands, there were coats of arms. Following very precise codes, they were used in the Middle Ages to identify knights, their family or their clan.  Eight centuries later, the coat of arms is the emblem of numerous amateur and professional sports clubs. This is what led to our inspiration: a connection between modern heroes and those of yesterday.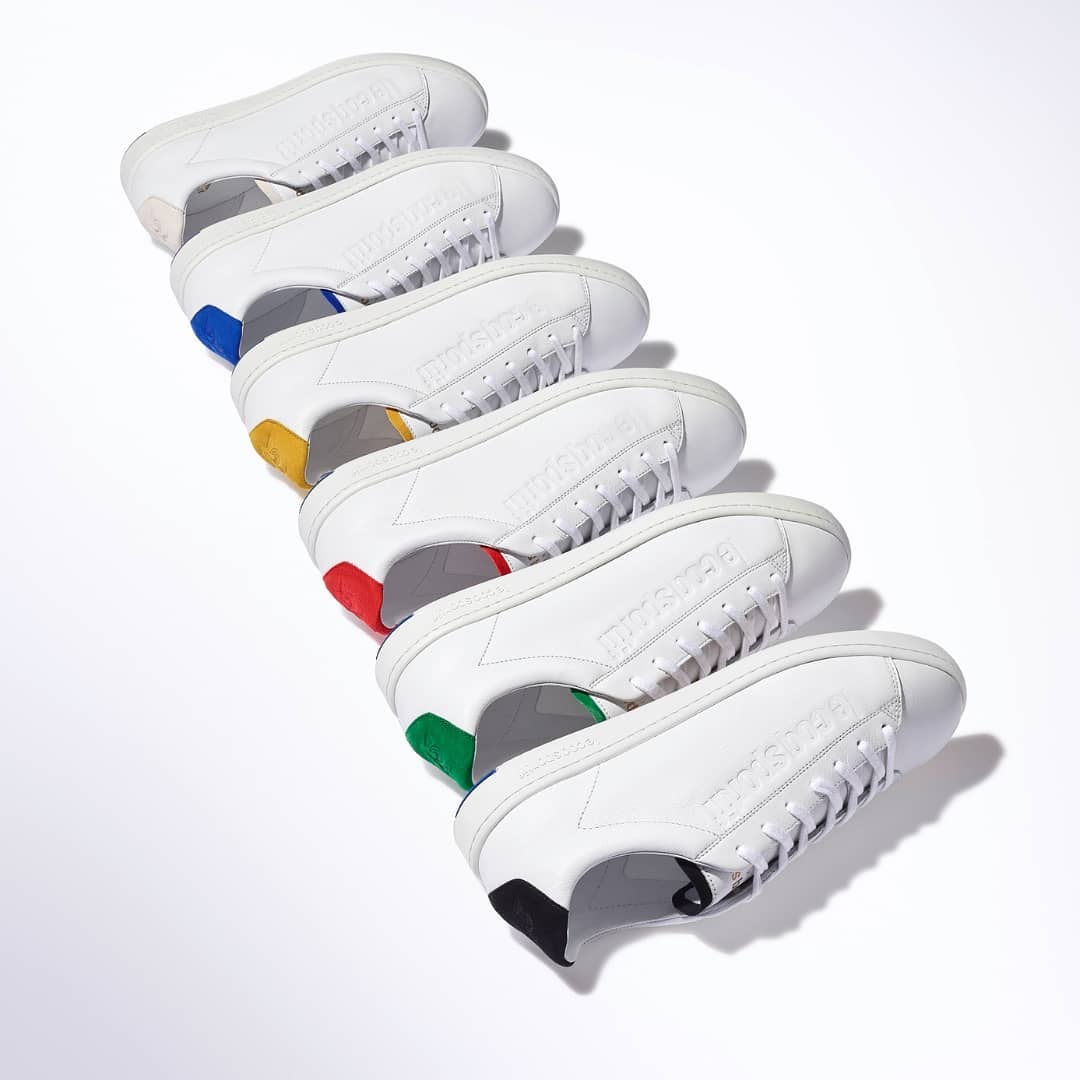 Le coq sportif, as a sports family and family of all French people, has its own coat of arms. As the brand's priority is for each of its products to have meaning, and not just a name, it went a step further in making the product. The shoe has been designed and personalized with a "shield" shaped coat of arms.
This brand new model is crafted in superior quality white leather. The coat of arms is in goatskin, along with the top of the tongue. Like its textile project, le coq sportif wants to pursue its renewal by adding know-how and authenticity to the shoe. Therefore, it was a natural step to contact a partner in France, Compagnie Vosgienne de la Chaussure, founded in 1896, to develop this shoe in France. This company combines modernity and know-how.
This model is available in le coq sportif stores, as well as our online store lecoqsportif.co.za and retails for R2999
What do you think of the new le coq sportif Blazon?