At the beginning of the year, Travis debuted his iconic collaboration with the Nike/Jordan brand. The American rapper/producer is one of many who have been afforded the opportunity to redesign and reimagine the iconic Air Jordan 1 Silhouette. He did just exactly that. The collaboration between the two powerhouses has shaken the streets and sent resellers and hypebeasts into a frenzy. The original Air Jordan 1 x Cactus Jack drop saw an unexpected but very interesting placement of the Swoosh logo, placing it in reverse on the sneakers.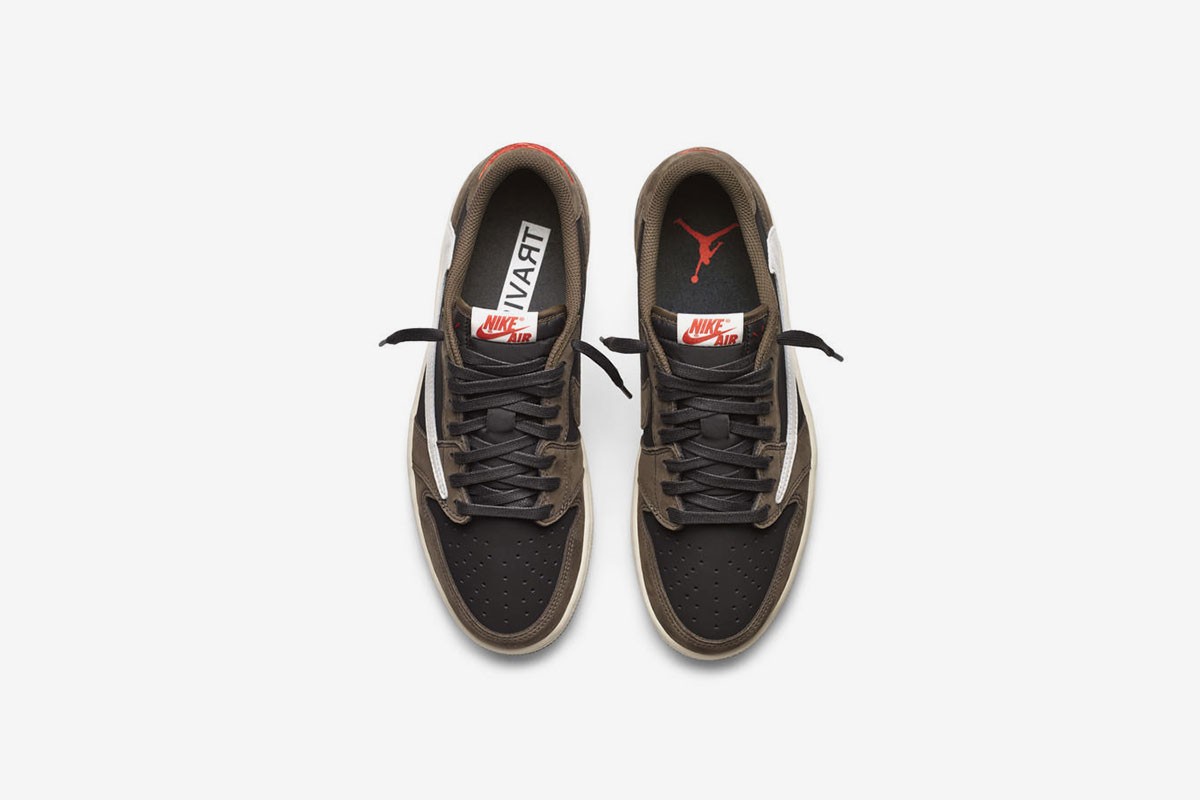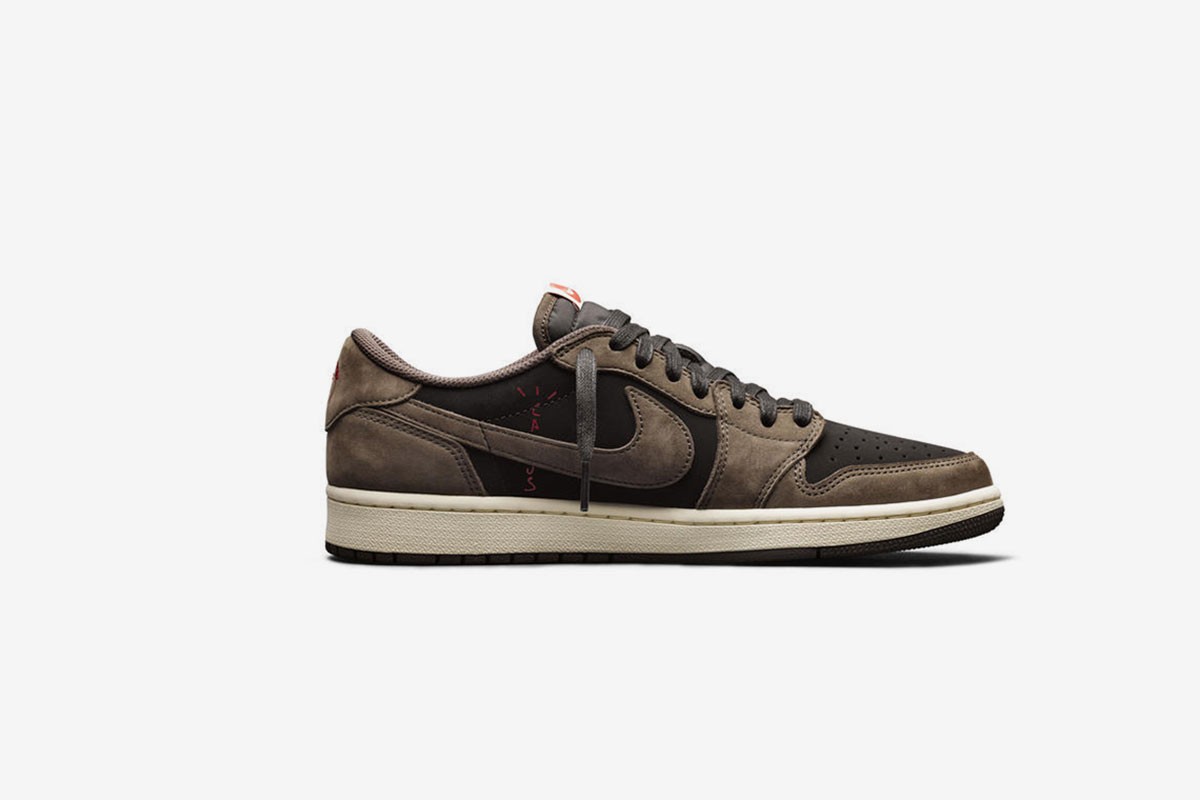 The low-cut rendition of the Air Jordan 1 x Cactus Jack gives the collectors and fans who missed the first drop of the OG Air Jordan 1 to get another opportunity to cop this exclusive drop. This low cut still maintains the prominent features of the first drop. The original winged Air Jordan logo is seen on the right heel of the shoe, with a circular alternative Cactus Jack lock-up on the left shoe. However, this shoe has minor detail changes and placements of the widely known Cactus Jack logo being placed beneath the inner-side Swoosh logo. Details like this are like Easter Eggs for the sneakerheads.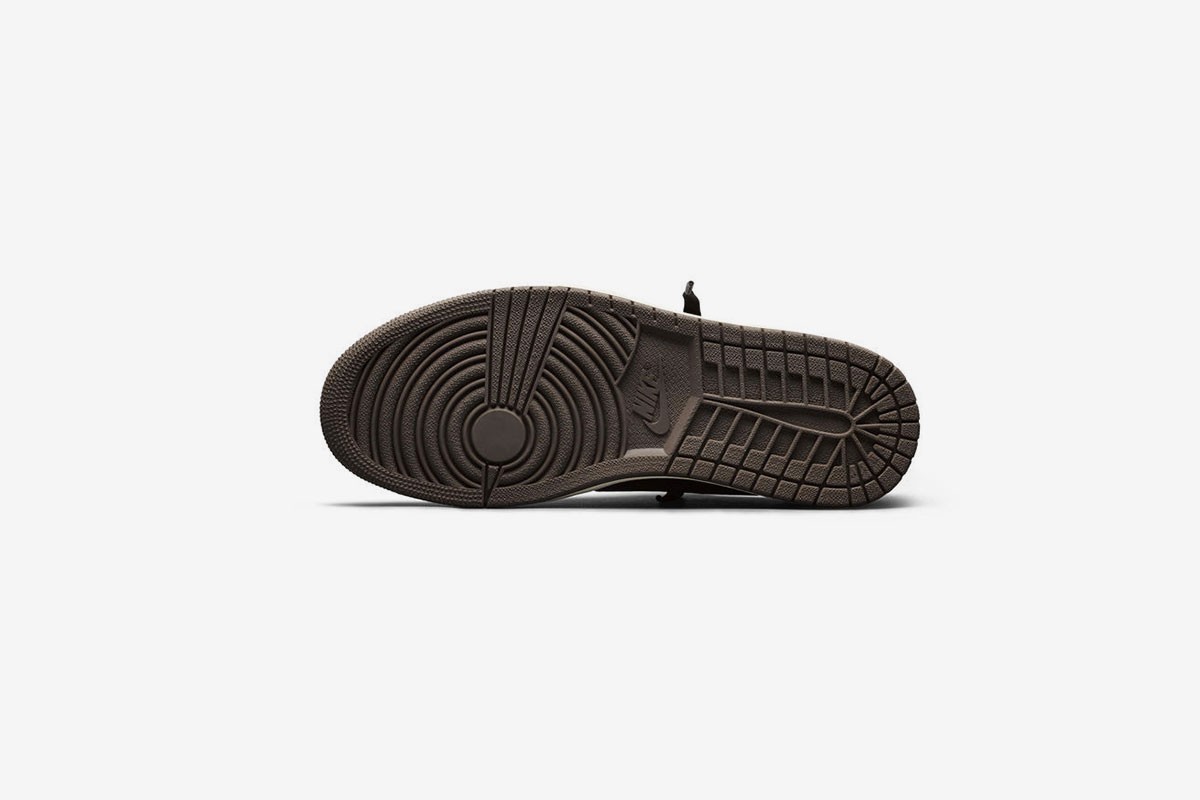 The low-cut version of this collaboration dropped on the 19th July via www.travisscott.com and on Nike SNKRS. If you are still lucky, you can snub yourself a pair at the retail price of $130, or just under R2000 in Mzansi. Let us know about what you think of this drop. Is the collaboration as iconic as it has been made out to be? Leave a comment in the section below.