Larona Moagi is an educated lady.
Graduation season is upon us and we couldn't be happier for local actress Larona Moagi. The beaut who stars as Itumeleng Mokoena on 1 Magic's telenovela The River recently obtained her BA Degree in Law at the University Of Witwatersrand.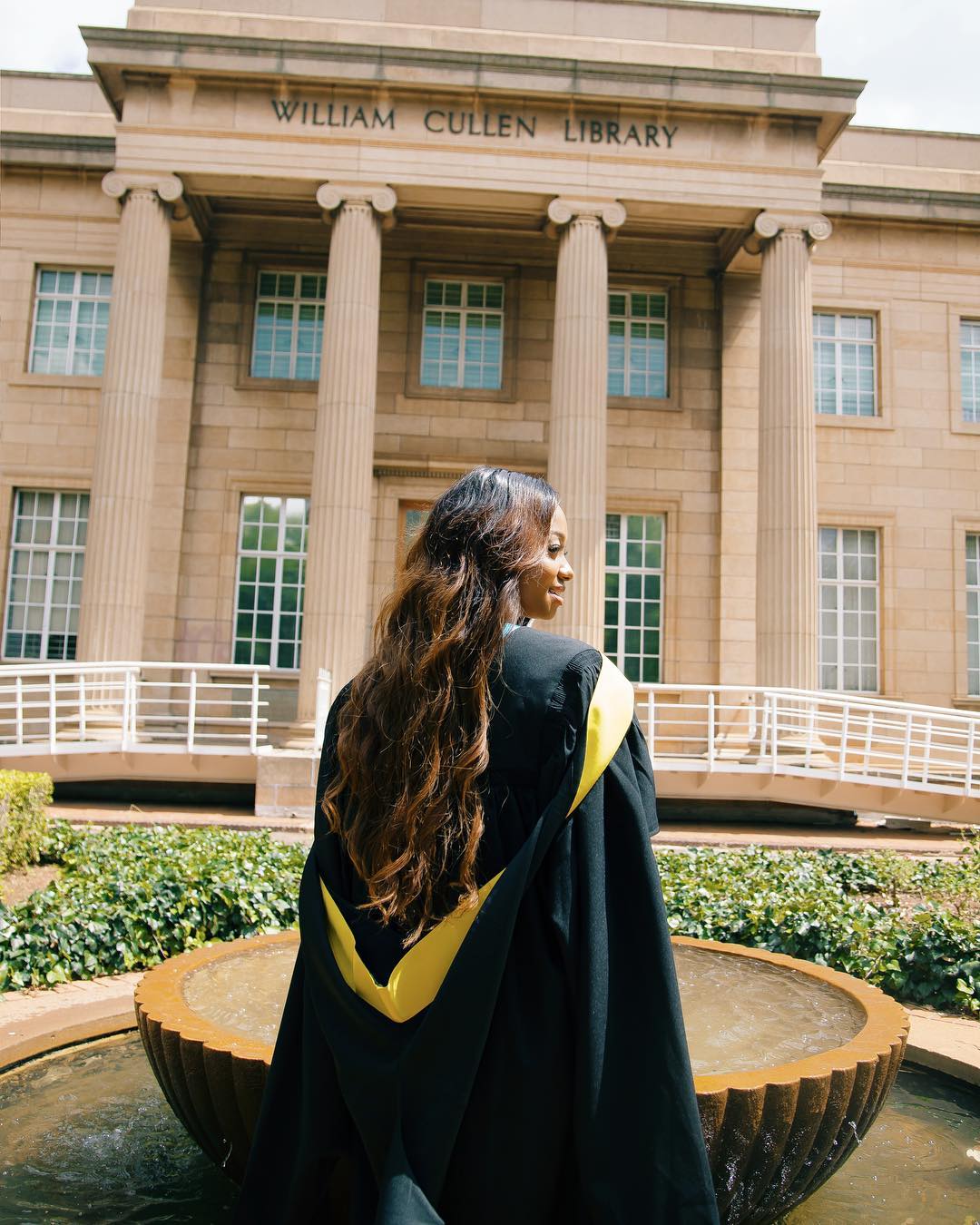 It's a no brainer that most celebrities are talented, attractive and outspoken but having an educational background is a great accolade.
Larona just added this momentous milestone to her resume,
What a great achievement this is for me. Through the good & the bad I got through it. I couldn't have done it without my friends & family & everyone else who walked this journey with me. Remember that through hard work , dedication and by the grace of God, anything is possible
She expressed on Instagram.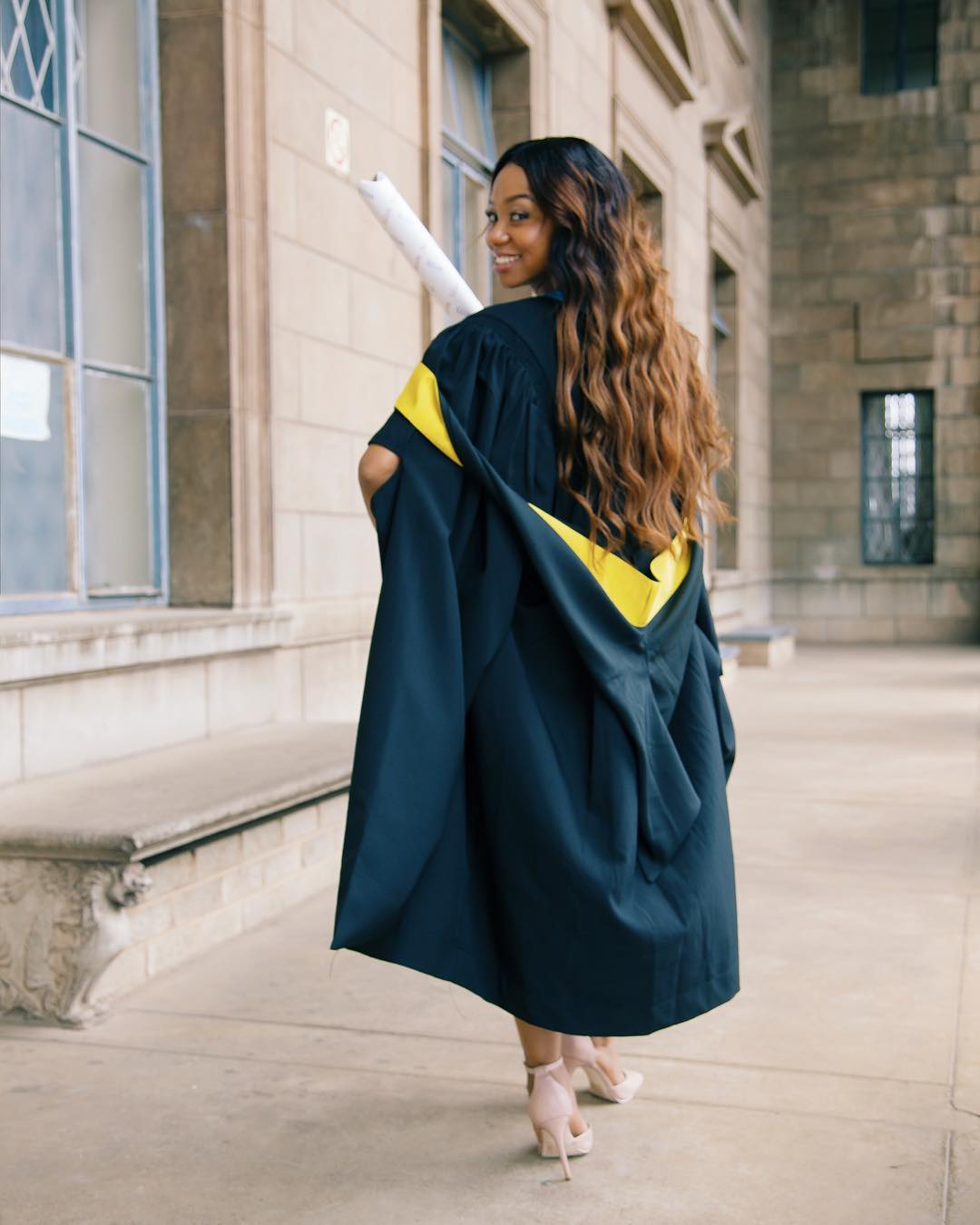 With a passion and hunger for big success, the young talent who happens to be a huge fan of rap music is currently the cover star of The Bar Magazine whereby she candidly chats about her journey in the entertainment industry.
Congratulations Larona!