A rural boy whose destiny with the camera came unexpectedly but he trusted his gut feeling.
Kgomotso Neto Tleane is a Polokwane-bred self-taught photographer whose work has primarily focused on documentary and street photography. 
Brought up by his Grandmother in Ga-Maja, a small town between Lebowakgomo and Polokwane, Tleane lived a rural life during school terms and only came to Johannesburg during school holidays to come see his mother.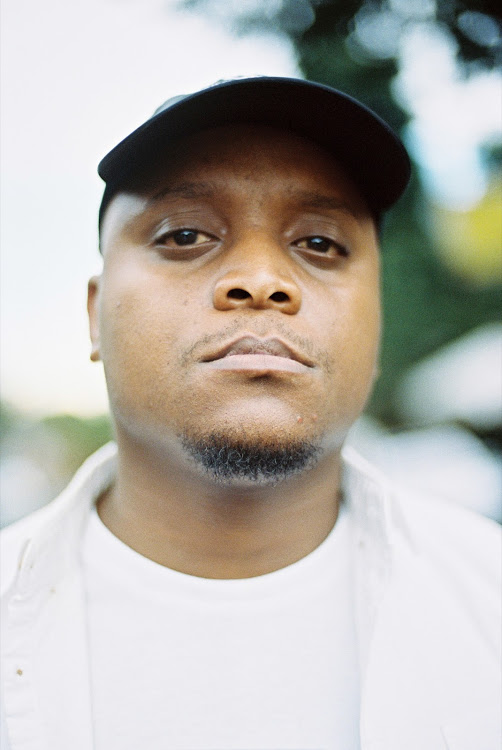 "I always came to Johannesburg to visit my Mom during school holidays. She lived in Yeoville for some time in the early 90s and eventually moved to Soweto Meadowlands Zone 2. It was always an exciting time coming to the big city lights. I remember how my Mom would take us to Sandton and I was always stunned at how beautiful the place was, with glass elevators and beautiful cars everywhere," said Tleane.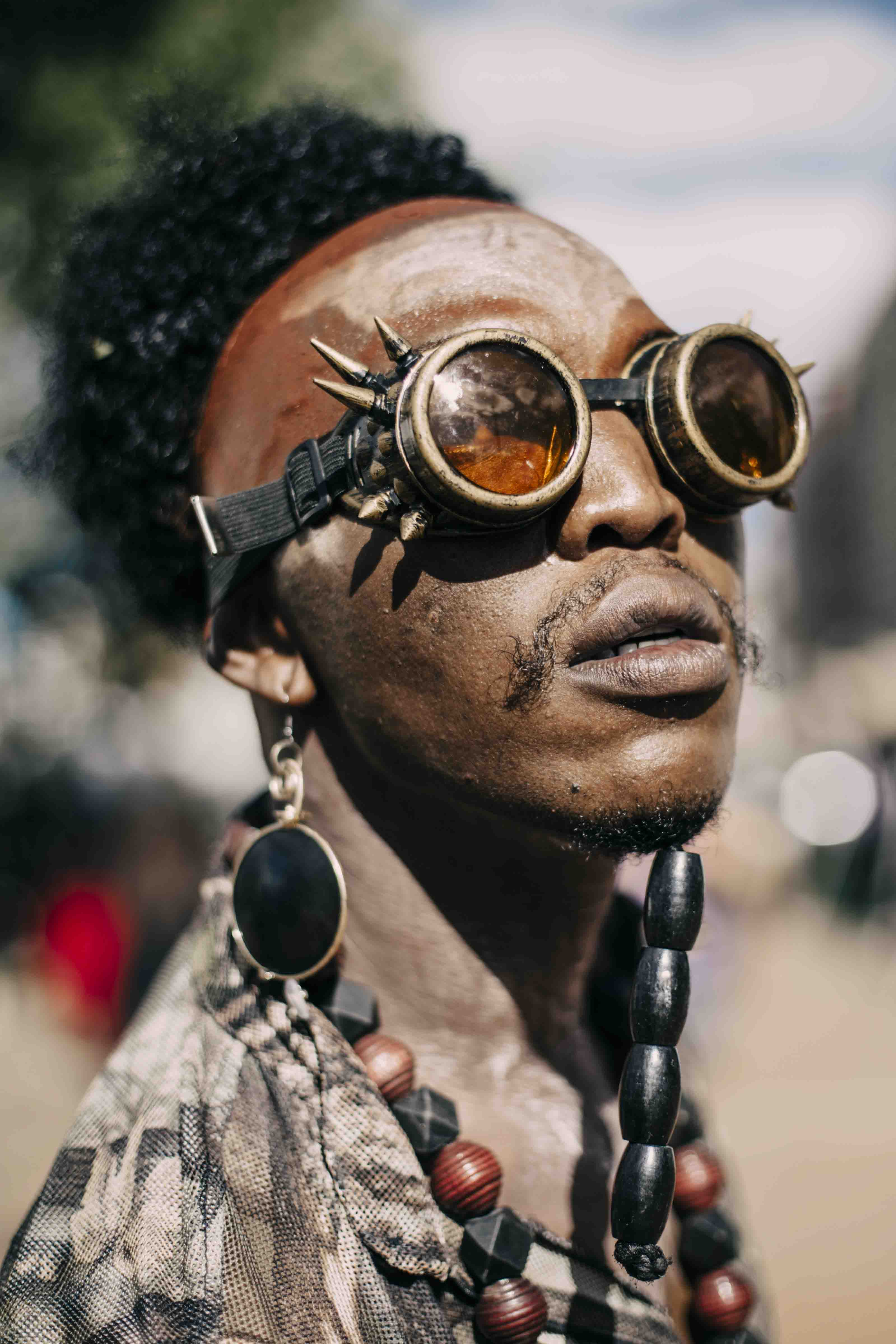 Finding love for photography
Tleane didn't go to any formal institution to learn photography but learned the technical aspects of it through friends and the internet. 
"I mostly operate on my gut feeling; I know when something feels good and doesn't. That's something you can't teach, but photography has taught me to trust my gut feeling," he said. 
In 2012, at 22-years, Tleane got his first job and immediately bought himself an iPhone 5 and started taking a great deal of photographs. 
Tleane said: "That sparked an interest in the medium, I guess. In 2013 I bought a camera. I was shooting but with no real intention, with time the work has got better and has taught me to shoot with more purpose and intention.   
"It really is one of those cliched stories that the passion found me. I never dreamt or thought I'd be a photographer, let alone make a living out of anything creative. I mean I left high school with the hopes of studying medicine, but I found myself studying a law degree, which I dropped out of three years later. I left school with no real plan, but photography happened, and I do believe this is what I am meant to be doing." 
Conceptualizing
Tleane's images are of everyday people going about their business, but usually on the road commuting. 
He said: "This is how my journey with photography started. I used to shoot my friends and my surroundings. I used to shoot my route to work and back, I remember at the time I was working at a roadside assistance call centre in Krugersdorp, I connected about three taxis to get there from Soweto, and sometimes use the train."
"I used to shoot that journey a lot. It really was me shooting what I am familiar with which is what a lot of people can relate to." 
Tleane added that besides his personal work, he also does commercial work and that's how he makes money.  
"I pitch for work under Kgomotso Neto, I have a producer who is also a business partner, we work together on the pitches and putting shoots together," he said. 
Tleane said he usually looks at a brand and ask whether he and the brand align. 
"I usually look at a brand and see if it aligns with who Kgomotso Neto is or what Kgomotso Neto is about.  The recent one we shot is for Coca Cola, that's the biggest job/production I have worked on so far," he said. 
He has also collaborated with Devils Peak beer, for a limited edition can. 
Exhibiting at Bree Taxi Rank
Tleane recently exhibited his work at Bree Street Taxi Rank in downtown Johannesburg. 
He said: "My passion work is mostly about the inner-city, the township and rural areas. I'm very passionate about the taxi industry.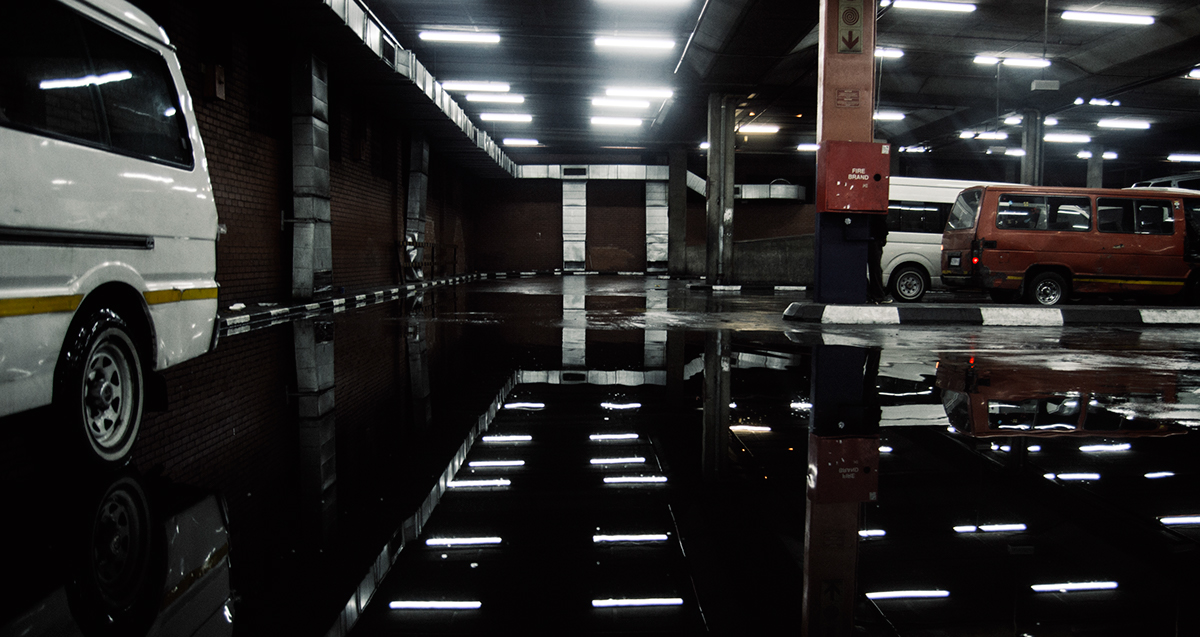 "The work was put up at the rank so that the people who I have photographed or are familiar with the spaces in the images can be able to interact with the work. It is also making the work accessible to the everyday person who's not able to walk into a gallery to view art. We put it up at Bree because that's where the work is supposed to be." 
To view Tleane's work, visit his website at http://kgomotsoneto.com/ or his Instagram https://www.instagram.com/kgomotso_neto/?hl=en