Its been well over a month and we a still enjoying the soothing sounds and storytelling of Samthing Soweto's Isphithiphithi.
Sam's journey to success was not an easy one. He has had his fair share of hardships that he also touches on in the album. His journey started after he parted with acapella group The Soil.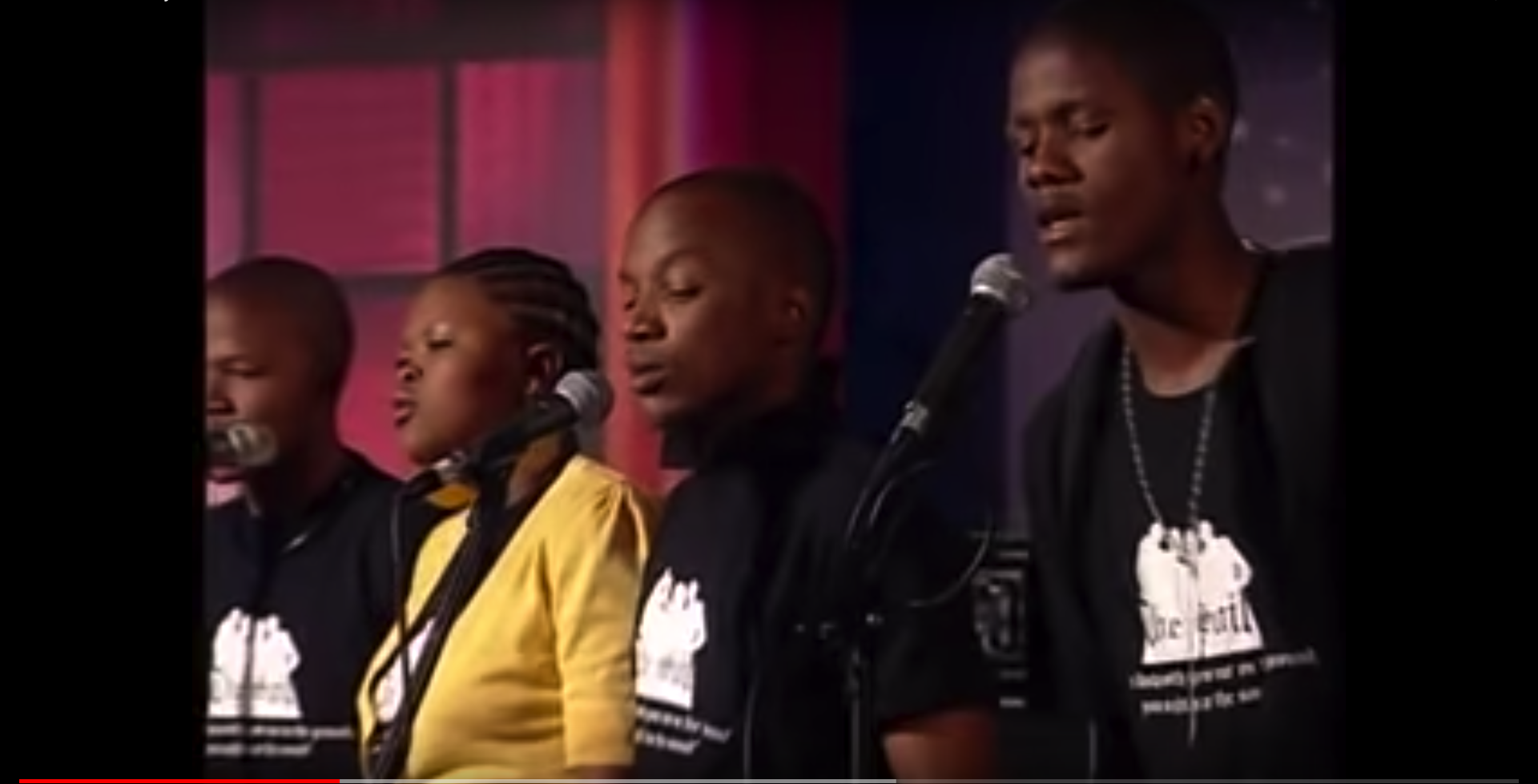 In an interview with Rolling Stone, Sam mentions that for the longest time he thought that he was never going to get his shot at making it.
"For a long time after I left, I didn't feel like I was going to have my own shot,"

He said.
Sam soon after splitting from the group ventured on his own with little to almost no success and release This n That without tempo in 2010. A collection of ten tracks that boast in the familiar sounds that we knew from The Soil. Soon after that, he formed a group called The Fridge with which commercial success was not on the horizon but he introduced us to his new sound, "Nu Jazz". He continued, struggling on and still pursuing his passion for music.
But little did he know his luck was about to take a turn for the better. In 2017 we saw Samthing being featured on a house track for the first time and the song was a hit. 'Akanamali' took the nation by a storm and was the beginning of a new chapter for Sam.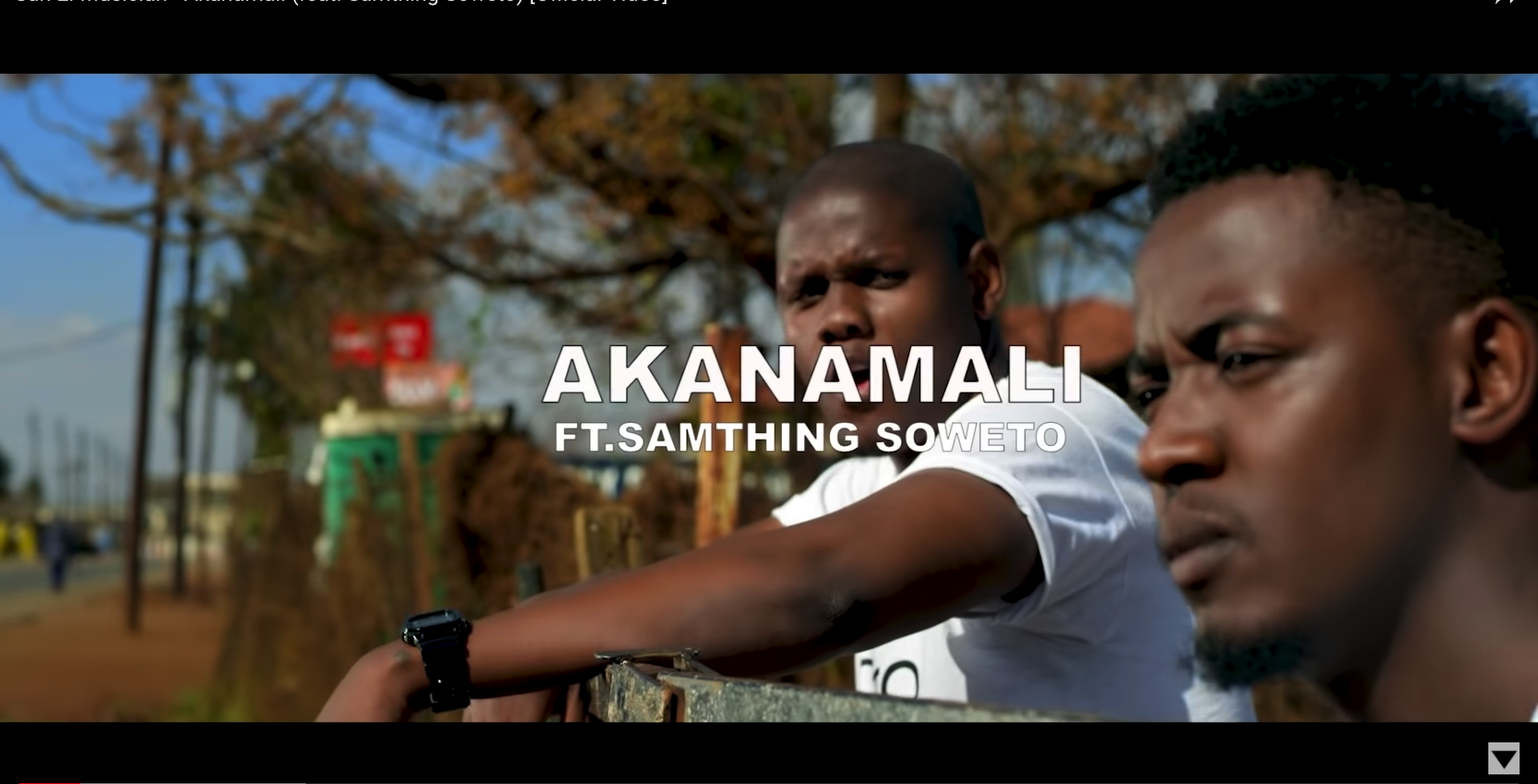 And then came 'Amantombazane' and we got used to hearing Sam's voice on house tracks. 'Amatombazane' took Sam's career all the way to the stratosphere and essentially paved the way for the reception of his album that dropped late after.
Samthing Soweto – Isphithiphithi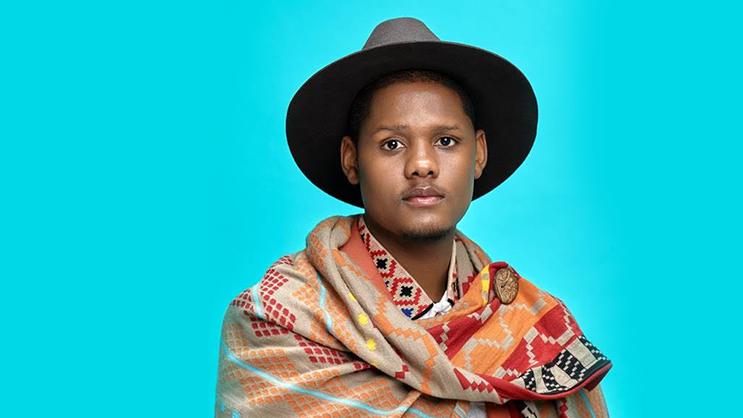 Still riding the wave of 'Amantombazane' Sam announced his album and released four tracks from the album. This then created the second wave that Sam was going to ride to the success of his album. Before releasing of the full album, Sam first released four-tracks that saw Isphithiphithi making it to the number one spot on Apple Music before it was officially released.
When the album was finally dropped we saw all every track making it on Apple music's top 100 South African charts. Leading the list was 'Akulaleki' which is currently holding the number three spot on the chart.
Here is why we Still Fux With Isphithitphithi
Isphithiphithi is a significant project as it embodies Sam's journey and holds strong to the path that he has travelled to get to this point in his career.
Sam taps into his delectable storytelling skills and penmanship to touch on socioeconomic factors that most people relate too. From stories that hail the power of a mothers hustle that knows no end. To a story of a young father who has nothing to provide for his newborn spawn. He also touches on drug use and infidelity.
The album also braces the old Sam we first encountered in The Soil and encompasses his Nu Jazz appeal. He also merges contemporary sounds and does not shy away from riding the Amapiano wave and he does it tastefully. Sam has brought on a new standard in songwriting to Amapiano and has revealed a new dimension that we never knew we needed.
Top Tracks
Akulaleki (feat. Shasha, DJ Maphorisa & Kabza De Small)
Sebenzela Nina
Uthando Lwempintshi Yakho
Nodoli
AmaDM (feat. DJ Maphorisa & Kabza De Small, Mfr Souls)
The album is available for downloading/streaming here.
Hit us up in the comment section below and tell us what your thoughts are on the topic.