It's been a month since the release of Killer Kau's debut EP After School. The six-track Extended Play was released on the 5th July 2019. The EP was an announcement that Killer Kau is here and he doesn't plan on leaving. The EP was shared through his recording label SMEA (Soweto Music & Entertainment Academy) which houses a collection of artists, dancers and producers.
Since this is Killer Kau's first offering, he has headed the tracks and not just a featured. We wonder if this EP can stand the test of time or will it wash up as the hype are it dies. Too many times we hear a song from a favoured/popular artist of some sort and immediately like it but quickly as the hype around that artist dies out, so does our interest in the music they have just released. The music quickly turns stale even though in the first week of you listening to it, it was the bomb.
So does After School still cut it, or was it just hype?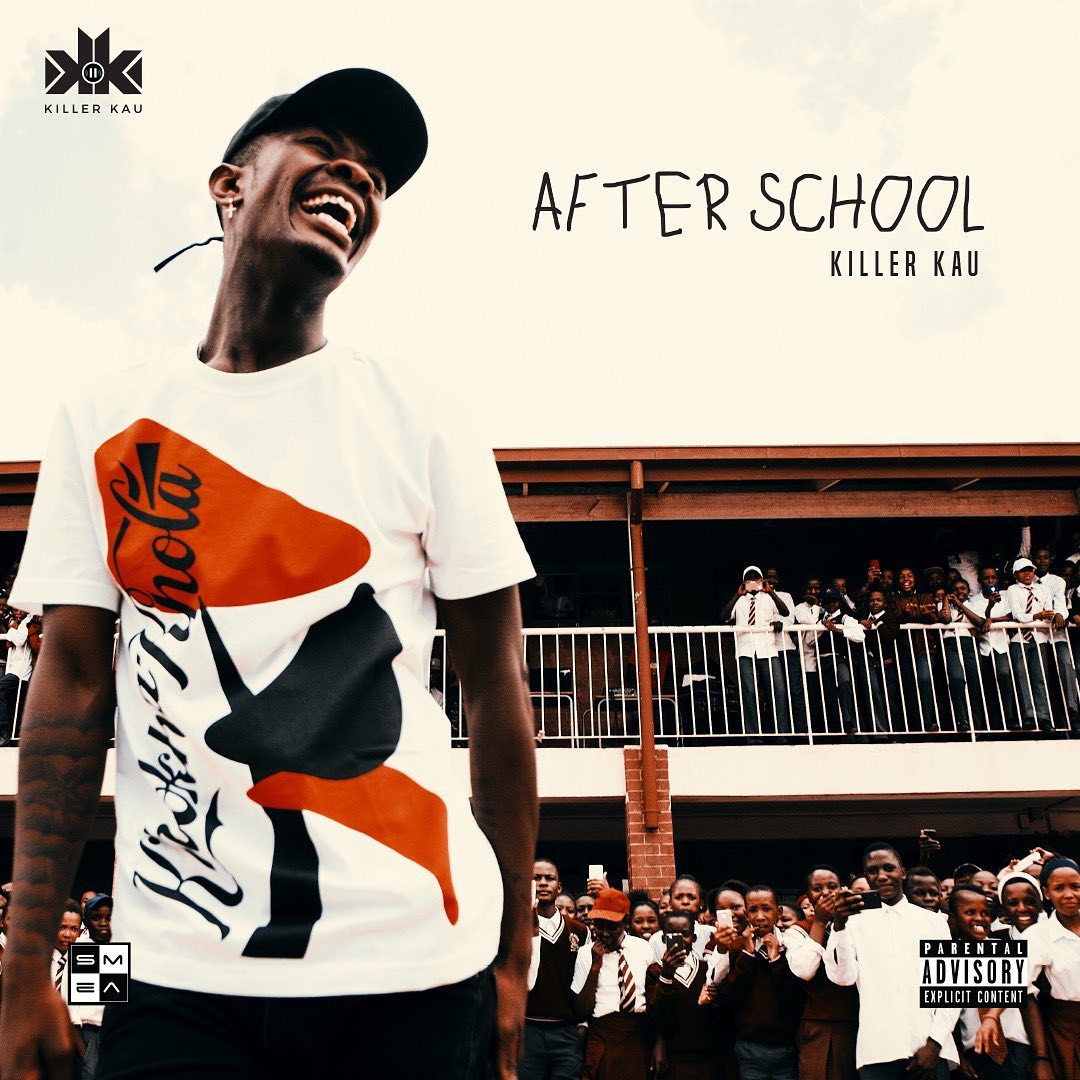 After multiple listens of the short but entertaining tracklist, certain tracks have already started to dull. Take for instance track 2 and 3, Kataliya and Champagne have become more of an echo than actual tracks. "Kataliya" comes across as an uninspired track and seams to lack effort due to redundancy that quickly aged. As for "Champagne", it lost its appeal as it tends to sound too buzzy and forceful.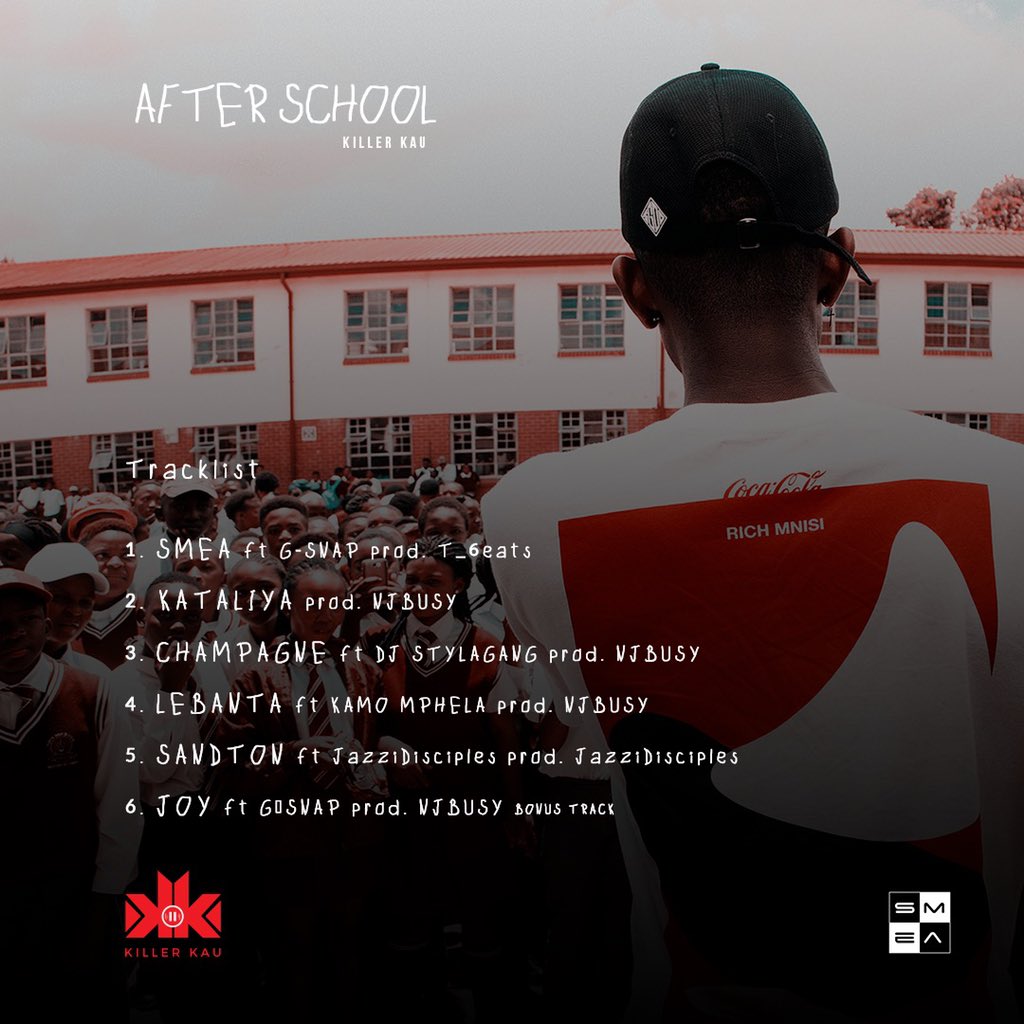 On the Flipside that tracks that follow from there on till the end are worth playing on repeat and in tandem of one another. Lebanta is fun vibrant and has a lifestyle aspect that is relatable to most people. As it more of a statement of wanting to be successful, which is represented by the Gucci or Louis Vuitton belt. We all want to work and make money to the extent that we can afford our hearts desires. This could be material possession for one person or for some a trip to Dubai. The same goes for "Sandton" and "Joy" as these songs also speak about the relatable topic of the lavish lifestyle that people one day hope to live one day.
With four out of six tracks still standing strong after a month of listening prove that it was not all just hype.
The album is available for download at major download and streaming platforms. Stream the album here.