We all know that maintaining glowing and healthy skin has its challenges from those unexpected pimple breakouts to those spontaneous appearances of blackheads and whiteheads. It is simply not enough just to use your daily skincare products anymore as the skin requires great nutrients and vitamins in order to maintain its natural glow. Additionally, modern skincare products that we find in today's market often don't contain all the necessary vitamins and instead consist of harmful artificial ingredients that can cause skin irritation. However, rest assured, there is a solution to this problem and it is listed below in the top 3 Natural Ways to Clear Your Skin:
1. Honey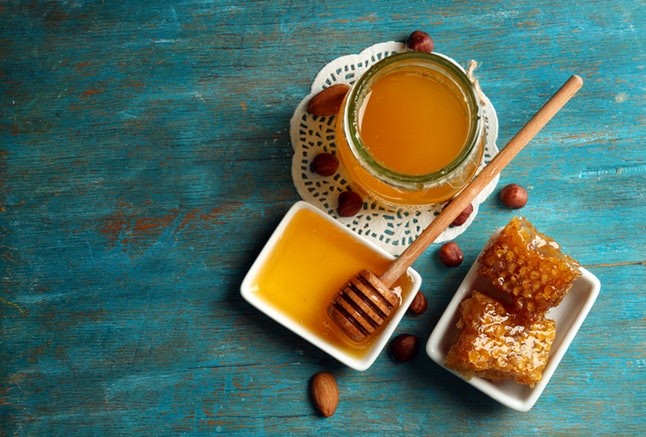 Honey is great for the skin in that it is a humectant meaning that it contains properties that aid to lock in moisture more effectively. According to Livestrong, the treatment works actively to prevent breakouts and infections through its antimicrobial and antibacterial qualities which contribute greatly towards the health of the skin.
2. Aloe Vera 
Other than the natural ingredient's sunburn soothing property, aloe vera is also well known for assisting in the clearance of acne. In fact, according to dermatologists, skin care products that are high in aloe vera as an active element have clinically proven to enhance the state and appearance of the skin.
3. Coconut Oil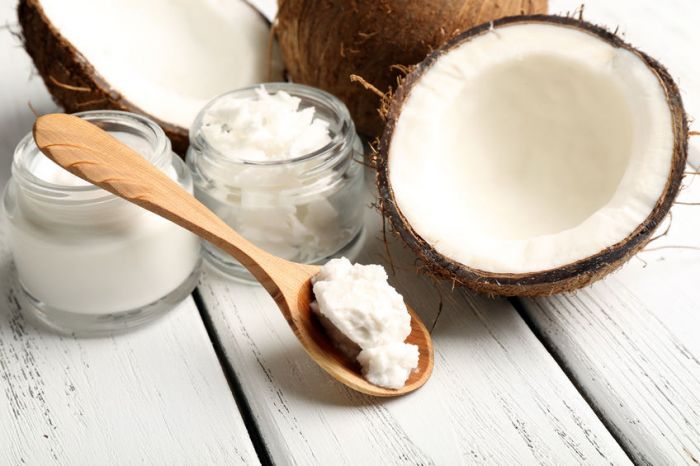 According to dermatologist Heather D. Rogers, coconut oil has great benefits such as keeping dry skin effectively moisturized. However Rogers recommends that only people with dry skin should use the natural product on the face as coconut oil can clog pores resulting in more breakouts. However don't write off this natural ingredient so quickly. It can alternatively be used on the body where the skin is not as prone to the clogging of pores. Additionally, if you specifically suffer from eczema on the body, coconut oil is well known to effectively treat the skin condition as well.
And there you have it, our top 3 Natural Ways to Clear Your Skin. Feel free to give the above remedies a try for yourself and let us know which ones work or did not work for you.