The mistreatment of women and children within society remains as one of the biggest problems that South Africa faces today. From the gruesome murder cases we always hear about to the heartbreaking rape incidences and kidnappings that happen daily. It is clear that many conversations need to be had amongst ourselves as a society to figure out the root of such issues and to start us off we take a look at a particularly interesting conversation about fatherhood.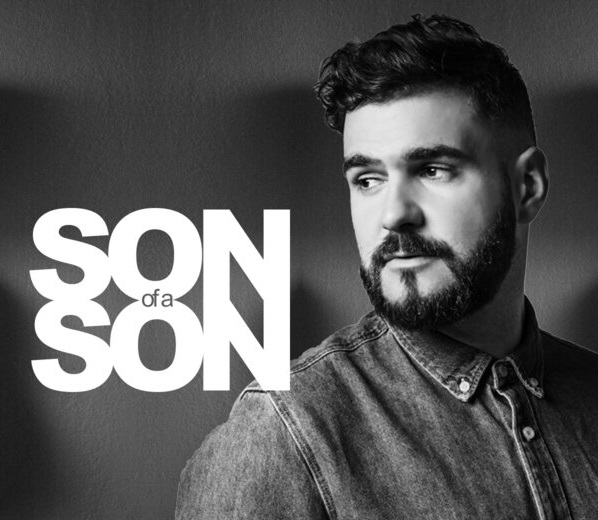 It is an eight part podcast series titled Son of A Son that takes a closer look at how fatherhood makes better men. The conversation follows the parenting journeys of well known South African personalities including J'Something, Austin Malema, Bongani Bingwa, Mo-T, Nicholas Goliath, Mpho Popps, Kabelo Thathe and Donnovan Thorne as they discuss how they navigate through the adventures of fatherhood.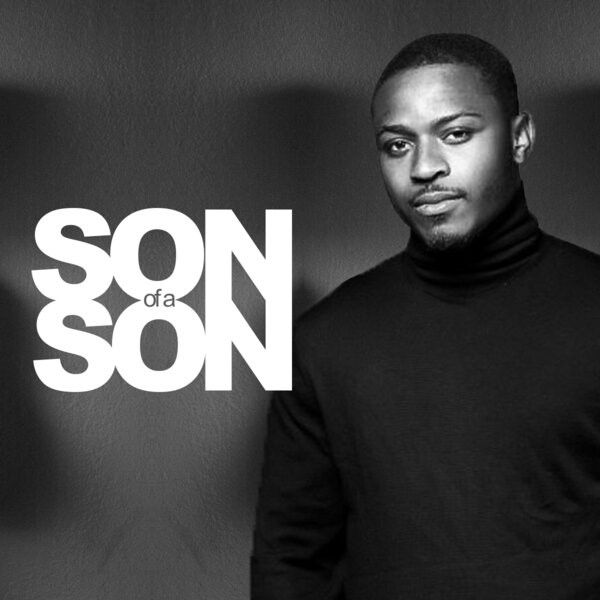 What is the role of a father?
Is he a provider or nurturer?
Are fathers present in their children's lives?
How are fathers present in their children's lives?
How do fathers communicate with their children?
How can fathers work to be better fathers?
What is gender equality (i.e. feminism) and how must fathers educate their children about it?
These are just some examples of the many burning questions posed to the fathers on the podcast. The series truly forces one to dig deep within themselves to address underlying issues. It's all about looking and healing within that we are able to heal without which allows us to better individuals in society. Son of A Son presents a platform for not only fathers but for everyone to gain a better understanding of how to be a better parent.
To listen to this eyeopening and thought provoking podcast series make sure to check it out here.