It looks like A-Reece is ready to drop his much anticipated album, PARADI$E 2
The road to A-Reece's highly anticipated album, PARADI$E 2 is looking promising as the young king dropped a visual teaser for the album. Taking to Twitter, Reece dropped a clip just under 2 minutes inspired by cult classic movie, The Matrix. Leading us to believe that much of the content in the album is going to be as conceptual as the teaser.
Read more: LISTEN: A-Reece Drops New Single, "$elfi$h (EXP 2)"
— A-REECE. (@reece_youngking) August 5, 2020
The teaser opens with Reece in a dimly lit room, a scene similar to the one that opens with Thomas Anderson on The Matrix. There are shots of a laptop, a piano keyboard and a larvae lamp, setting the mood for the scene. Reece then gets a message on the laptop screen, urging him to wake up.
The message on the screen says: "Enter Paradise. Unlock Your Residual Self Iamge." This album could possibly embody Reece's awakening.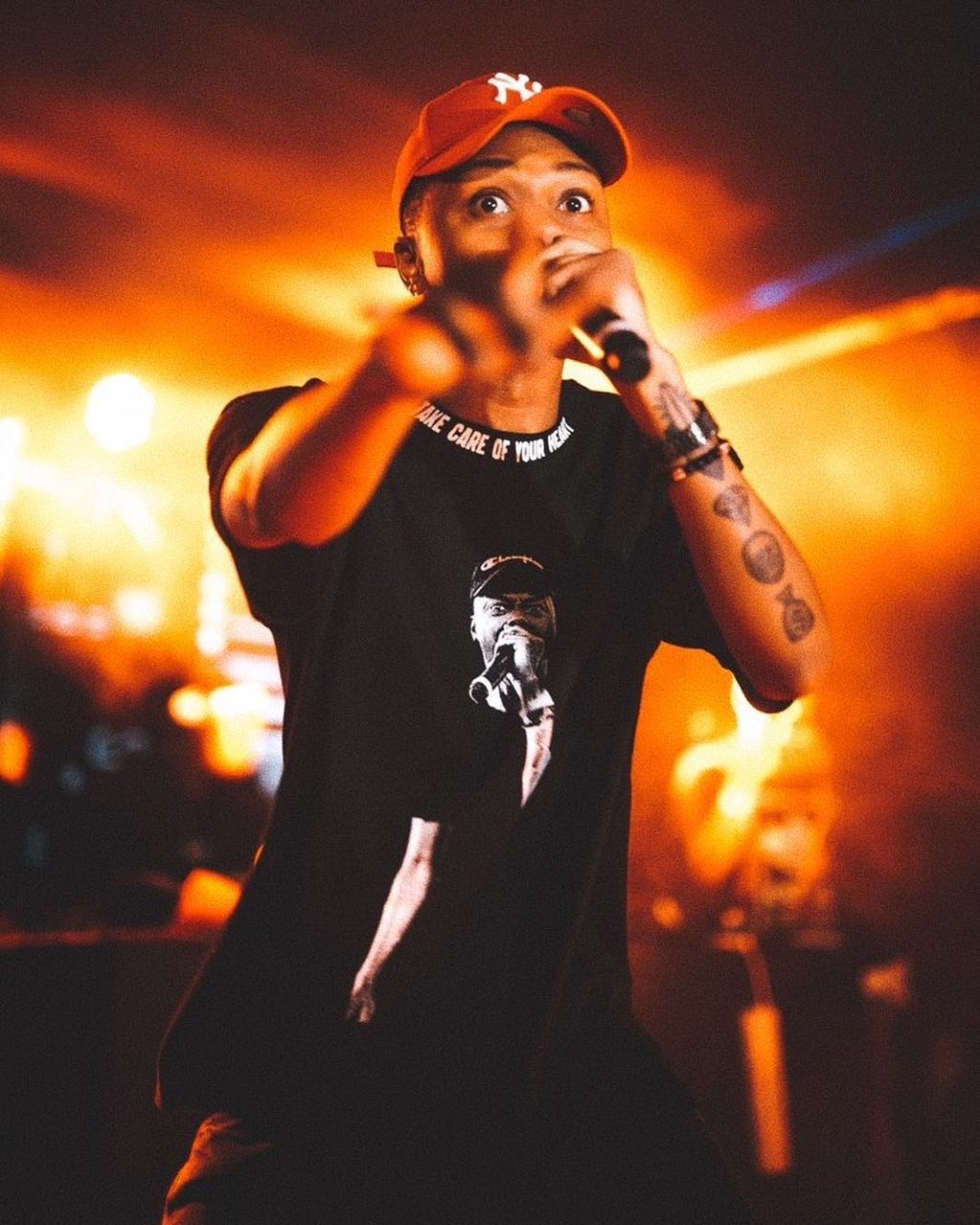 Read more: LISTEN: A-Reece Drops Brand New Single, "In Hi$ Image (Exp 1)"
This teaser comes after he dropped In Hi$ Image (Exp 1) a therapeutic and self-assured insight into Reece's current state of mind. This was closely followed by $elfi$h. On $elfi$h he is describing a relationship void of trust with a woman he is clearly in love with because he puts in effort to make her see his perspective.
There is no word on when exactly PARADI$E 2 is going to drop but it looks like it may be closer than we anticipate.
Are you looking forward to it?