Blood In Blood Out is an honest and revering look into A-Reece & Krish's lives
Mashbeatz delivers a brand new single featuring A-Reece and Krish titled Blood In Blood Out. The new single sees both rappers open up about loyalty, friendship and their dreams on the minimalist Mashbeatz produced beat.
Blood In Blood Out borrows its name from a movie of the same name. Also known as Bound By Honor, the movie is a melodrama about the realities of street crime, gangs, and prison life among the Chicanos of East Los Angeles. The concept of blood in is also a gang term which refers to the spilling blood to be accepted into the gang and the spilling some of your own blood to leave the gang- blood out.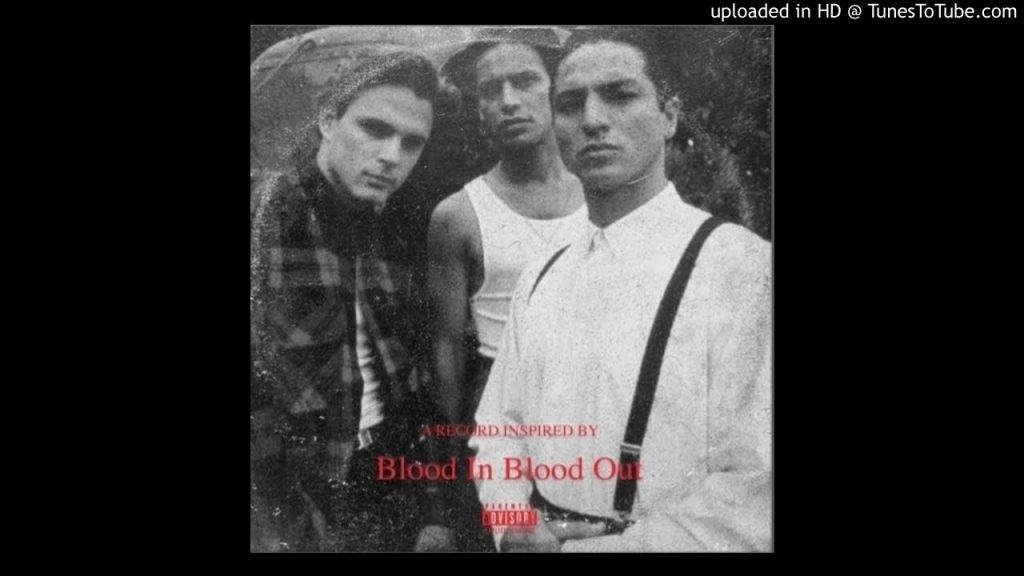 A-Reece Takes Shots At Lean Team
Although Blood In Blood Out is a Mashbeatz song, the undeniable star of it is A-Reece and how he breaks his silence on matters that the public have been dying to hear from him. The single comes after a few months of silence from the TWC government both in music and considering the fact that they lost 3 members in a nasty beef earlier this year. Although Flame, Ecco and Mellow- known as the LEan Team- addressed the departure from the crew, the remaining TWC members have not said a single word.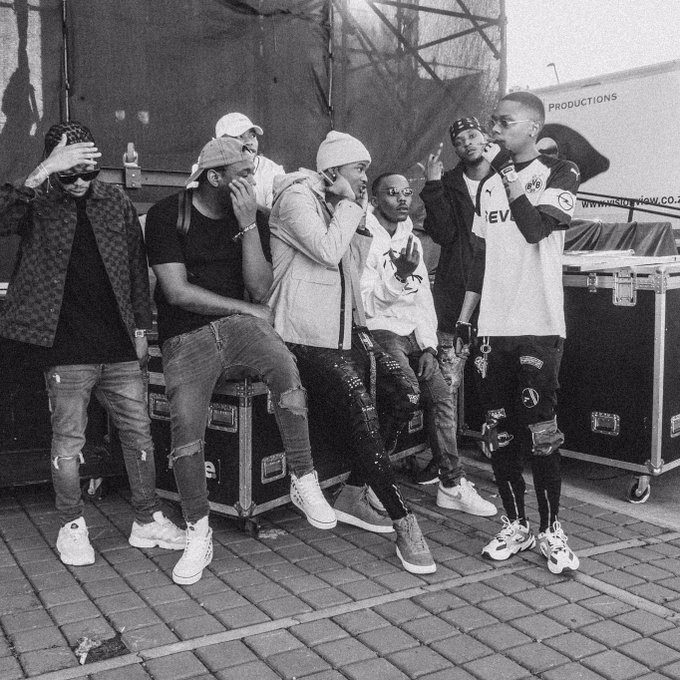 A-Reece takes shots at the Lean Team stating that they are not made for the music business and referring to them as sock puppets. He also questions their authenticity while up for his crew rapping that he would stand in front of the gun for them.
"Say you got a lot but most of it comes from us. Nobody knows nothing 'til stories get uncovered/ Gave you a chance to tell it now they gotta hear it from us. Couldn't walk a mile in my shoes you sock puppets/ Fact remains, nobody did it like how I done it. We saw the interviews, you niggas just press runners."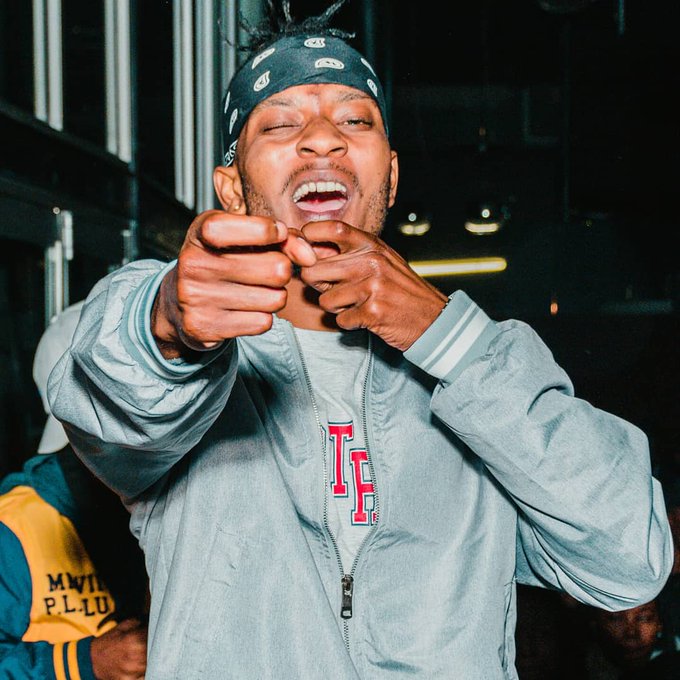 Krish opens up about his family's view on him perusing his passion of being on the field and the struggles that he has endured to prove them wrong. He also touches on how what he stands for, when it comes to his music, is often brushed aside and dismissed as if it is not incredible and one of a kind. Although his time on the verse on the joint is not long at all, his presence is memorable enough.
Listen to Blood In Blood Out below.