We get to know actor and music artist as he takes us through his music journey and the inspiration behind his single Harare
Sicelo "Seekay" Buthelezi (23) better known for his role as Teddy in the drama series Gomora as is a South African musician, dancer, actor, and entertainer. The multi-talented and versatile creative recently released the single Harare which he co-produced with international sensation Tony Duardo.
Read more: LISTEN: Here Are 5 Songs To Check Out This Week
Harare exhibits the versatility of Seekay as a musical act and the masterstroke of Tony Duardo as together they fuse Amapiano, Afrobeats, and Chimurenga music. This is not Seekay's first release. In 2021, he released his debut single Ben 10 independently. He also featured on two songs on an Amapiano mixtape on Black is Brown Vol. 1. Furthermore, he has also displayed his rapping skills as a feature on a hip-hop song titled Asbonge with MajorSteez and has cemented his rand as a young, talented force to be reckoned with.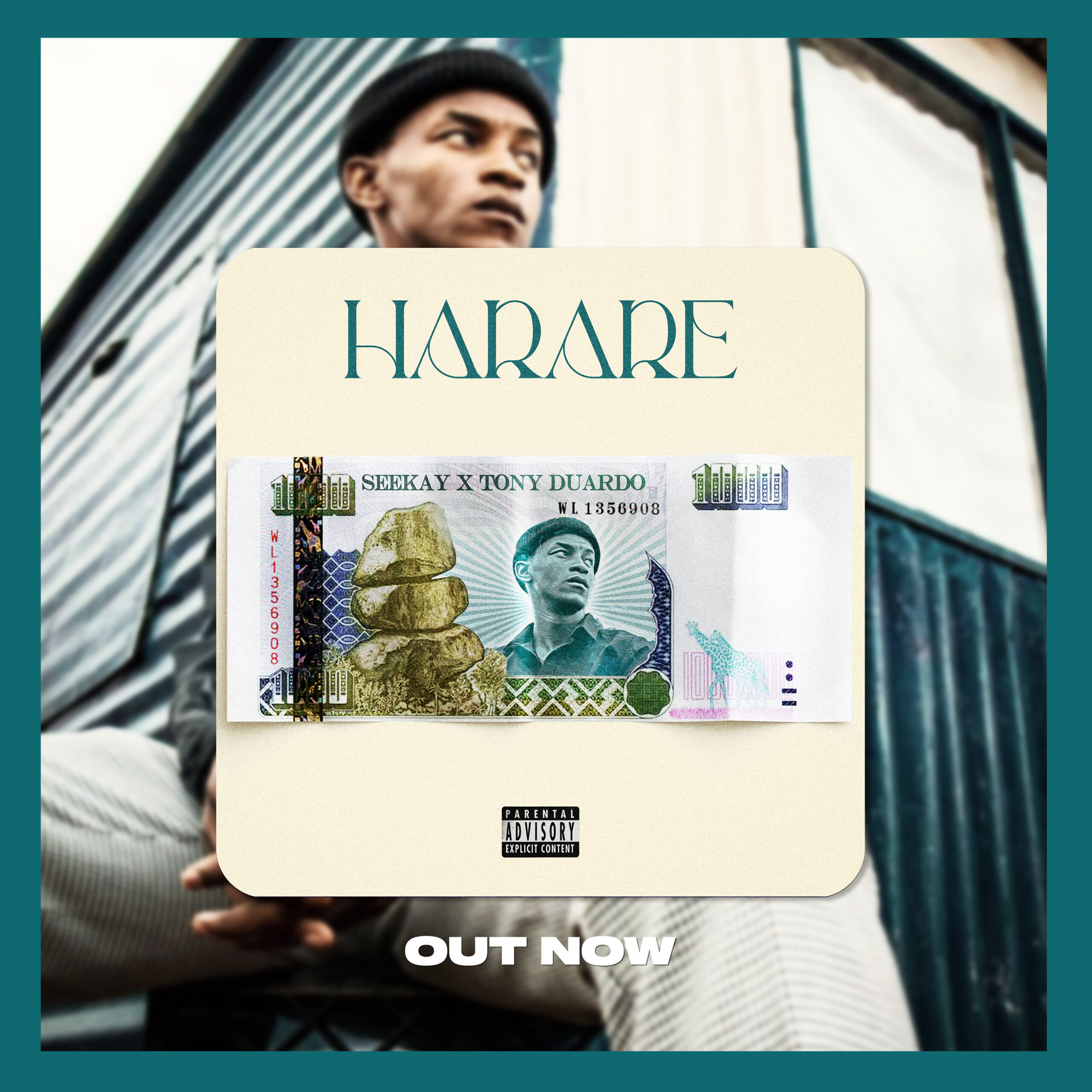 Seekay is currently he is working with hitmaker and international music producer, Tony Duardo on his first musical project. We chat to him about Harare as well as his budding acting career.
What is the difference between Teddy on Gomora and Seekay?
There are a few similarities, but we are very different. We are both somehow funny and like cracking jokes. But Teddy is obviously younger and less ambitious. Seekay is a dreamer. I believe I can achieve anything I set my mind to. I love what I do, and I am very passionate about the arts.
How did you get into music and acting?
Music has always been in my blood. As a child, I loved to dance and sing. I was always the kid full of energy and dancing to the latest music. In school, I took up drama and I turned out to be really good at it. I did plays at school until I decided after grade 12, I wanted to do something in the arts. I signed up for a two-year Performance course at the Market Theatre where I got my training.
Have you always wanted to do music?
Of course, acting helped me to get into music a little easier because it established the groundwork, and I didn't have to come and start as an unknown artist. I now just have to show people that I am as good at music as I am at acting.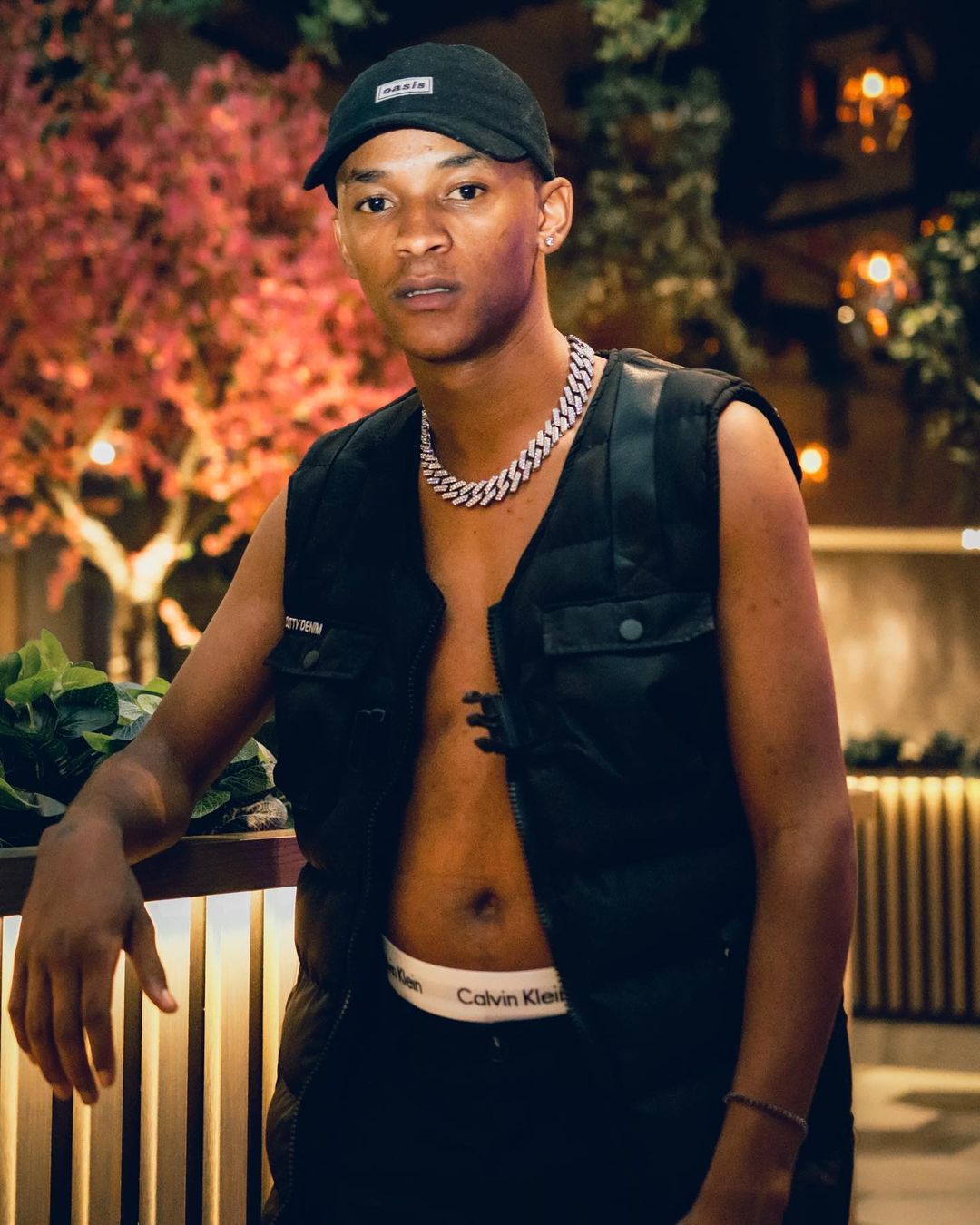 What is your latest song Harare about?
Tony Duardo and I made this song one afternoon. It was not planned, we were vibing. I loved the melody and strings. It gave me a sense of escape, my mind started travelling to different places that I would love to go to and I have never been to Harare, but it took me there. I do want to travel the world, buy starting with our continent. This year, I plan to release a full project, not an album but possibly an EP featuring some of my favourite artists; Ciza, Tony Duardo, Flvme and others.
What are some of the lessons you have learned being a newcomer in the entertainment industry?
I have only been doing this professionally for three years now. I can't go anywhere without people recognising who I am. I am grateful, I appreciate it. It means I'm doing something right. I have learned that because people are constantly watching, some don't wish me well and some do. I always have to watch my behaviour and be cognisant of what I do and say while remaining true to myself. I also don't ever want to let fame get to me.
Stream and purchase Harare on all major digital stores.