Whenever Adidas and Pharrell get together you can always bet they're about to drop something hot. After partnering up roughly six years ago in launching Adidas Originals = Pharrell Williams, the two creative powerhouses never fail to impress when it comes to the many successful collection drops they've made throughout the years. And this time, they've done it again with their most recent release of brightly coloured basic wear items.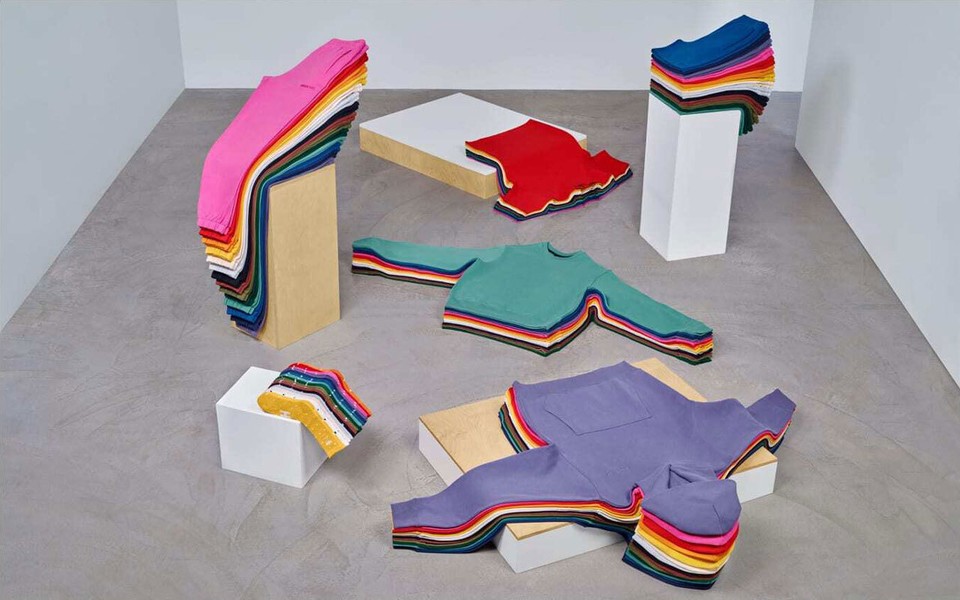 From t-shirts to sweatpants as well as socks, this capsule collection features high quality items that arrive in that signature primary colour blocking palette we adore so much. Through this collection of elevated essentials, individuals will not only be able to enliven their wardrobes, but they will also help in becoming part of the greater message behind Pharrell's work with Adidas of changing lives.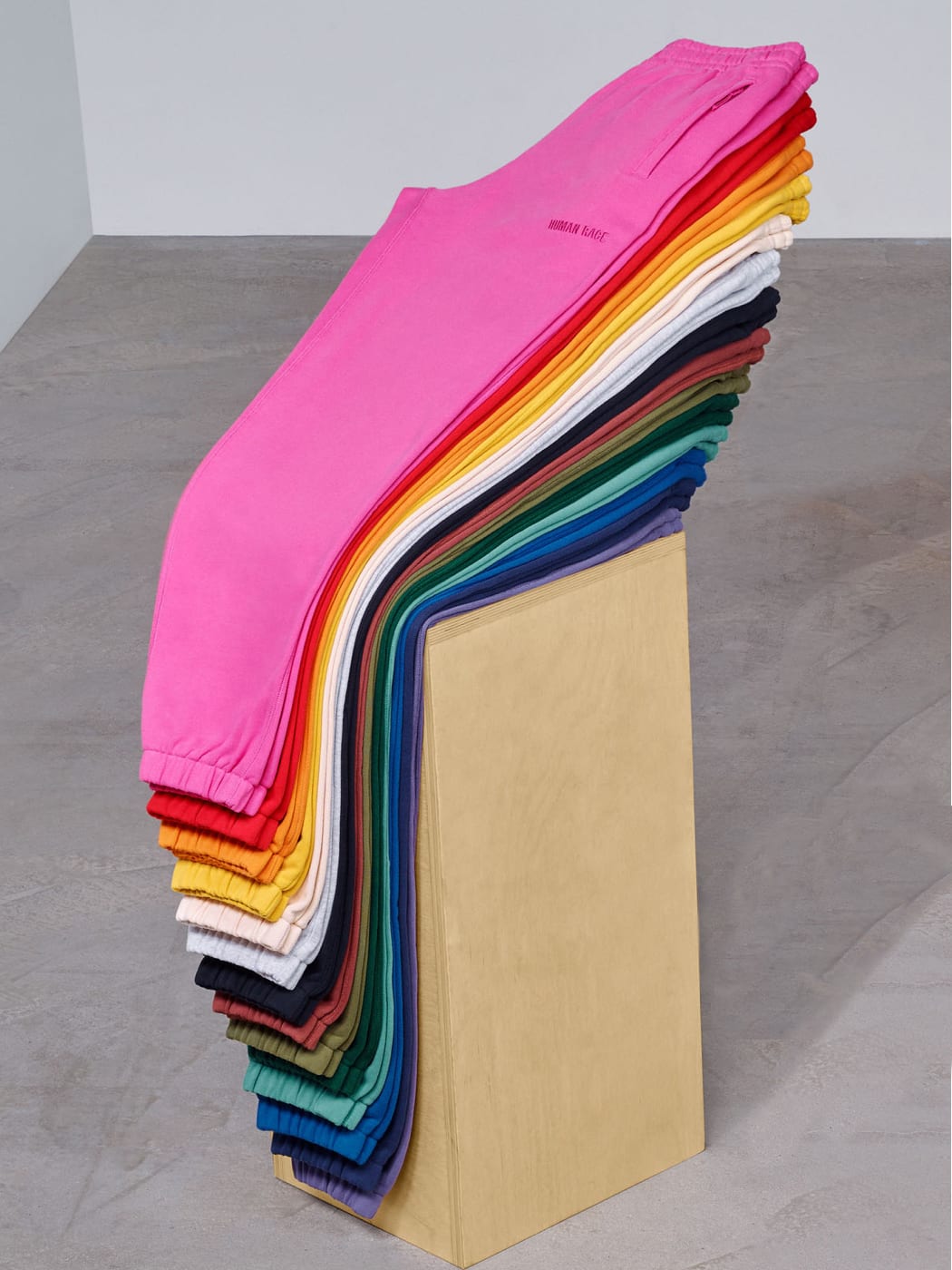 "Adidas and I share the same values and are dedicated to changing lives through sports, and just knowing that our work together can impact others is really what it's all about."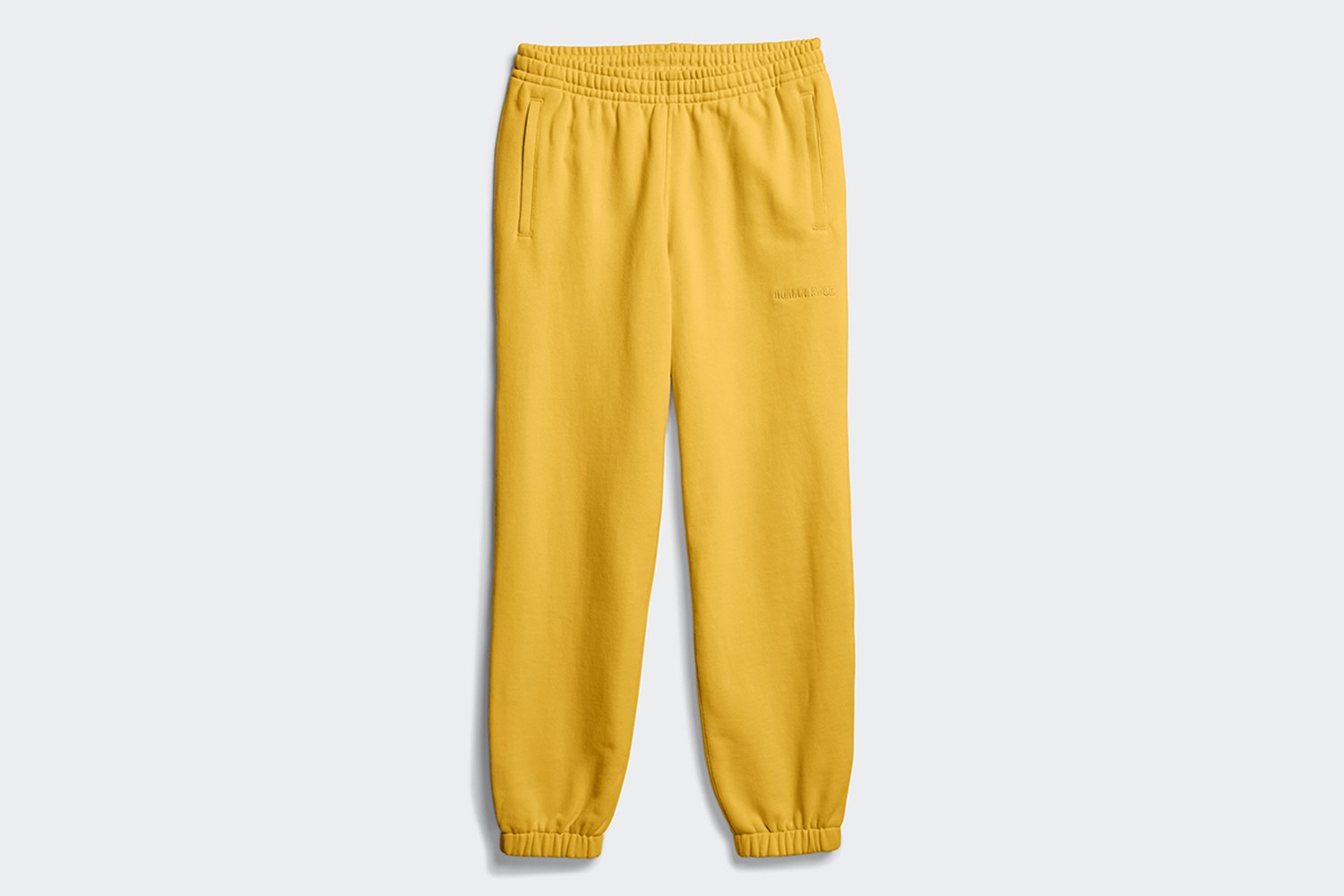 With a variety of colours on offer from the more muted neutral tones to the very vibrant hues of orange and yellow, there is certainly something for everyone. Depending on your tastes, you can dress the comfy essentials up or down or even choose to match or mismatch the different items. After all, it's about being creative and self-expressive so make sure to have fun when checking out this new collection, here.