As a celebration of the love that connects us all, Adidas is taking its long-running 'Love Unites' platform global for Pride 2021. The brand will release a 30+ piece Pride collection alongside a global campaign spotlighting influential members and allies of the LGBTQ+ community.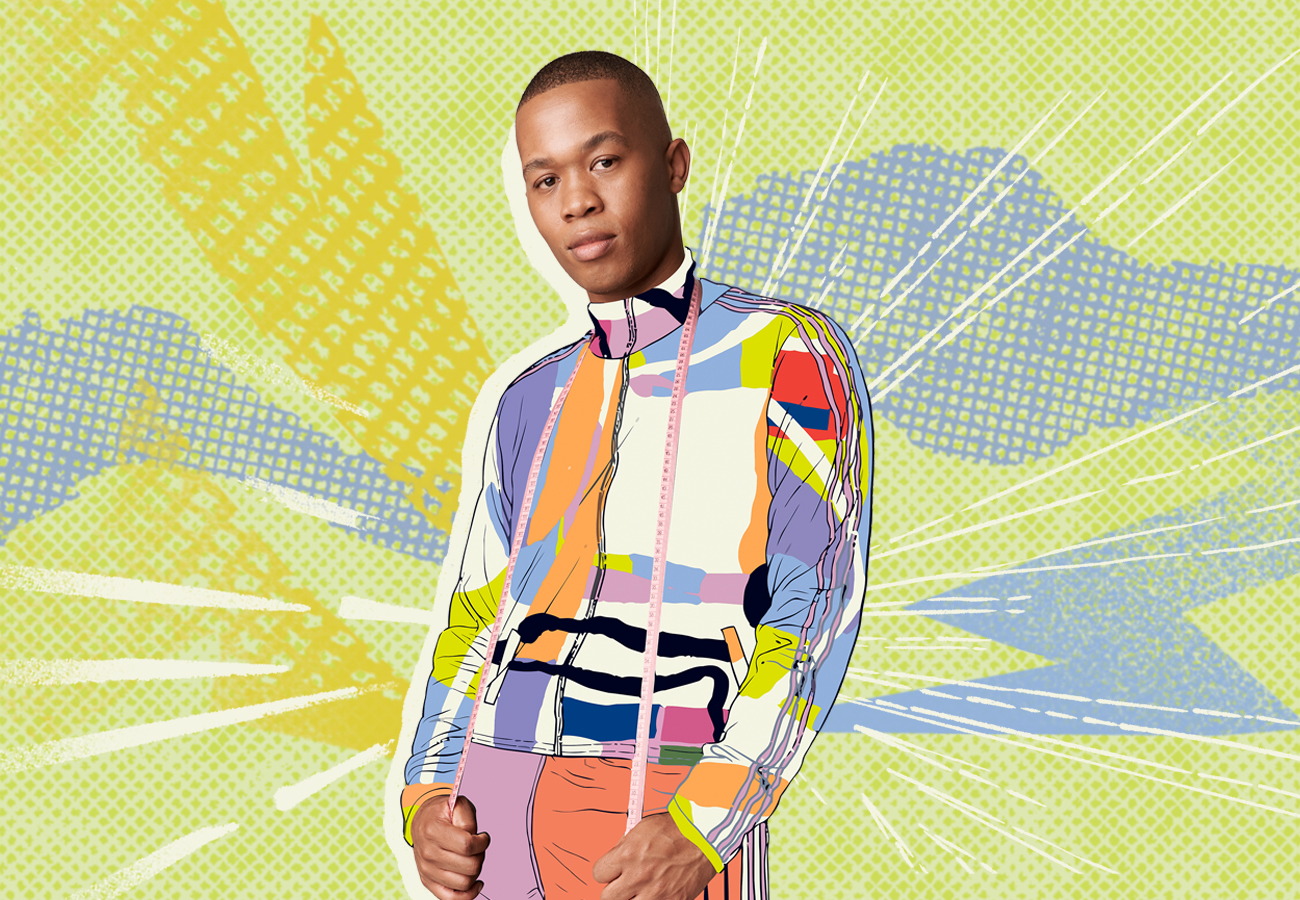 With pieces spanning style and performance wear, the expansive collection looks to hero a 'Do It Yourself' (DIY) visual aesthetic born from the LGBTQ+ communities who had sought to create their own spaces for self-expression. This 'DIY' aesthetic is what inspires the fluid geometries as well as the expressive and layered graphics seen throughout the collection which includes special Pride colourways of classic adidas footwear silhouettes as well as a colourful line-up of apparel.

Adidas first-ever Pride Pack was released in 2015, developed by a group of adidas employees who came together to explore ways they could create more meaningful products for a coming PRIDE march. The product served as a symbol of our rich history in sport merged with our long-standing support of the LGBTQ+ movement. What was hugely important and continues to be, is that we not only celebrate the LGBTQ+ community, but also give back. By funding and creating multi-year partnerships with organizations devoted to ending homophobia and transphobia in sport—like Athlete Ally and Stonewall UK—we have been able to elevate existing work as well as co-create new programs to break down barriers for LGBTQ+ communities. The brand's actions are all firmly rooted in its belief that to end homophobia and transphobia in sport we need to see equal representation of LGBTQ+ people in all sport and fitness communities, at all levels.
The 2021 'Love Unites' collection will be available from 25th June on adidas ecom and adidas stores. Follow adidasZA using #LoveUnites on Instagram for updates.