Adidas, Reebok Coming After Instagram Boutiques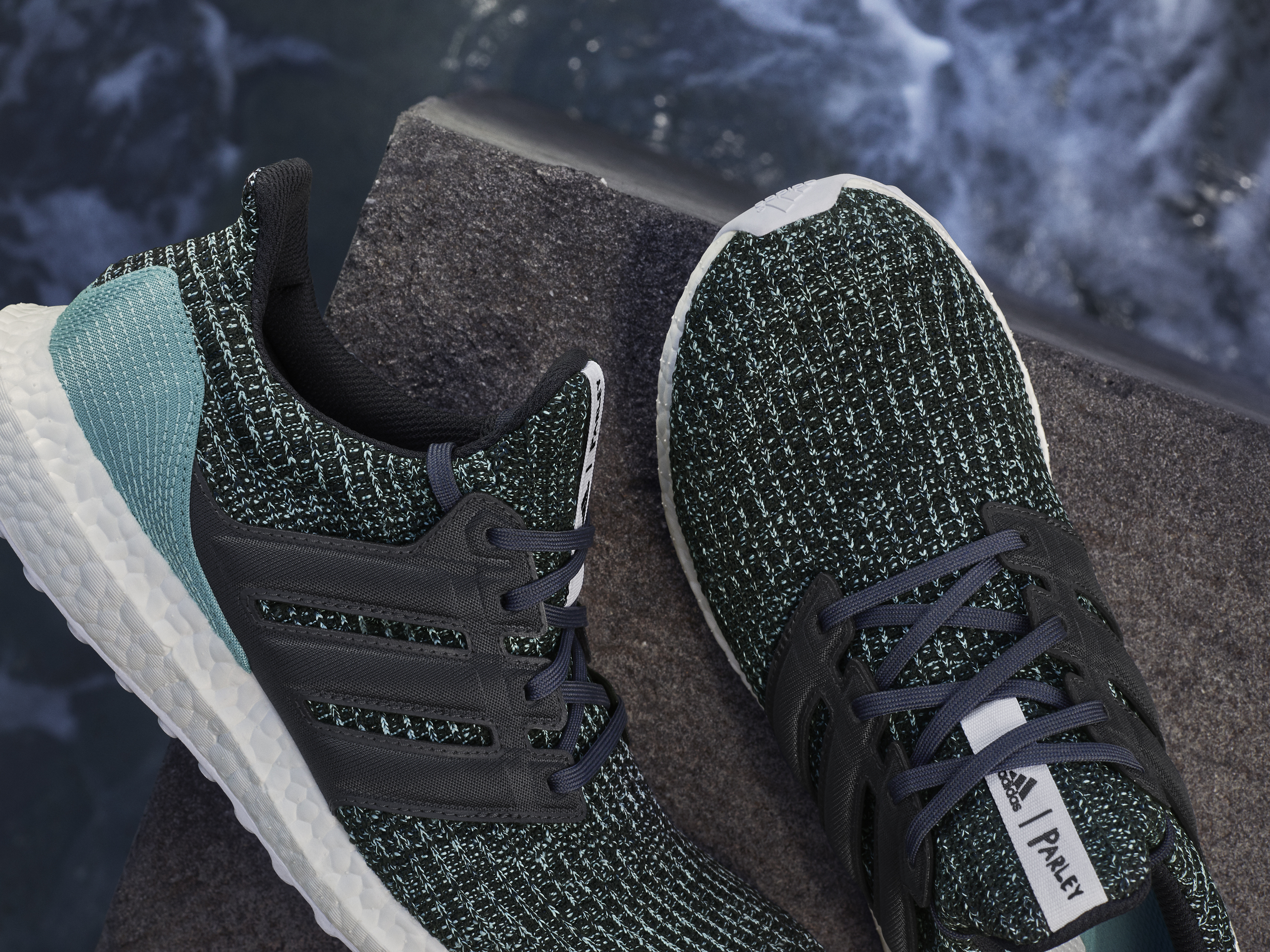 If you are selling counterfeit Adidas and Reebok products on Instagram or Facebook, the two sportswear giants may be coming after you.
Counterfeit culture has been a wide spread problem, not just in South Africa but across the globe. Due to the high pricing of popular brands, especially sneaker wear, the demand for counterfeit items has been increasing exponentially.
This illegal business exchange has been quite the norm in downtown Johannesburg – at your Small and Claim streets. With the introduction of social media, the purchase of such items have become even more easier.
Adidas and Reebok have filed a lawsuit, not against the nameless individuals at Small and Claim, but the domains operating on Instagram and Facebook. According to The Fashion Law, Adidas and Reebok are currently suing 53 defendants using aliases such as "@Sneakermaster666" and "@kith1435" on Instagram, as well as hashtags to drive traffic to their accounts.
(Image Source: Instagram)
OFF WHITE has grown popularity over the years on the streets. With the creative director of the brand, Virgil Abloh, now heading up the Louis Vuitton menswear – it should continue to make waves. But unfortunately with popularity, it only makes business sens for brands to bump up the prices. With that happening, people on the streets who cannot afford will choose to resort top counterfeit. According to Hype Beast, earlier in the year Off-White filed a lawsuit against 160 merchants selling Off-White products on the recently popular online retailing website, Wish.com. These products are alleged to have the signature stripe and cross arrow.
(Image Source: Instagram)
"Counterfeit culture" has caused a loss of close to 24 Trillion Rand across the globe. To try and counterattack this issue, some retailers have chosen the option of fast fashion – essentially creating quick and low cost items. This drives down the prices of clothing items in their stores. It is not all good news. This means cheaper quality items, loss of jobs and a knock to the already significantly law wages in clothing factories.
Even with such tragic numbers, counterfeit items have been glorified in the street wear culture. Certain celebrities and "influencers" have termed the illegal activity as "counterfeit culture".
Hit us up and let us know what is your take on "counterfeit culture". Good, bad – or you really don't care?
Facebook Comments

FASHION At The #CosmoSummer2018 Party!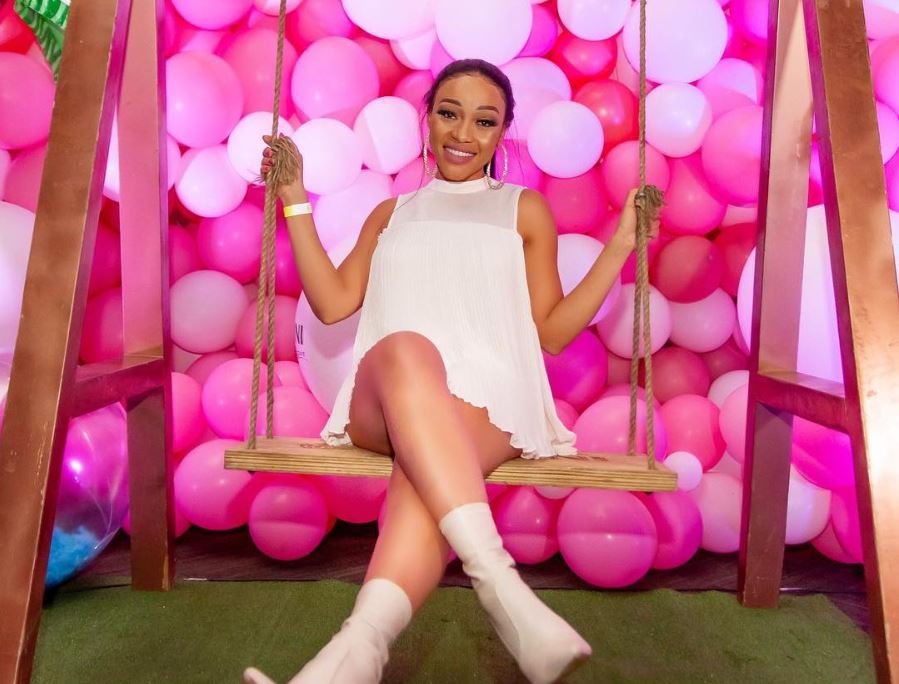 SEE PHOTOS from the cosmo summer 2018 party!
The Cosmopolitan magazine recently hosted media and celebrities at their long awaited Cosmo Summer 2018 event. The star studded event had fire performances from the likes of Nadia Nakai and celebrity choreographer Nkateko 'Takkies' Dinwiddy.
These are some faces we spotted:
Social media strategist Banele Christopher kept a rather casual look in a floral shirt and green pants.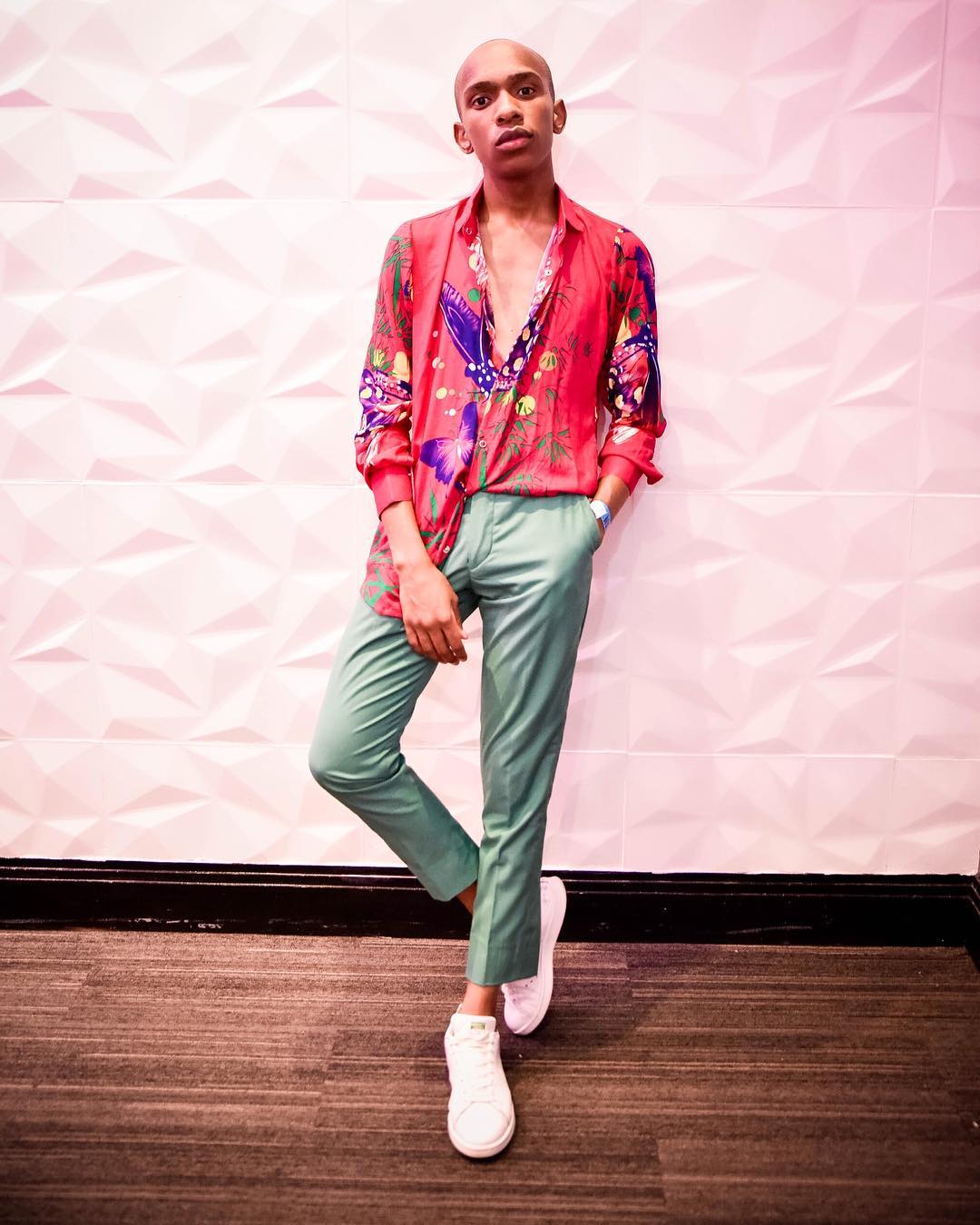 Star Khulu is dressed in a floral custom made jumpsuit from Olealifestyle.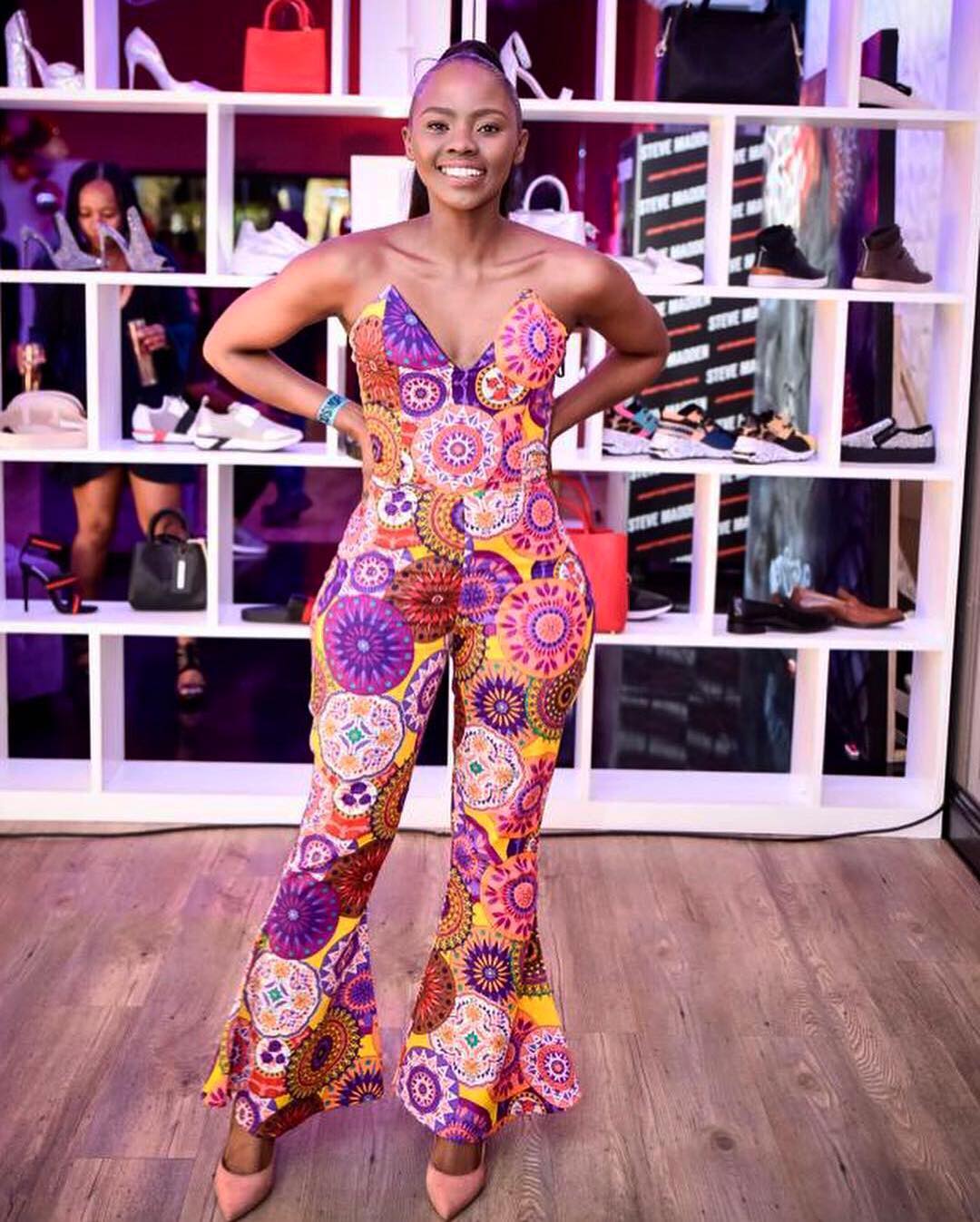 Naledi Radebe is looking gorgeous in a dress from Fashion Never and block heels from Call It Spring.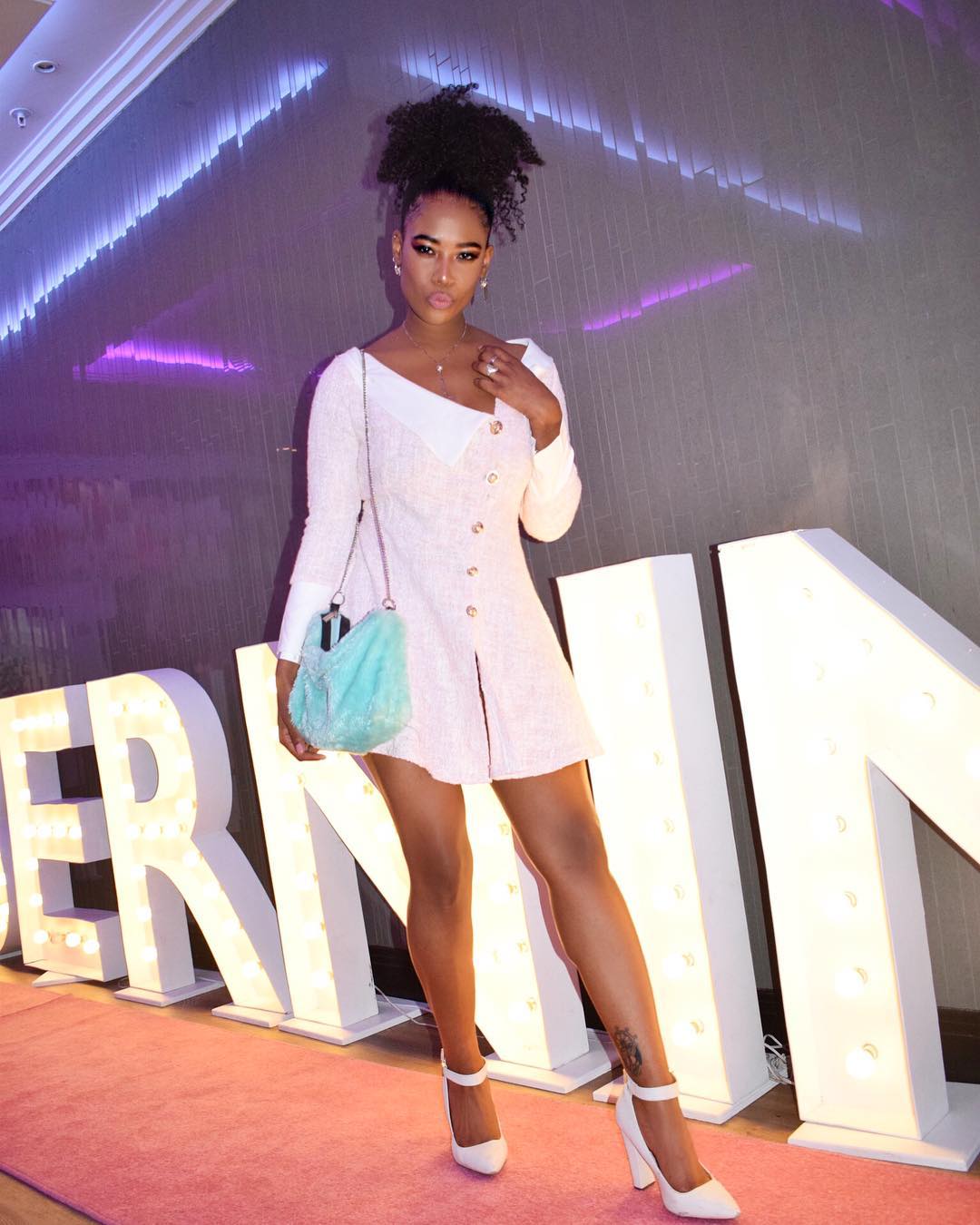 Sinovuyo Mondliwa is looking all simple and classy.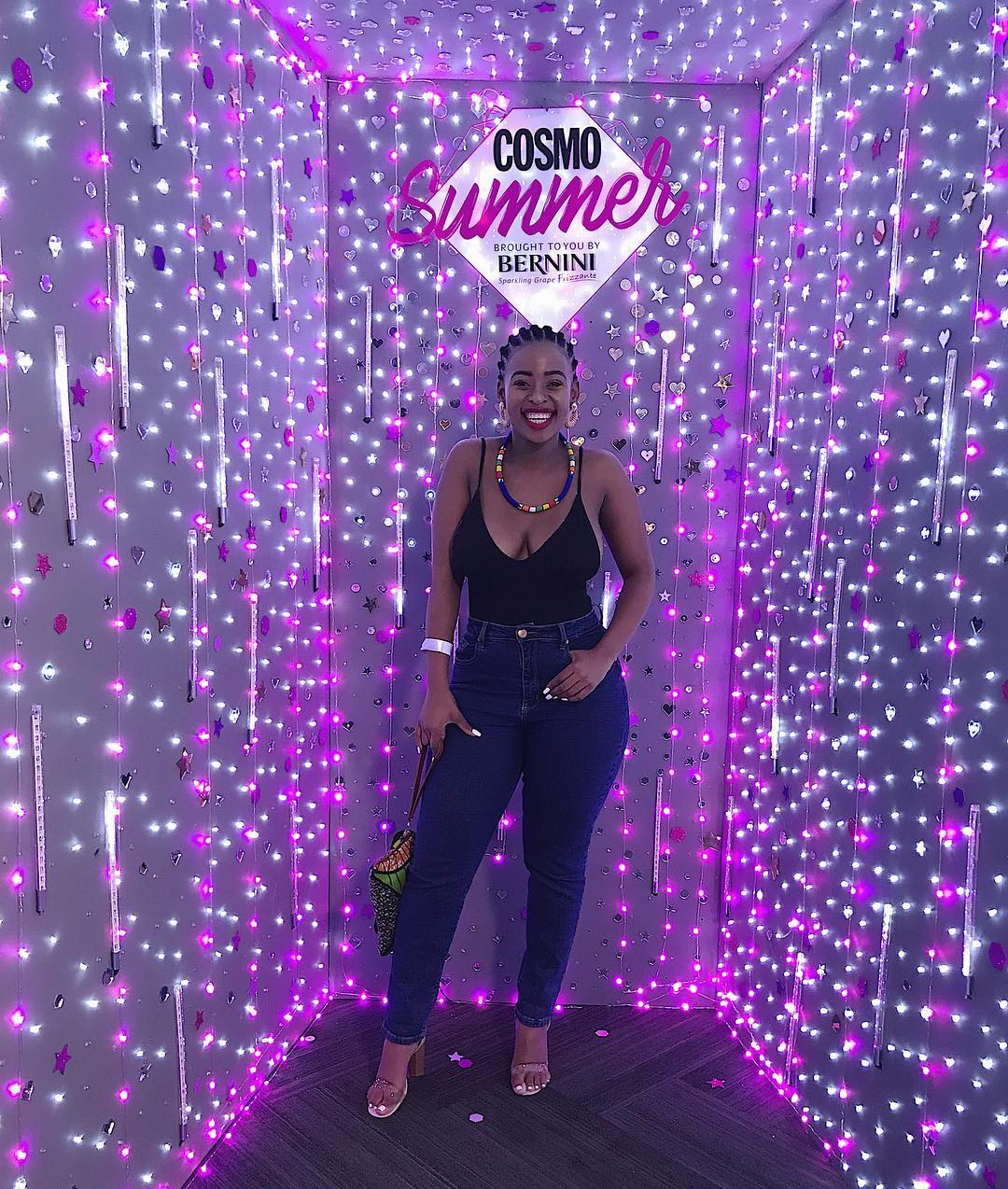 We love the purple Steve Madden shoes that Nadia Nakai is rocking.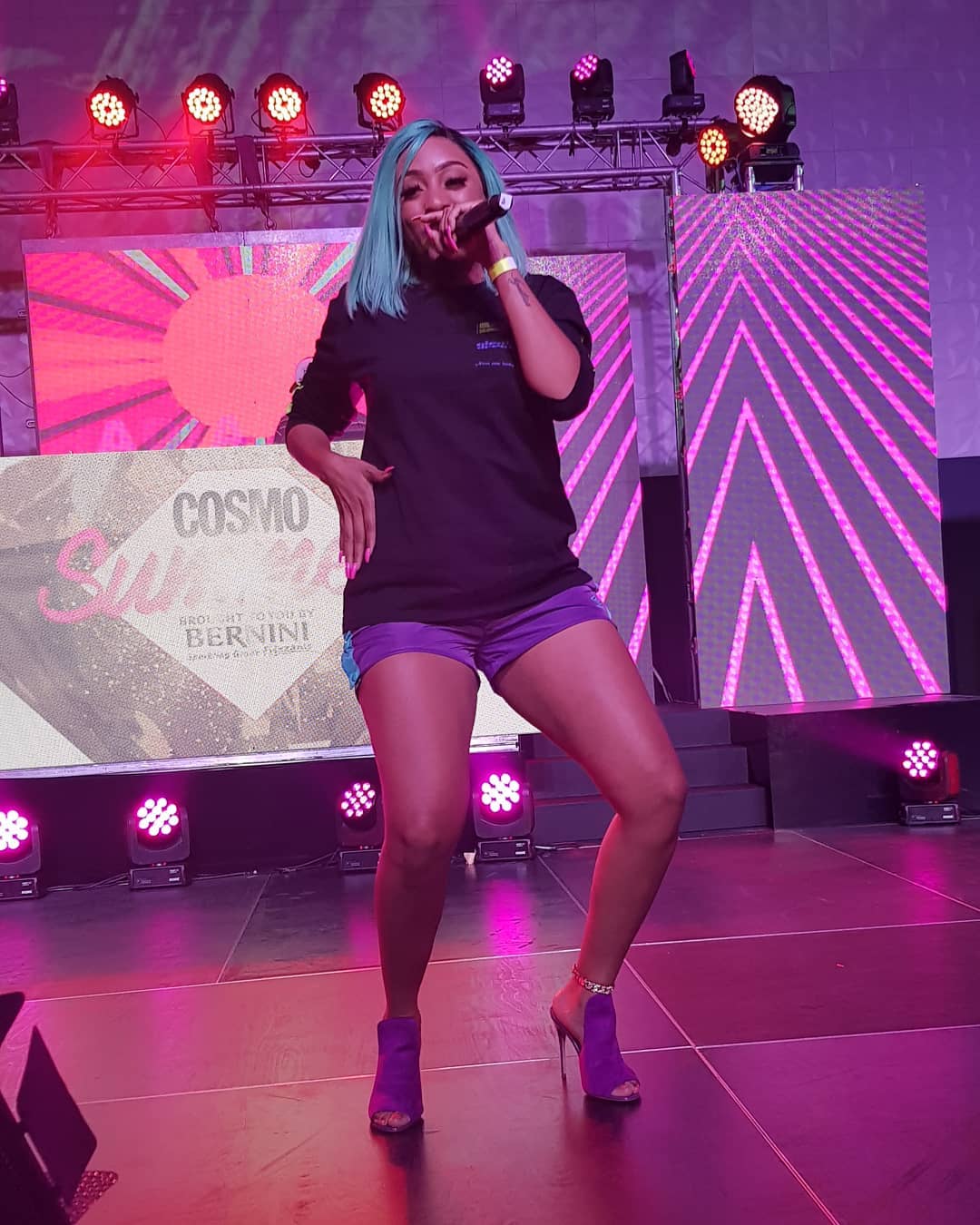 Host of the evening Thando Thabethe shows off some skin in this cute number.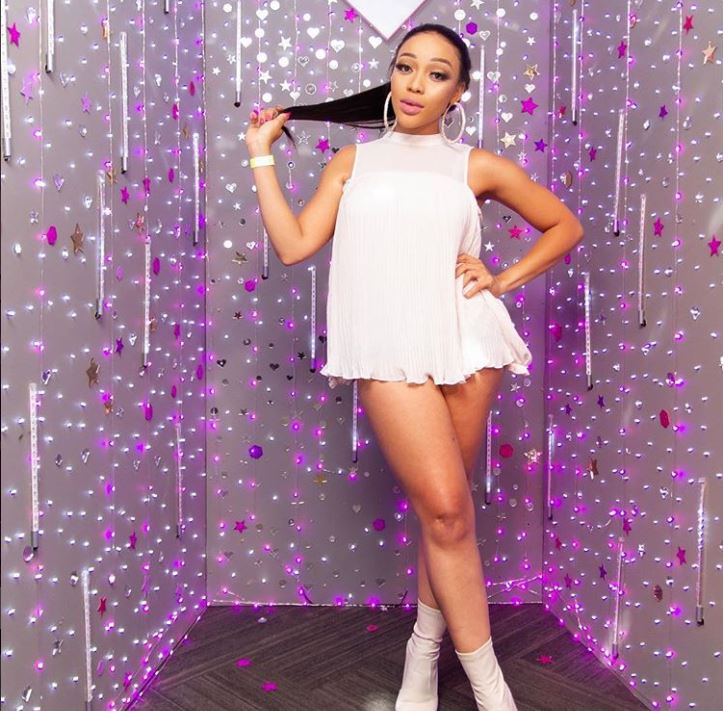 Stylist Tshepi Vundla is looking dazzling in a yellow dress with black stylish heels and a statement Louis Vuitton clutch bag.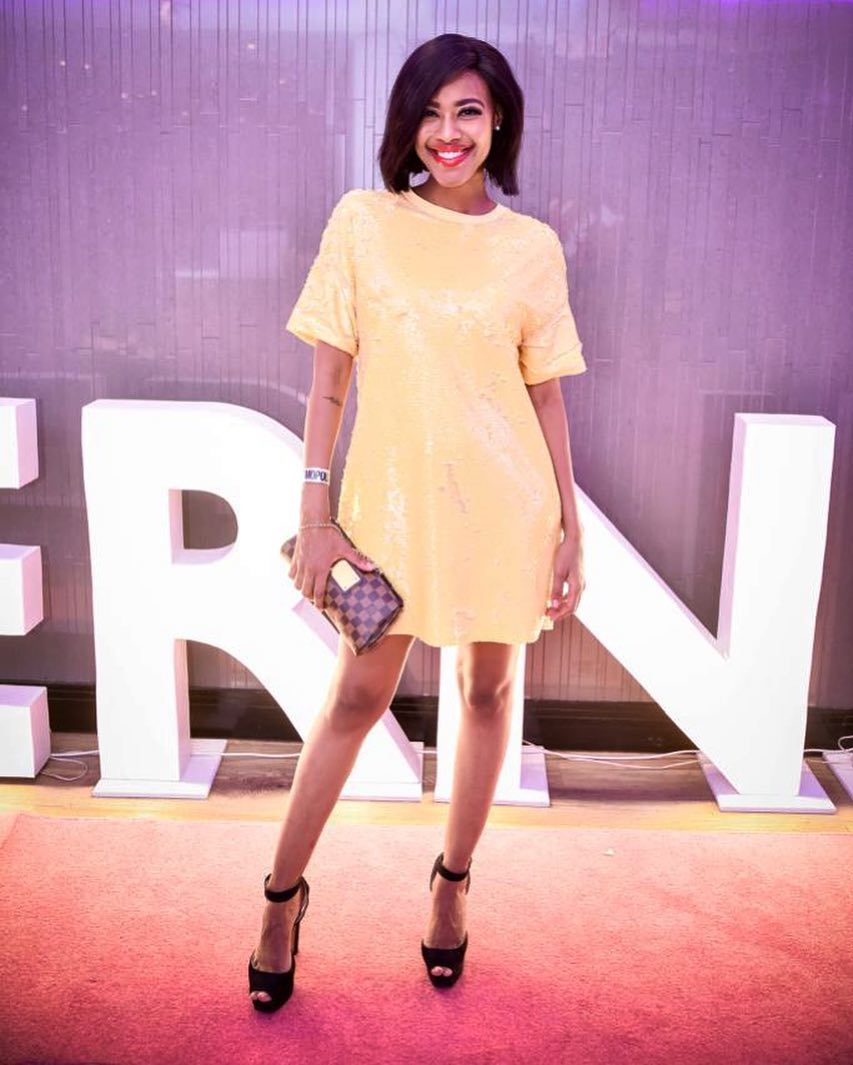 Any thoughts?
Facebook Comments