As part of Adidas' long term commitment to be plastic free by the year 2024, the sportswear giant unveils its Stan Smith Mylo kicks made from mushroom-based leather.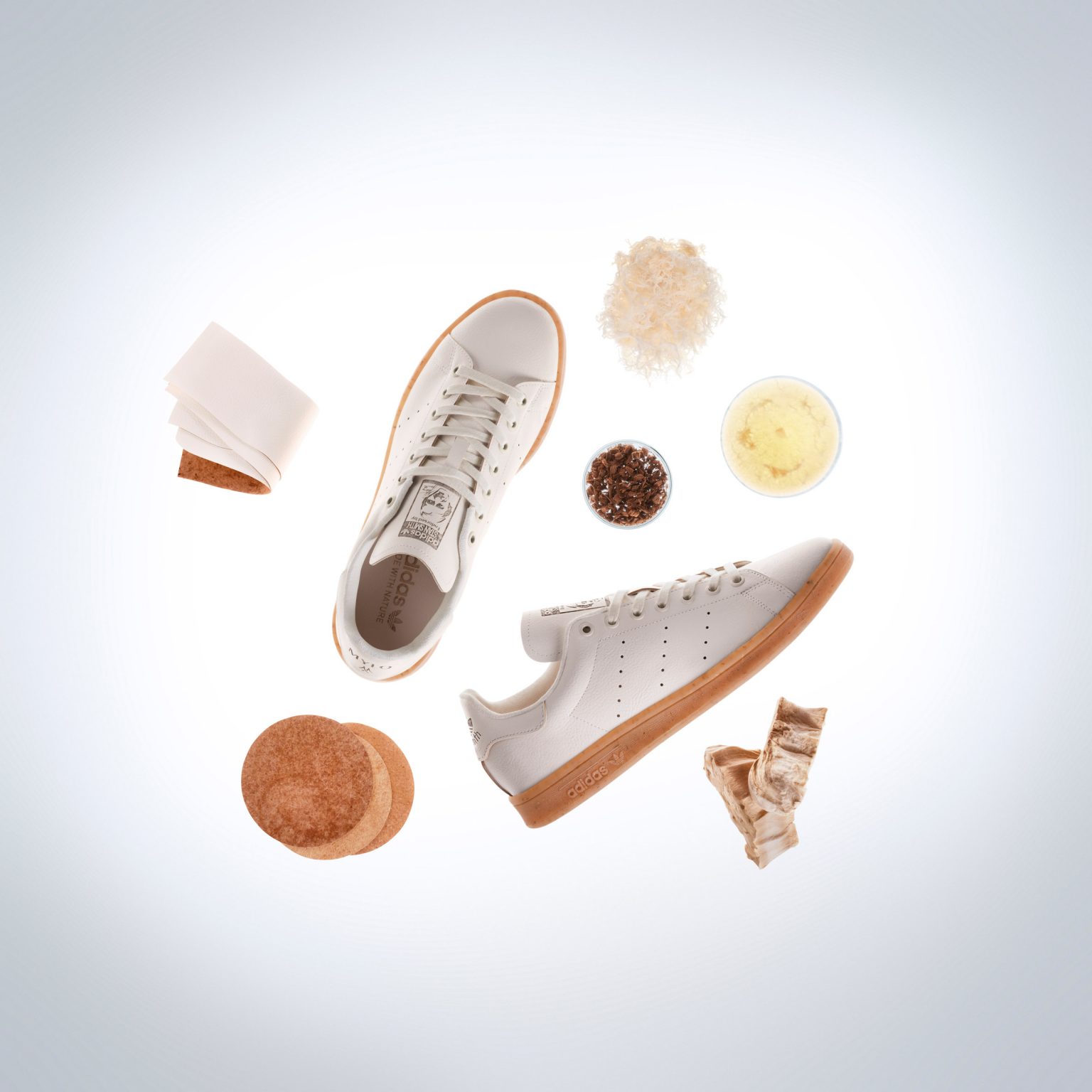 Mylo, which is a sustainable vegan alternative for leather is a type of mycelium, a renewable fungi root found underground that can be grown to replicate the same look and texture of animal leather.
"The introduction of Mylo as a new material is a major step forward in our bold ambition to help end plastic waste. As a planet, we must learn to work with nature, rather against it, and put all our efforts into finding innovative solutions that are created responsibly with resources that renew at a sustainable pace."
– Global Head of Future at Adidas, Amy Jones Vaterlaus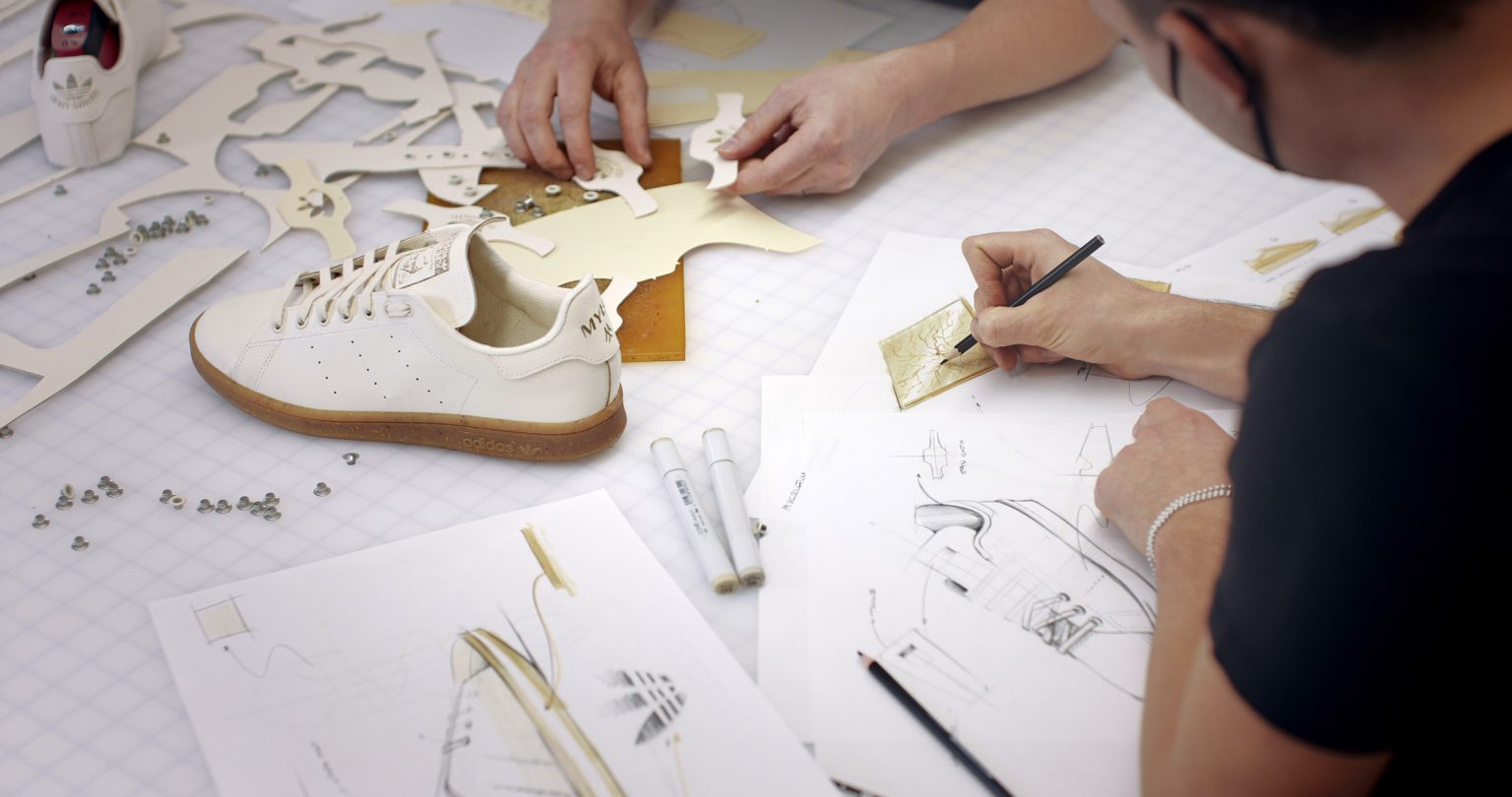 With that, Adidas joins Hermes, the luxury Parisian fashion and accessories house which also announced that it will soon be offering its products ranging from handcrafted bags to accessories in a leather made of mushroom based materials.
In terms of the Mylo Stan Smith's design details, the sneaker features the classic perforated three stripes, an outer, upper, heel tab overlays as well as branding constructed from mycelium derived materials, with the sole's construction consisting of natural rubber. So although the sneaker has been designed and created, the Mylo Stan Smith still remains as a concept shoe for now making it unavailable to purchase within stores. However, to find out exactly how this sustainable sneaker came to be, make sure to check out the video above for more.