Beauty Corner: Foundations To Try Out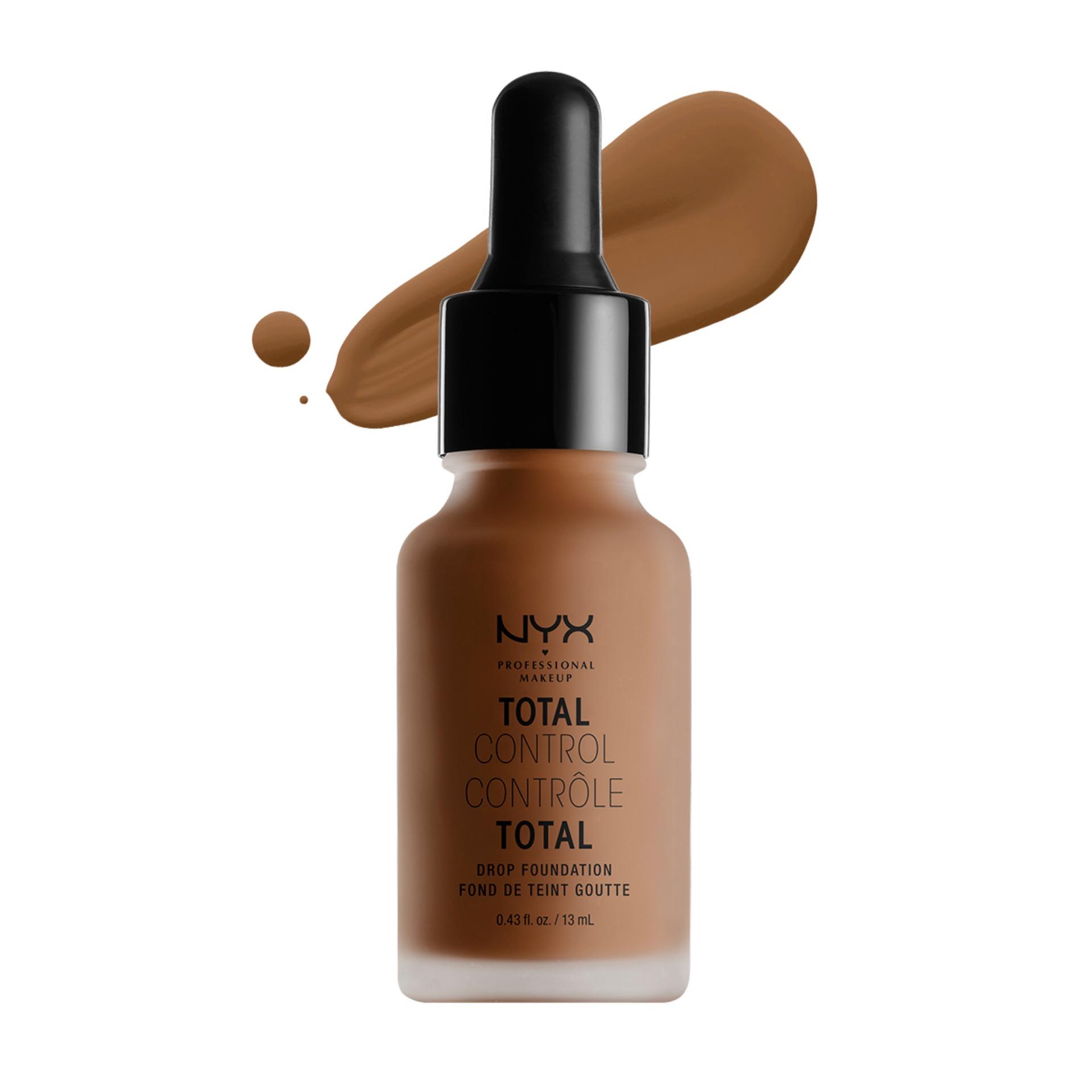 Here are some Foundations for all skin types
A foundation is an essential beauty product that comes in different shapes, forms and ingredients! As a matter of fact, most women are addicted to foundation because it's a simple solution to bad skin conditions such as acne. Spring is around the corner and we've rounded up the best and affordable liquid foundations that will compliment your features.
Check out these beauty essentials:
Revlon Youth FX Fill+Blur Foundation
Revlon Youth FX Fill+Blur Foundation dramatically transforms the appearance of lines and wrinkles. This lightweight, hydrating formula works to fill in and blur lines and wrinkles with micro-fillers and optical diffusers. High coverage foundation erases the look of uneven tone, age spots and hyperpigmentation.
NYX Professional Makeup, Total Control Drop Foundation
This product is mostly used amongst beauty influencers because it contains a velvety liquid foundation. Each application is catered for a perfectly smooth finish.
Maybelinne Superstay Foundation
Social media hottie and beauty influencer Mihlali Ndamase tried and tested this foundation. The Maybelline Super Stay Longwear Foundation is a do-it-all! The best feature about this foundation is the fact that it withstands heat, sweat and humidity.
Sorbet Cover & Go SPF6 Foundation & Concealer
Sorbet foundation is a moisturising and flexible high coverage foundation with a matching full coverage concealer in the lid. It contains SPF 6 for everyday protection and antioxidant vitamins A, E and C. Each shade is fragranced with natural essential oils to benefit one's skin.
Which one is your favourite?
Facebook Comments