Beauty Corner: Foundations To Try Out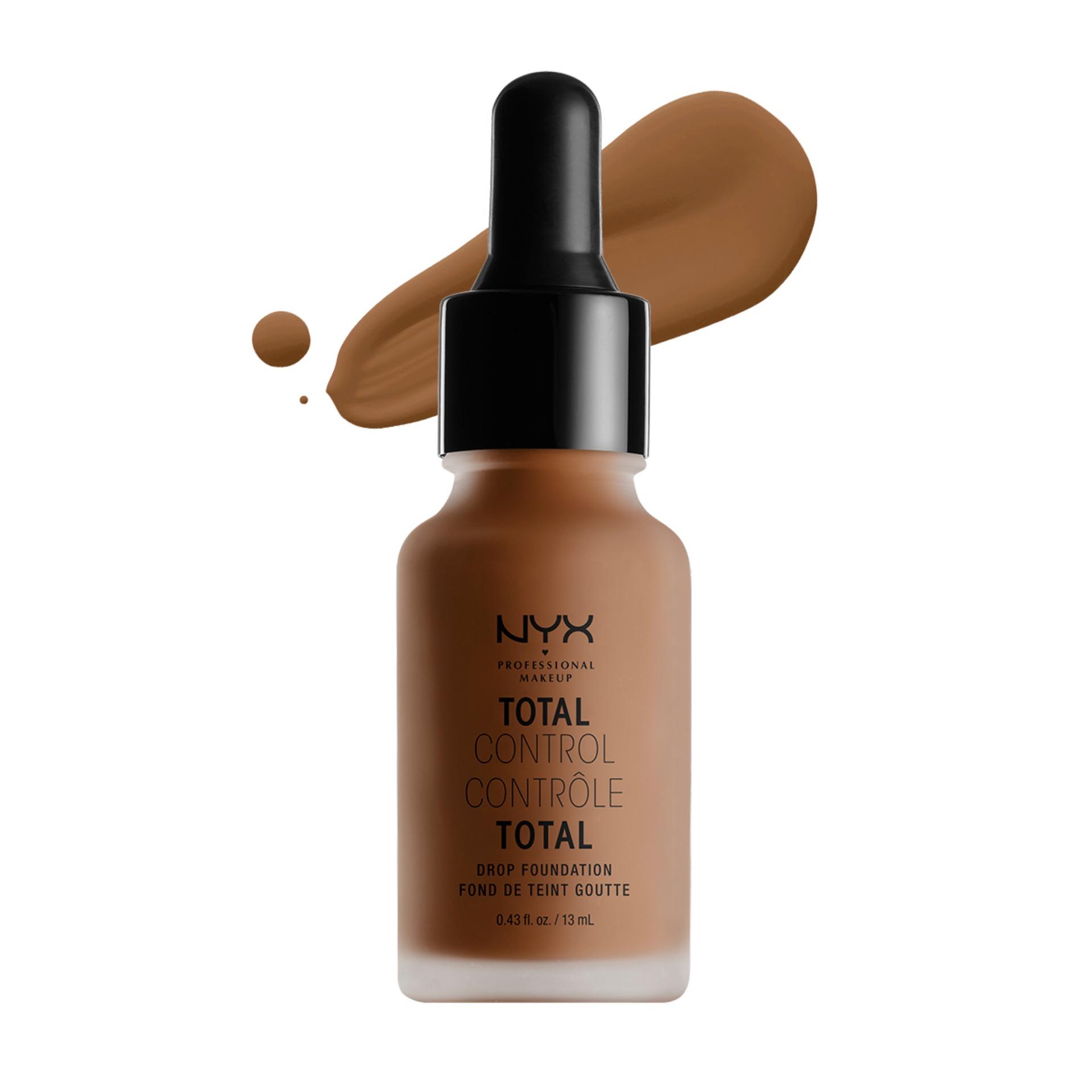 Here are some Foundations for all skin types
A foundation is an essential beauty product that comes in different shapes, forms and ingredients! As a matter of fact, most women are addicted to foundation because it's a simple solution to bad skin conditions such as acne. Spring is around the corner and we've rounded up the best and affordable liquid foundations that will compliment your features.
Check out these beauty essentials:
Revlon Youth FX Fill+Blur Foundation
Revlon Youth FX Fill+Blur Foundation dramatically transforms the appearance of lines and wrinkles. This lightweight, hydrating formula works to fill in and blur lines and wrinkles with micro-fillers and optical diffusers. High coverage foundation erases the look of uneven tone, age spots and hyperpigmentation.
NYX Professional Makeup, Total Control Drop Foundation
This product is mostly used amongst beauty influencers because it contains a velvety liquid foundation. Each application is catered for a perfectly smooth finish.
Maybelinne Superstay Foundation
Social media hottie and beauty influencer Mihlali Ndamase tried and tested this foundation. The Maybelline Super Stay Longwear Foundation is a do-it-all! The best feature about this foundation is the fact that it withstands heat, sweat and humidity.
Sorbet Cover & Go SPF6 Foundation & Concealer
Sorbet foundation is a moisturising and flexible high coverage foundation with a matching full coverage concealer in the lid. It contains SPF 6 for everyday protection and antioxidant vitamins A, E and C. Each shade is fragranced with natural essential oils to benefit one's skin.
Which one is your favourite?
Facebook Comments

Blogger Acalaca shares tips on how she got rid of acne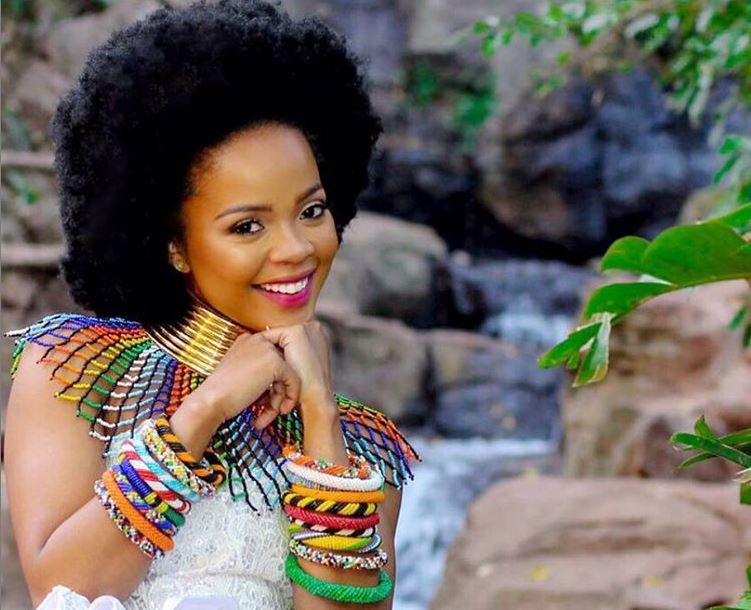 Acalaca has been struggling with acne for eight years.
Acne is a common condition that affects most people including celebrities. Well-known businesswoman Akona 'Acalaca' Lali shares on how she dealt with the skin issue.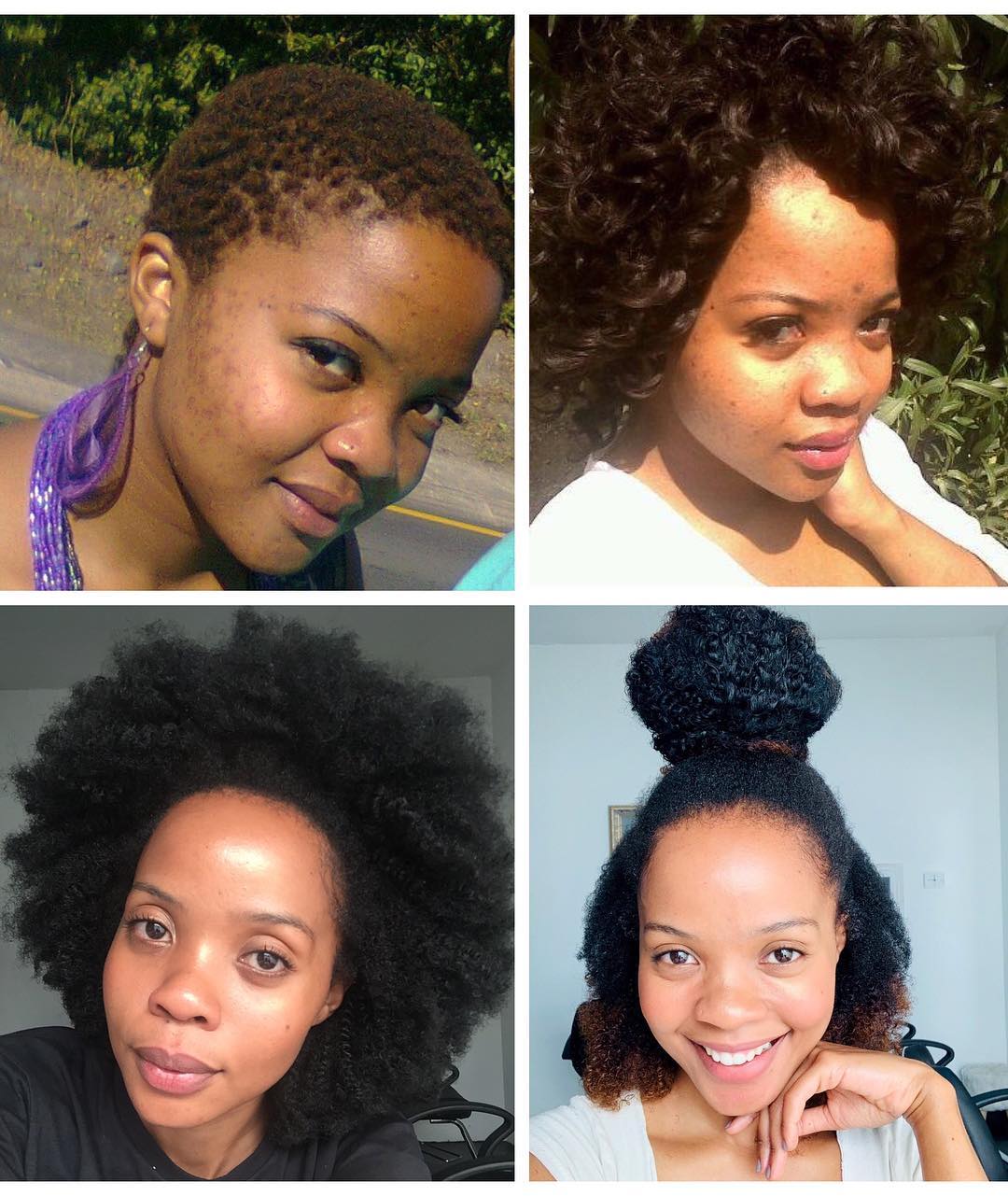 Growing up in the Eastern Cape, Akona had to live those awkward teen years hiding her face behind funky hairstyles, bold accessories and fashionable clothes. And, in a recent Instagram post, the beaut opened up about how people used to make fun of her,
I thought I would have "bad skin" for the rest of my life and remember some guy saying I look like a lunch bar, I got home and cried so much
She says.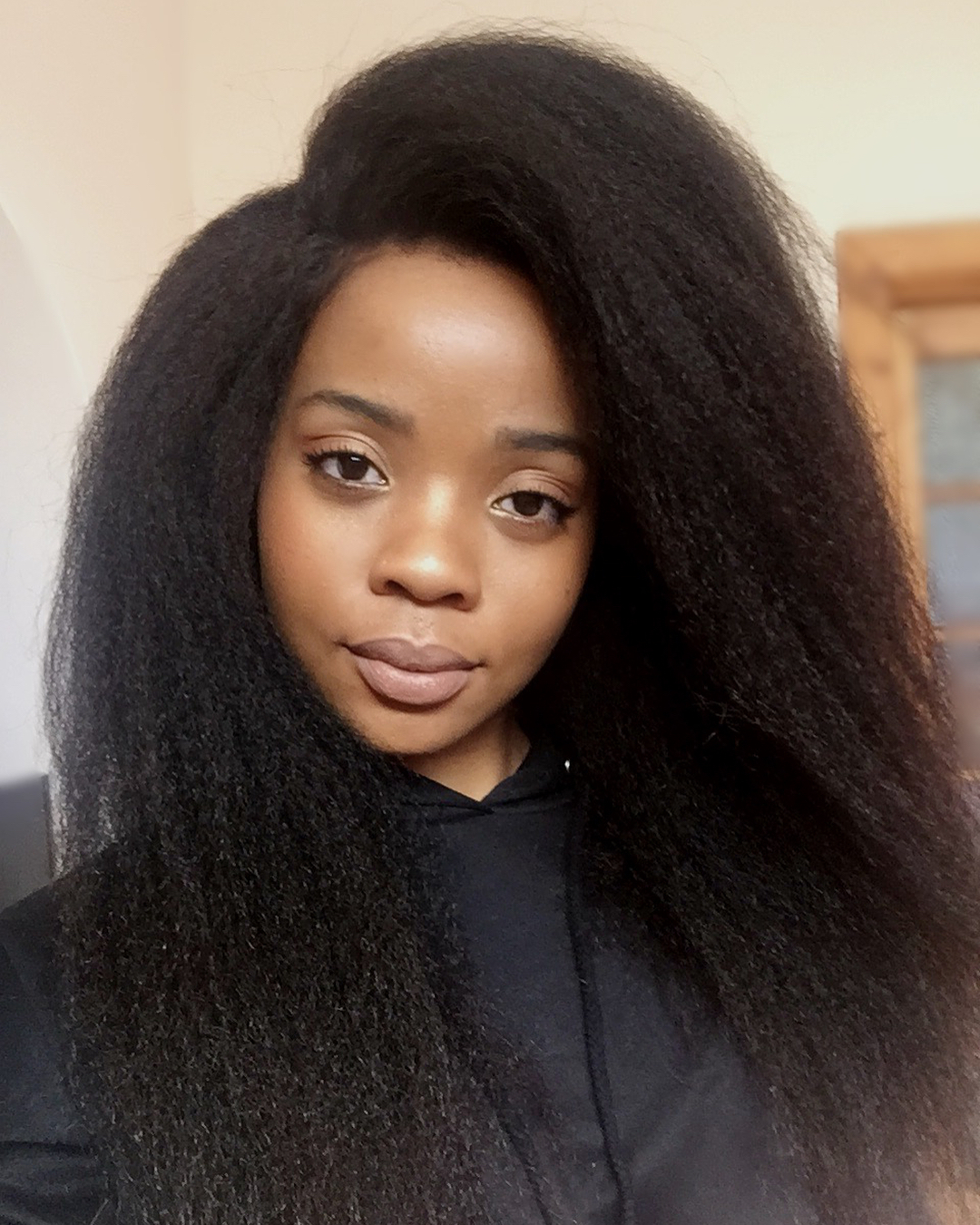 Having tried countless skin products in the market with no results, the digital entrepreneur found other methods to help combat her skin condition.
She was put on Oratane, a medical treatment that fights off bacteria and reduce the inflammation for six months, but that had to be cut short due to harsh side effects,
I stopped using it on my 4th month I just couldn't deal with the side effects
She explains.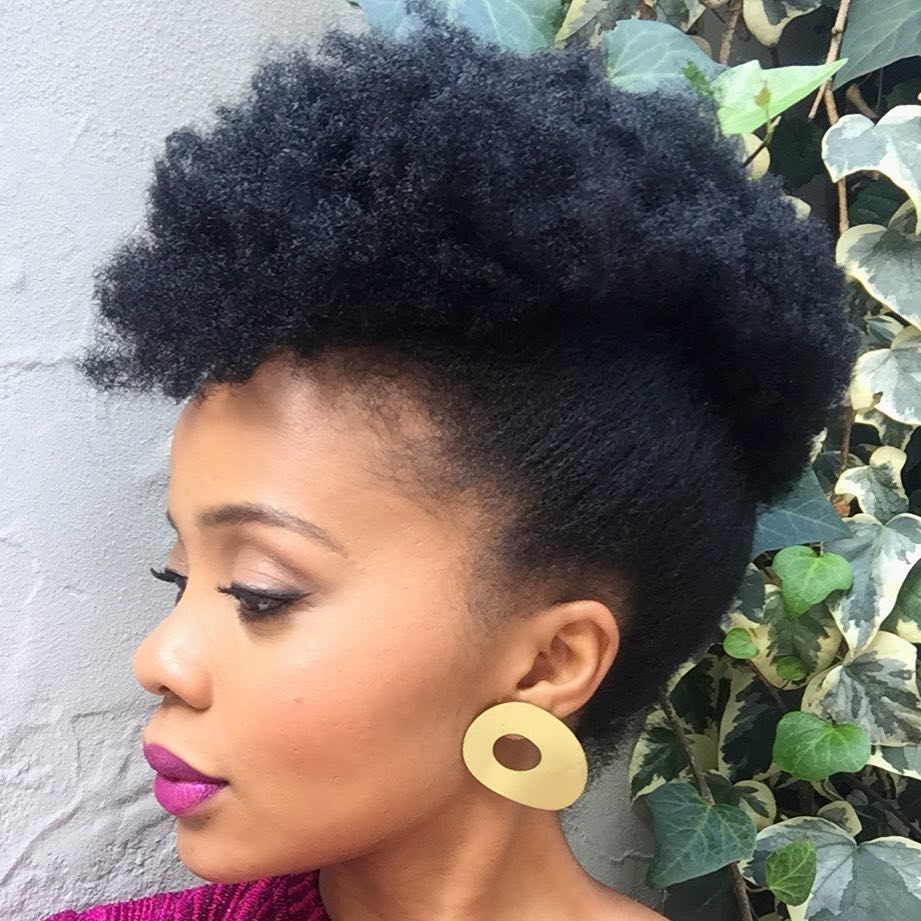 She then tried the Vampire Facial, a procedure done by aesthetic professionals which involves taking a sample of your own blood and then injecting it with needles back in your face.
And, that's when she noticed a difference which led her to make a lifestyle change,
My lifestyle definitely contributes to the health of my skin, hair and nails in fact my entire well being. I'm vegan, I don't drink alcohol or smoke tobacco
She explains.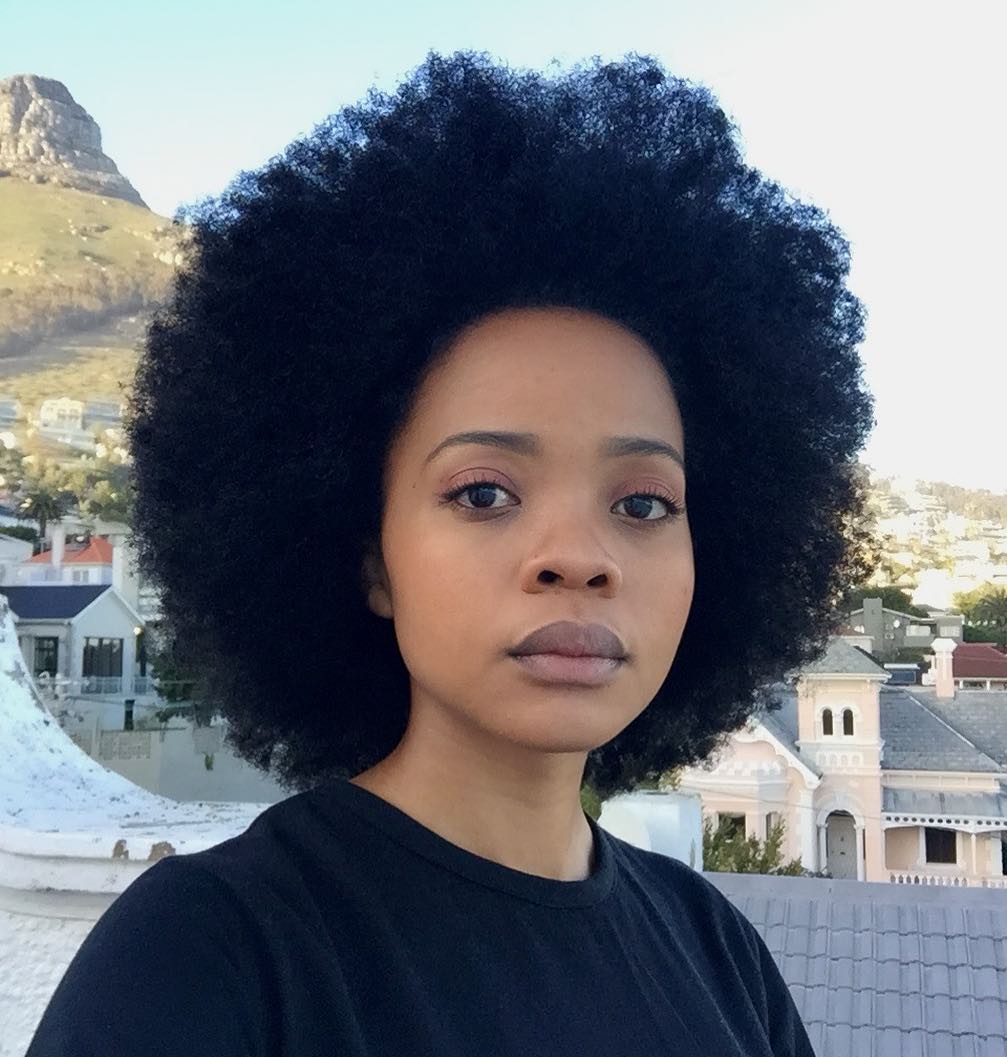 How does she maintain such radiant skin?
She eats a well balanced diet and drinks plenty of water. She also produces skin care products which will be launching soon.
Facebook Comments