African Fashion International also known as AFI, has recently announced the launch of their new concept store.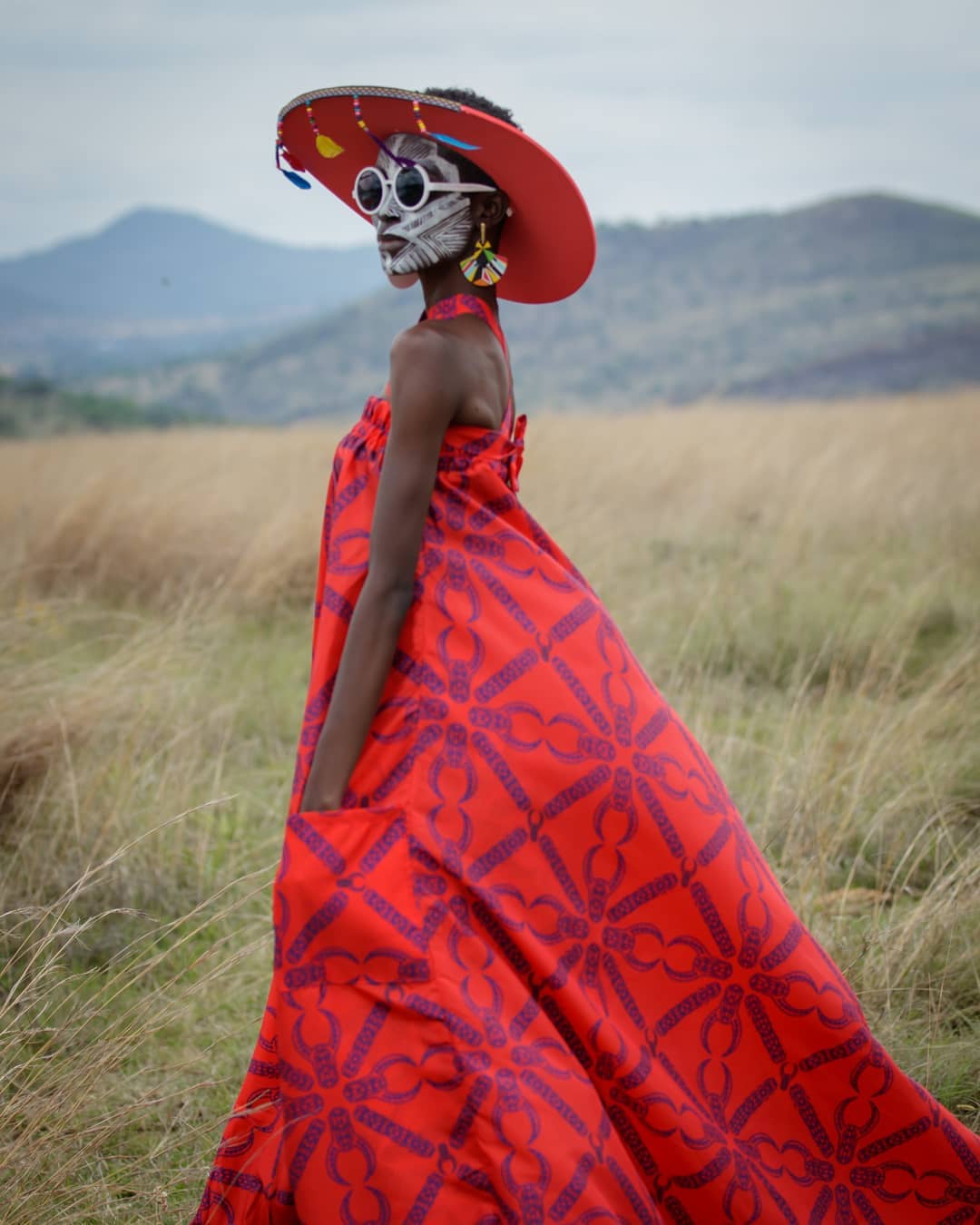 Named the House of Nala, the concept store is situated at the Leonardo in Sandton where it forms as an extension of the AFI online store Designer Boutique that also recently launched back in March of 2020.
"The opening of the store is the logical next step in our vision at AFI. While we aim to support local designers, we also want to ensure a convenient, safe and luxurious shopping experience for our clients. We believe that the House of Nala concept store is an important extension to our e-commerce store and (by) being located at The Leonardo, combines just the right balance." 
– Founder and Chairperson of AFI, Dr. Precious Moloi Motsepe
With an aim of supporting and developing a circular economy within the fashion industry business, Moloi believes that the addition of the new concept store will aid in encouraging and promoting just that as well as catapulting designers into the industry. Some of these designers include Bongiwe Walaza, ARA Emporium, Millie Collines as well as Michelle Ludek just to name a few.
"AFI believes that the House of Nala concept store will enable the company to grow sales for local designers who wish to continue to build their brands and to contribute to their business sustainability." 
– Founder and Chairperson of AFI, Dr. Precious Moloi Motsepe