Chit Chat With Afternoon Express' Palesa Tembe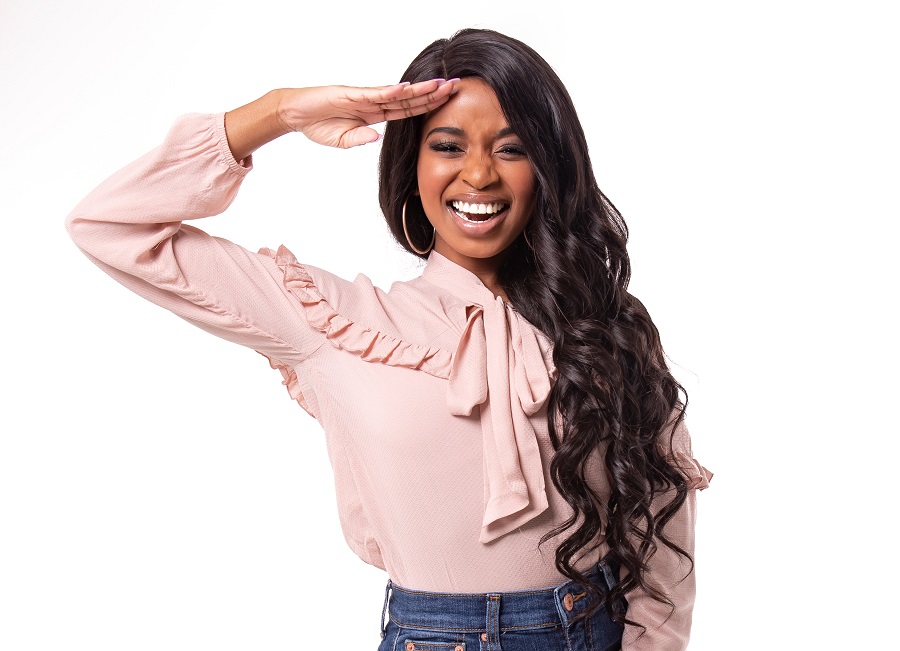 Five Minutes With Afternoon Express' Palesa Tembe.
The fourth season of Presenter Search on 3 came to a jaw-dropping end earlier this month and six brand new faces joined the SABC 3 family.
Durban's Palesa Tembe made an impact on the judges from her very first audition thanks to her spunk, friendliness and positive energy. Every week during Presenter Search on 3, Palesa overcame each and every curveball that was thrown her way and it's her ability to draw audiences in with her personality while thinking on her feet that has made her the perfect addition to SABC 3's Afternoon Express.
Get to know Palesa better with this short Q&A:
Q: What has been the highlight of your time on Presenter Search on 3?
A: My highlight on Presenter Search on 3 has been getting guidance and mentorship from judges like Patience Stevens, Jeannie D, and DJ Fresh who have been in the industry for years. The amount of growth I've experienced has been immeasurable. Sbusiso Kumalo too, kept me focused with his life coaching style to critiquing my performance.
Q: What has been the biggest lesson this experience has taught you?
A: My biggest lesson is I have more to offer than I realise. My role as a TV presenter goes beyond interviews and travelogues. I am used as a tool for teaching, and have a responsibility to my audiences.
Q: How would you describe your presenting style?
A: My presenting style is definitely energetic and expressive. I'm a casual presenter that focuses more on connecting with audiences rather than being perfect. I do enjoy the more refined presenting style too, but I'm most comfortable being myself.
Q: You hail from Durban and now that you will be hosting Afternoon Express, which is based in Cape Town, how will you be managing your time when it comes to seeing your family?
A: Being a part of such a close-knit family we will have to make the distance work for us. Going down to Durban or inviting them over to see my gorgeous new city of Cape Town will have to be the remedy every two or so months. In the meantime, video calls will also be a saving grace.
Q: You are also an avid YouTuber and know your way around content. What type of content would you like to bring to Afternoon Express?
A: I honestly believe the content on the show at the moment is exactly what SABC 3 audiences want, and need to see. But if I were to contribute further I would like to bring content that is relatable to all age groups. The type of content that will address life's challenges and celebrate everyday victories. Teaching content, that highlights growth spiritually, financially and mentally.
Q: What are you going to be bringing to Afternoon Express?
A: I'm going to bring some spank to afternoon TV. A younger energy to the show and add to the already positive vibe we enjoy to see.
Q: Describe the moment you heard your name and were officially one of the winners of Presenter Search on 3.
A: I literally couldn't breathe the moment Jeannie announced me as the new addition to the Afternoon Express team. I was overwhelmed by joy and I just couldn't stop crying. I was just so grateful. It was incredible.
Q: Now that you have stepped into your role on Afternoon Express, have the first few episodes been everything you thought it would be or have there been a few surprises for you?
A: My first episode was pretty much everything I expected it to be. But what I was surprising is how patient and caring the crew are with me. They are open to answering all the questions I have and have been very encouraging. On camera, a fun surprise was Bonnie making me do an unscripted welcome dance live on my first day, which I enjoyed thoroughly.
Q: Do you have any pre-show rituals you do in order to prepare yourself before going live?
A: I pray before every show, say my mantra's and once I'm spiritually aligned, I put on some fun music and dance away the nervous, well try to at least.
Facebook Comments

Chit Chat with Thabiet Allie From JOOX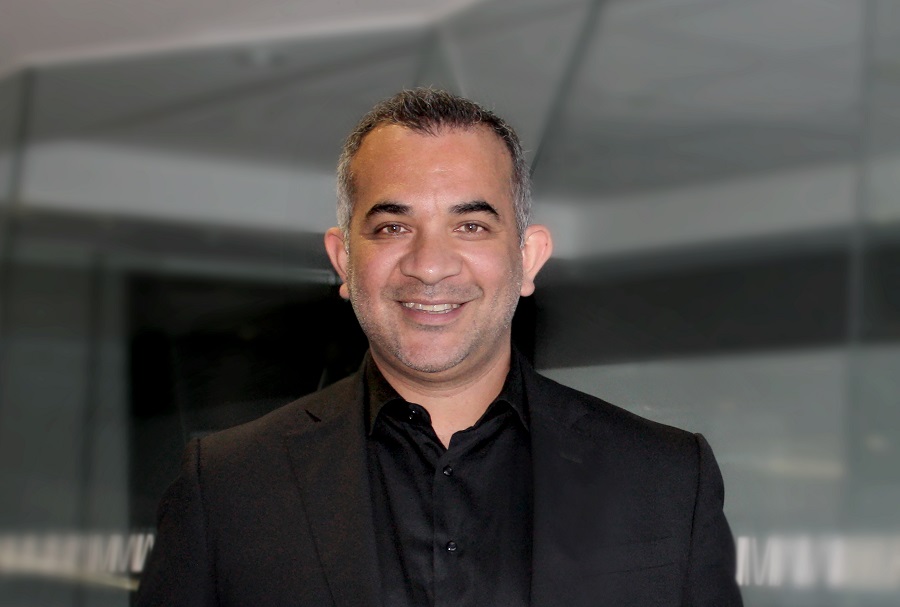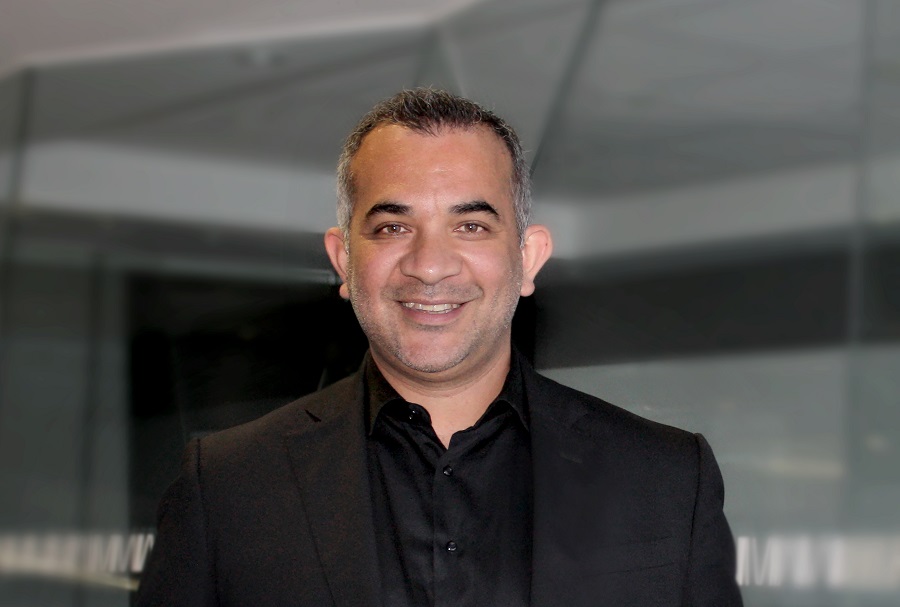 Get JOOX for free on DSTV – Chit Chat with Thabiet Allie!
Streaming music services have revolutionised the way people listen to music. DStv has chosen to partner with JOOX, South Africa's favourite music app to put together the best 360 entertainment package in South Africa. DStv subscribers can now get JOOX for FREE for up to five family members.
We got wind about the news yesterday and decided to have a chit chat with Thabiet Allie, Chief Commercial Officer at Tencent Africa to find out more this exciting partnership!
Q: South Africa has seen a lot of global music streaming services entering our market in the last couple of years or so, how has JOOX positioned itself to compete and what is making it stand out from the rest?
A: Our people. That what makes us stand out from the rest. We have a local team plugged into the scene curating the best local and international sounds going down in the clubs and festivals of South Africa and working closely with the local and international labels to keep our ears to the ground.
Q: How has the music streaming service been received by the market since its initial launch?
A: Streaming is still new to a lot of people. Once you get into being able to get any song you want, quick and easy…. that's it… your life has changed. It's been a wonderful thing watching my friends and family get into it.
Q: Is there a particular reason why JOOX has specifically chosen to partner with DStv?
A: We're both focused on understanding what our audiences want and making sure they get it. A large part of our popular music was also already tapped in to soundtracks for movies and series, so we were aligned with a lot of popular entertainment.
DStv obviously has a lot of music programming and JOOX is a natural partner to extend the experience so you could take the music with you and interact with the shows more.
Q: Can you share a bit more about the new JOOX VIP family package, how does that work?
A: All Compact, Compact Plus and Premium customers can immediately take up JOOX VIP for free and invite 4 other family members to subscribe, also at no cost. It's so cool for customers.
If you are the DStv account holder, just get the app from your app store, if you haven't got it already, then tap on the DStv banner at the top and follow the steps. You can then invite your family members.
Q: What other new developments can we expect from JOOX this coming year?
A: We've been collaborating on talent and music shows where you can experience more with your second screen interactions. You can also look forward to more action between your TV screen and the app. Stay tuned.
Thanks for the chit chat and all the best
The JOOX app is available for download on iOS and Android. For more information visit www.joox.co.za.
Facebook Comments