​Airbuy is working with start-ups to build their online stores at no cost through virtual technical workshops offered by AWS Activate. Skills gained from the workshop equip entrepreneurs to leverage technology and take their businesses online during the national lockdown.
"Social distancing" coupled with the national lock down"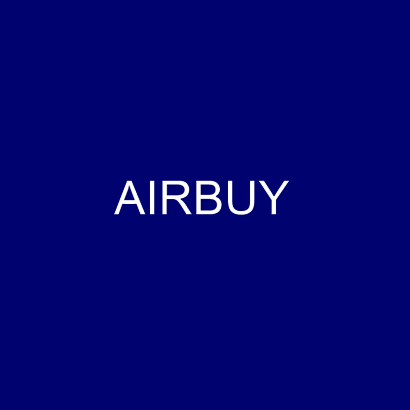 ​"Social-distancing brought about the national lockdown has impacted many Small and Medium Businesses (SMBs) across the country. Now, more than ever, having a digital presence is crucial for SMBs. We working with AWS has allowed us to accelerate our efforts to enable the digital transformation of startups and entrepreneurs, and assist our customers with their journey to the cloud,"
-Njabulo Makhathini, Airbuy co-founder
The workshops offer a detailed step-by-step approach for entrepreneurs, from inception to launch, and provides them with AWS services that will help these businesses to flourish even after the national lockdown.
The sessions will be facilitated on the 20th of April 2020 at 10:00 am. Entrepreneurs interested in taking part in our workshops can register here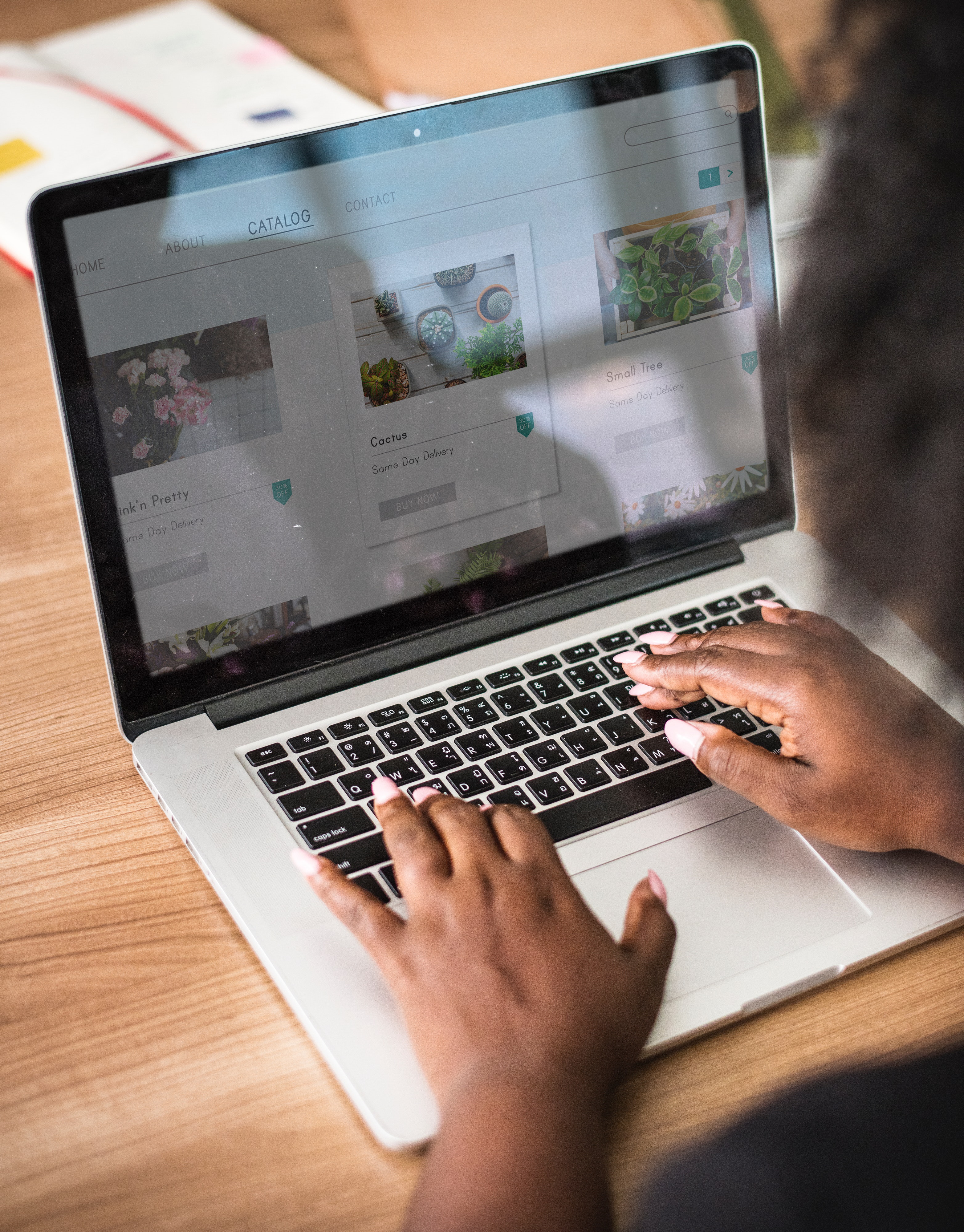 We invite private and public sector organizations to partner with us in the empowerment of small businesses during this unprecedented period. To learn more on how you can work with us, please contact us at info@airbuy.africa .