AKA wins a Nickelodeon Kids Choice Award.
Congratulations are in order for the Supa Mega! After 10+ years in the music industry, AKA has won and earned himself a Nickelodeon Kids Choice Award this past weekend in Los Angeles, California.
It gives me great pride to accept this @nickelodeon KIDS CHOICE AWARD 🔶🥇on behalf of my daughter and all of the Ⓜ️EGACY ❤️ Thank You so much for all the votes 🗳 …So amazing to have the young ones rocking with me as their #1 after 10 + years in the game. From AFRICA TO THE 🌎
AKA tweeted.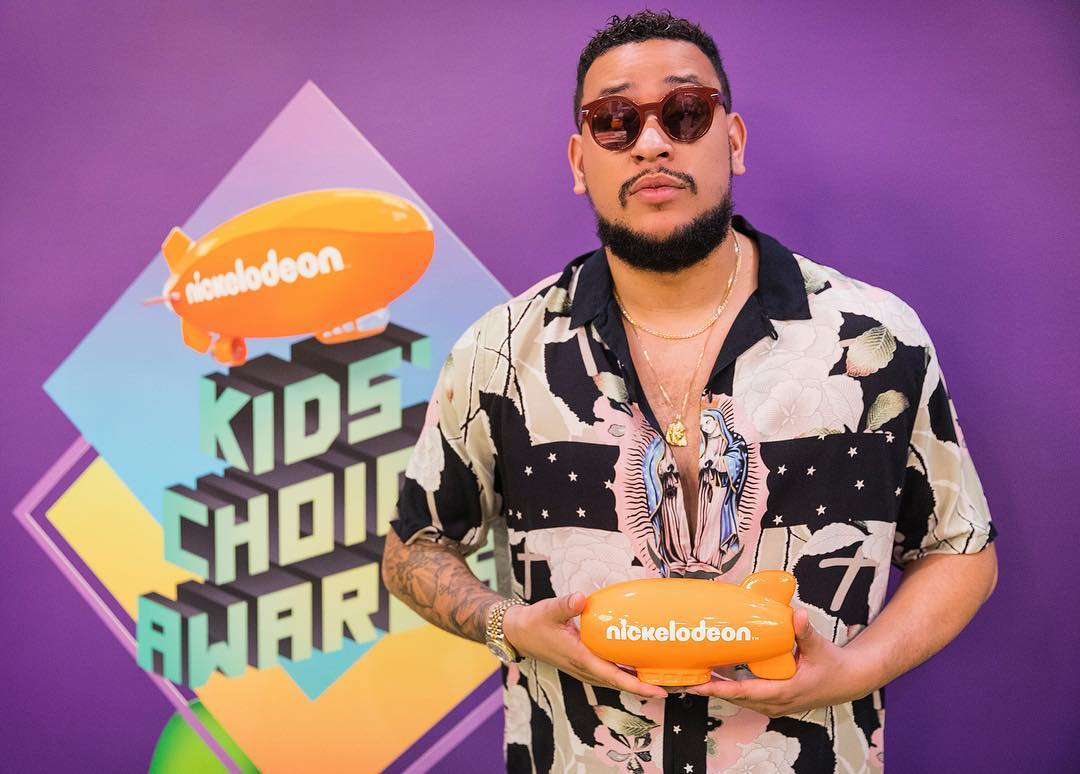 There is no stopping AKA.
Just a week ago, 'Di molti-talented musician', AKA, ended off his milestone event AKA Orchestra On The Square on a high note with the announcement on stage that his album Touch My Blood is now certified double platinum, selling in excess of 50 000 copies. His single Fela In Versace has also gone 4 x platinum.
10 years in the game, AKA Orchestra On The Square was a fitting milestone event which attracted 9000+ fans to the Sun Arena on 17 March 2019. The stage was designed with an "X" ramp symbolising his 10-year landmark, and the Supa Mega took his fans on a musical journey through his various catalogues.
The Nickelodeon 2019 Kids Choice Awards will air on Nickelodeon (DStv channel 305) and Nick Toons (DStv channel 308) at 17h05 CAT on Sunday 24 March 2019.
Congratulations AKA.