AKA to be PAID for EVERY CRUZ bottle SOLD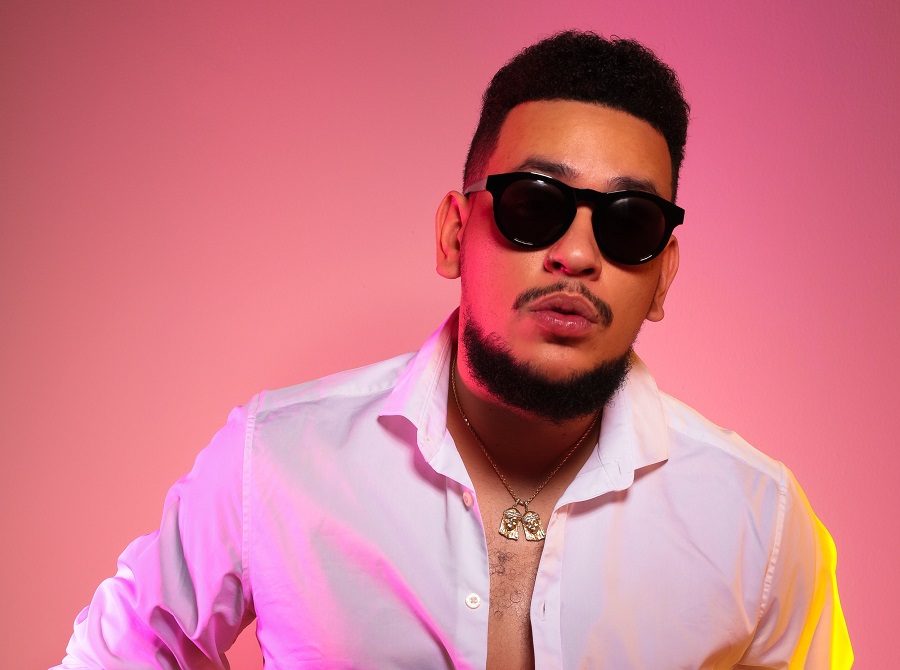 Kiernan Forbes famously known as AKA, The SupaMega launched a lucrative and groundbreaking partnership with Cruz Vodka yesterday at the exclusive press conference in Bryanston. Following the successful signing of his multi-million rand ambassador deal with the vodka brand in 2016, today he collaborates with Cruz Vodka to create a limited edition Cruz Watermelon Vodka.
This exclusive partnership is the first of its kind in Africa, ranking on the same level as international deals for Sean Combs' partnership with Ciroc and 50 Cents' with Vitamin Water. Under the terms of this partnership agreement, AKA is going beyond the typical endorser/ambassador role to share in the vodka's profit split per bottle sold throughout Africa – a game changer in the South African spirit beverage industry.
The new Cruz Watermelon Vodka combines one of my favourite flavours with the best vodka. We've created something so desirable that everyone will want to drink it, whether mixing in cocktails or enjoying straight on the rocks, a truly desirable product
says AKA.
The Cruz Watermelon Vodka limited edition is available at all leading retailers nationally while stock last.
Facebook Comments