AKA To Perfom At SXSW 2018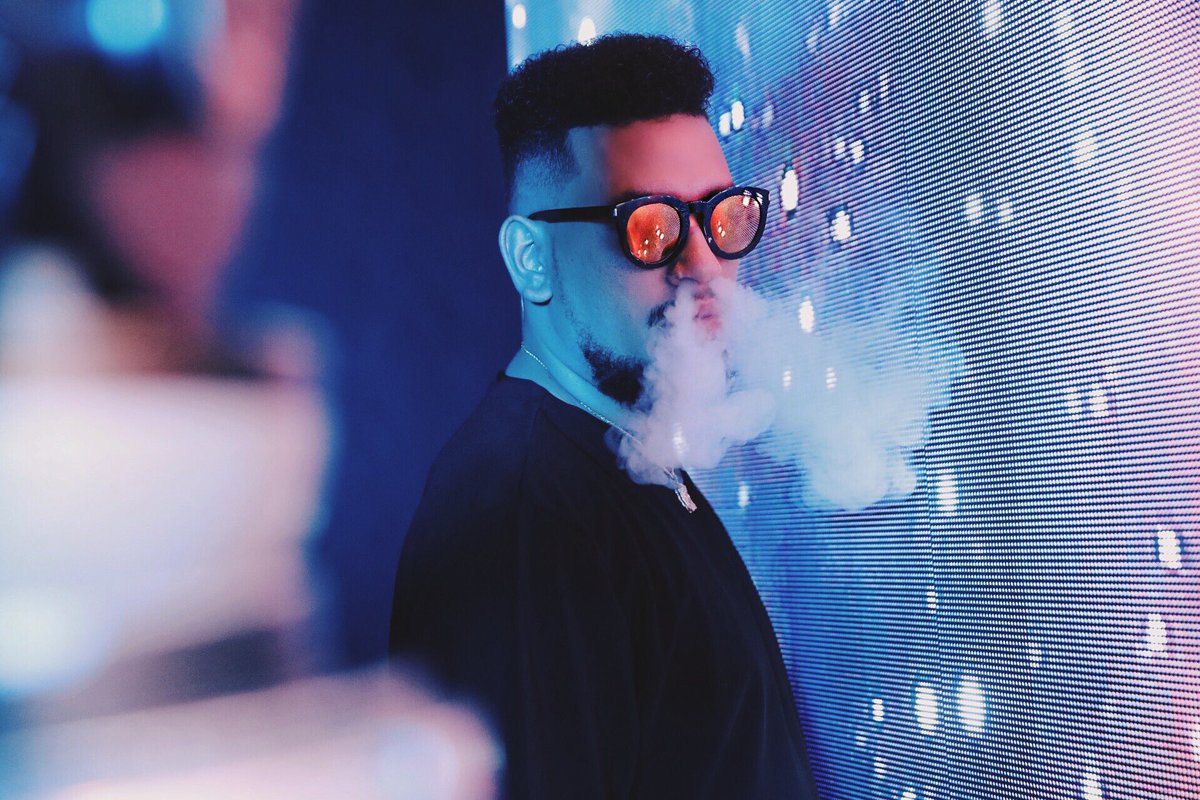 AKA is heading to SXSW in Texas! It's been a long time for the Supa Mega and it's finally all happening now. AKA is now expanding and spreading his wings to reach the International Market that he has been gunning for a while now. He will be performing at the SXSW Festival in Texas this week. The Festival itself began on the 9th March and will conclude on the 18th March.
The festival is described as an "Annual conglomerate of film, interactive media, and music festivals and conferences" The festival played host to a number of artist and even broke a few artists into the mainstream so it is a very dope place for an artist to solidify their international relations.
https://twitter.com/akaworldwide/status/972934081163026440
https://twitter.com/akaworldwide/status/973623233613266945
AKA is not the first SA artist to grace the SXSW stage, his peers K.O, Kwesta, and Moonchild Sanelly have also been part of the African bill in Texas. AKA will be on The Blast Live stage presented by DIGIWAXX and the Sounds From Africa And The Caribbean stage with Patoranking and many more. He will be performing alongside Talib Kweli & Friends, Kwesta, and Wyclef Jean to name a few. We are quite excited to see AKA and Kwesta blow the American audience away.
Stay tuned to @Zkhiphani to get the exclusive.
Facebook Comments

Lungisa Xhamela releases #iloveletter music video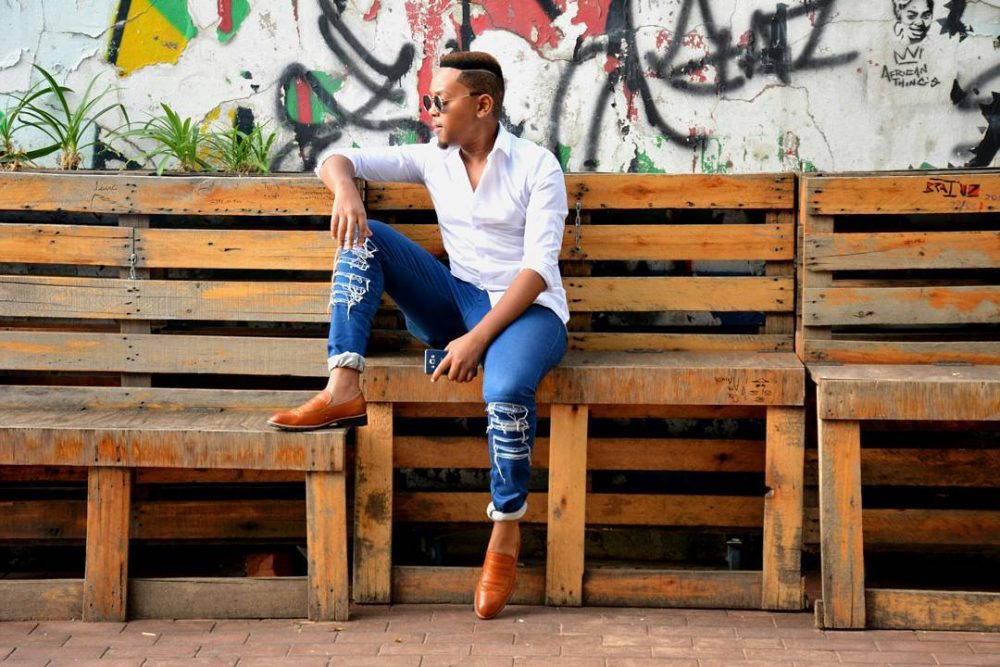 WATCH Lungisa Xhamela releases music video for #iloveletter
The music video is a love story between Lungisa and his on screen beau, reality TV star and model, Blue Mbombo.
Having signed a contract with Gallo Record Company, the Eastern Cape born musician, Lungisa released #iloveletter a few months ago and was trending #1 on Twitter on the day of the release.
I'm so excited to share this beautiful piece of art with the world. It is my very first music video and I'm proud of myself and my team for pulling it off
Gushes Lungisa.
Lungisa's single #iloveletter is currently playlisted on national and regional stations across the country.
Facebook Comments