AKA returns to Vth Season and signs with SONY music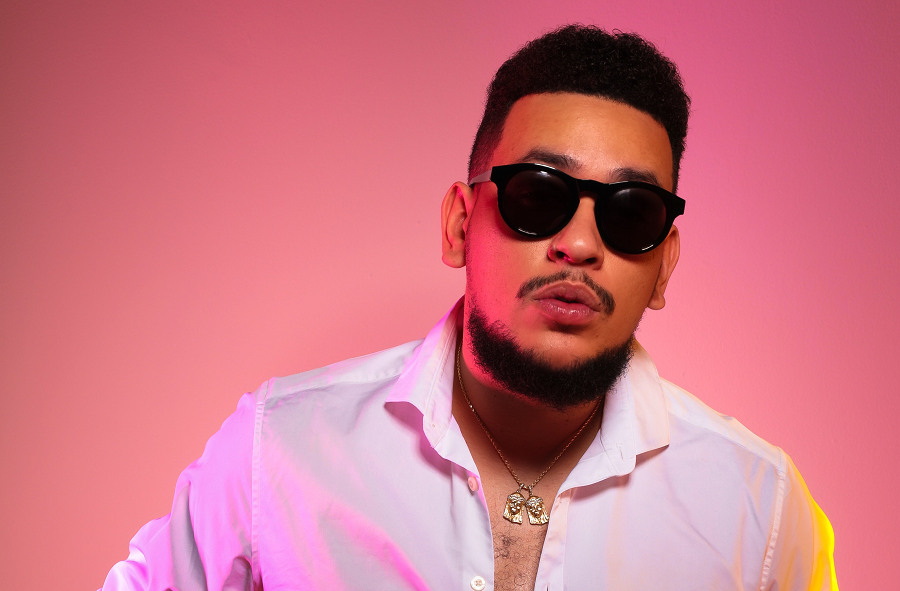 AKA is back with Vth season & signs with SONY Music Entertainment Africa!
Well this is shocking,
I am proud to announce my new partnership with SONY Music Africa and Vth Season. This is a long term global deal that will take my music to new heights for many albums to come! Cheers to the future
says AKA.
To achieve these goals he decided to go back to his former label, Vth Season, with whom he previously had a nasty break up.
There's never been a stronger combination than Vth Season and AKA, and we are happy to be a part of it once more. We all know that AKA is a great musician and we are excited to bring that to the world
says Benza, Co-Founder of Vth Season.
Facebook Comments