AKA & Riky share special moments with family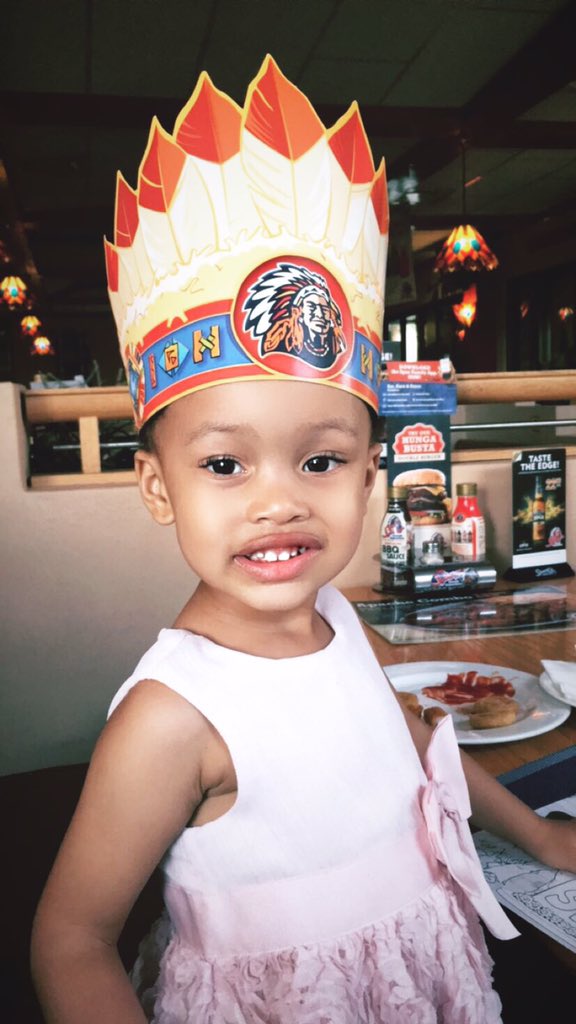 Our local rappers showed off their sweeter side this weekend, as both AKA and Riky Rick shared photographs of their Grandmothers after a very long time of not spending time with them because they are now superstars that are always on the road. One can only imagine how hard it must be for the people in their positions to be away from their families for a long time every now and then. They probably have a lot of moments to reflect on the things that are most important.
On Sunday, Riky shared a photo of himself with his wife and kids meeting their Great-Grandmother for the very first time in Mankweng, Venda. King Kotini went on to express his disappointment in how long it has taken him to do this and how frequent he visits the homelands – which is very minimal considering the nature of his work. Riky has spent the majority of his life and childhood in Durban, so he hasn't had time to connect with his family but we're glad to see him reconnect.
https://www.instagram.com/p/BgJuXv4BiDZ/?taken-by=rikyrickworld
The same thing goes for the Supa Mega. AKA recently tweeted a picture of his Grandmother carrying Kairo. In the tweet, AKA mentions that his Great Grandmother MEITA ELIZABETH REED is turning 105 years old tomorrow and how much of a blessing it is to have her alive. It is truly a blessing for Kairo to experience the love of three generations of her father's family.
Kudos to our local rappers and artists for sharing their lives with us on this level and letting us into their lives. We want to see more of these heart-warming moments!
Today I took Kairo to see her GREAT GREAT GRANDMOTHER. MEITA ELIZABETH REED who turns 105 tomorrow. What a privilege and a blessing. ❤️ pic.twitter.com/A2nCRoH7Vc

— AKA (@akaworldwide) March 12, 2018
https://twitter.com/akaworldwide/status/973157908723781632
Facebook Comments