AKA To Perform His Greatest Hits at the AKA Orchestra On The Square
Multi award-winning musician, AKA, is set to make history with his upcoming event, AKA Orchestra On The Square. This concert is set to take place from 4pm on Sunday, 17 March 2019, at the Sun Arena at Time Square in Pretoria.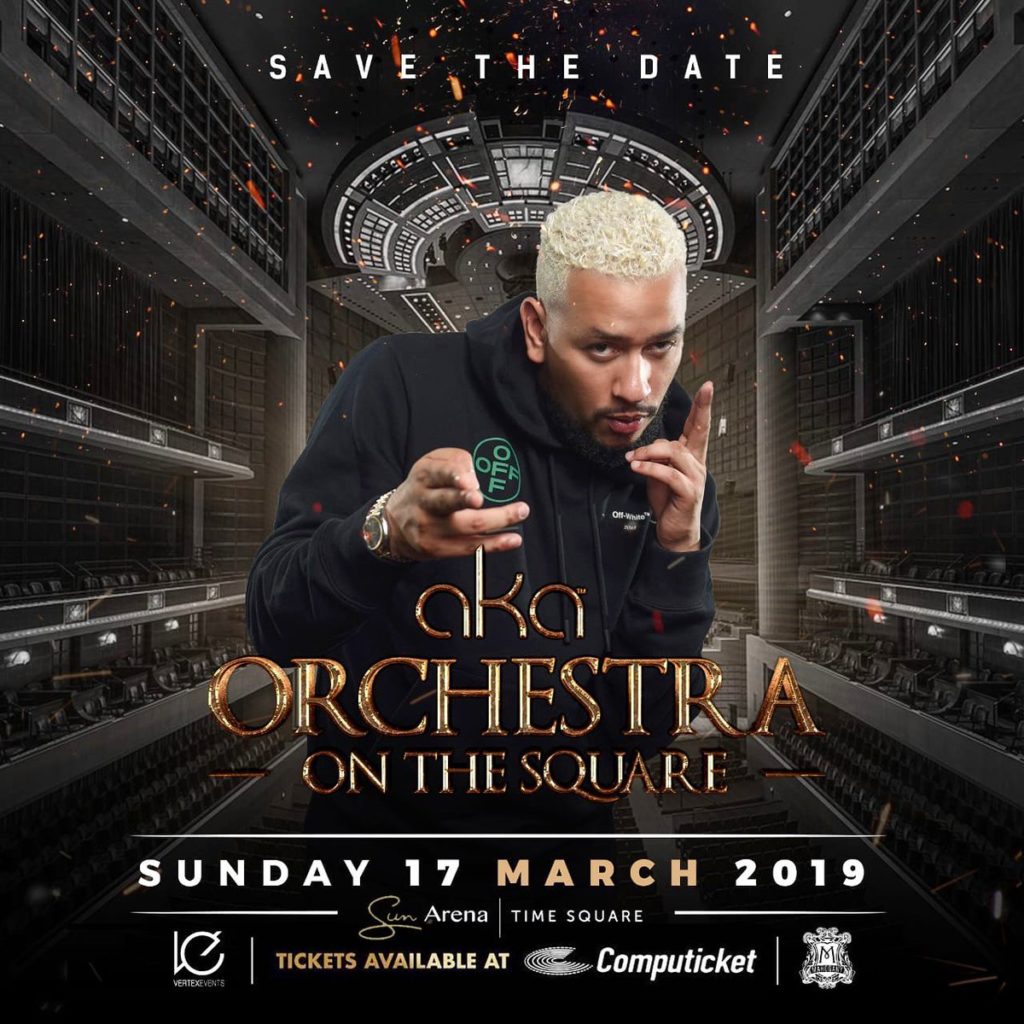 Created, developed and produced in partnership with Mahogany and Vertex Events, AKA Orchestra On The Square will see the gifted performer take stage with a 30 piece orchestra, a first in South African history for a Hip Hop act.
"This is something I've wanted to do for a very long time. I want to give my fans a different opportunity to see me perform," expresses AKA.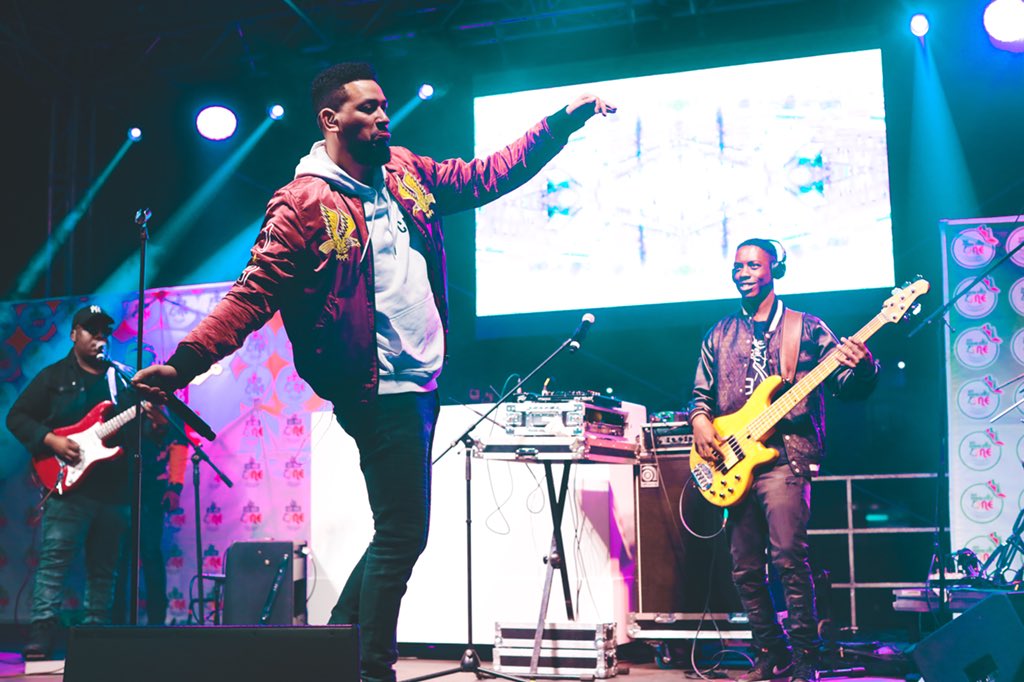 What is the AKA Orchestra On The Square all about?
Known for his outstanding performances, AKA Orchestra On The Square will provide yet another opportunity for the Supa Mega to showcase his talent. AKA is expected to bring his youthfulness, creative intellect and musical genius to what at first glance may seem like a "dated" event concept targeted at his core audience.
His fans and good music lovers can be assured of a one of a kind experience at AKA Orchestra On The Square. AKA will perform his greatest hits from his catalogue of music from four albums: Altar Ego, Levels, Be Careful What You Wish For and Touch My Blood.
The announcement of AKA Orchestra On The Square comes off the back of AKA winning Best Hip Hop at the annual Sound City MVP Awards Festival which took place in Lagos, Nigeria last weekend and has set the tone to what is expected to be a big year for him.
Tickets for AKA Orchestra On The Square range from R200 – R450 and are available at Computicket outlets nationwide and online.
Will you be going?